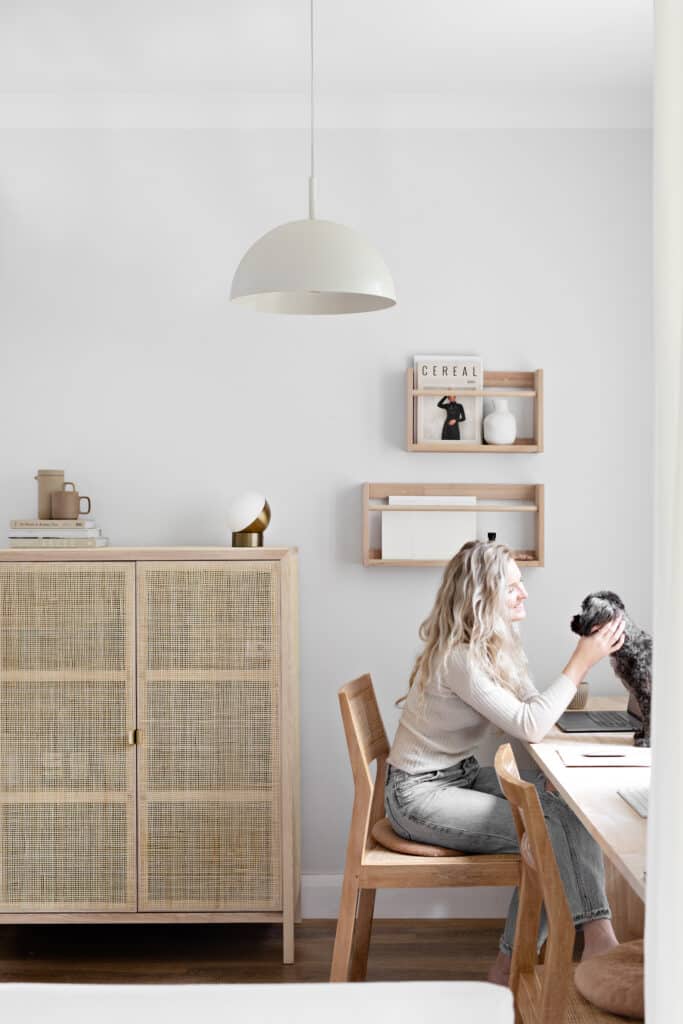 We are so excited to chat with Nat Spada from The Palm Co for our second edition of The Style Segment. Nat's creative talent crosses many fields from styling, photography, web design and branding. She is a complete creative package and we simply adore her style. Whether she is working on branding for a luxury holiday home or photographing dream-worthy interiors, her aesthetic has a perfect harmony of simplicity and detail, light and calm. It was a pleasure to chat to Nat and understand more about the creative genius behind The Palm Co.
Q. How would you describe your style?
A. This is always a tricky one but I would say soft, minimal, warm, coastal (if that's even a style!).
Q. Do you have any "must haves" for styling a space?
A. Every space is so different, but I would say contrasting textures is the one thing needed in every space. I also love a good stool as they are versatile and suited to almost any room.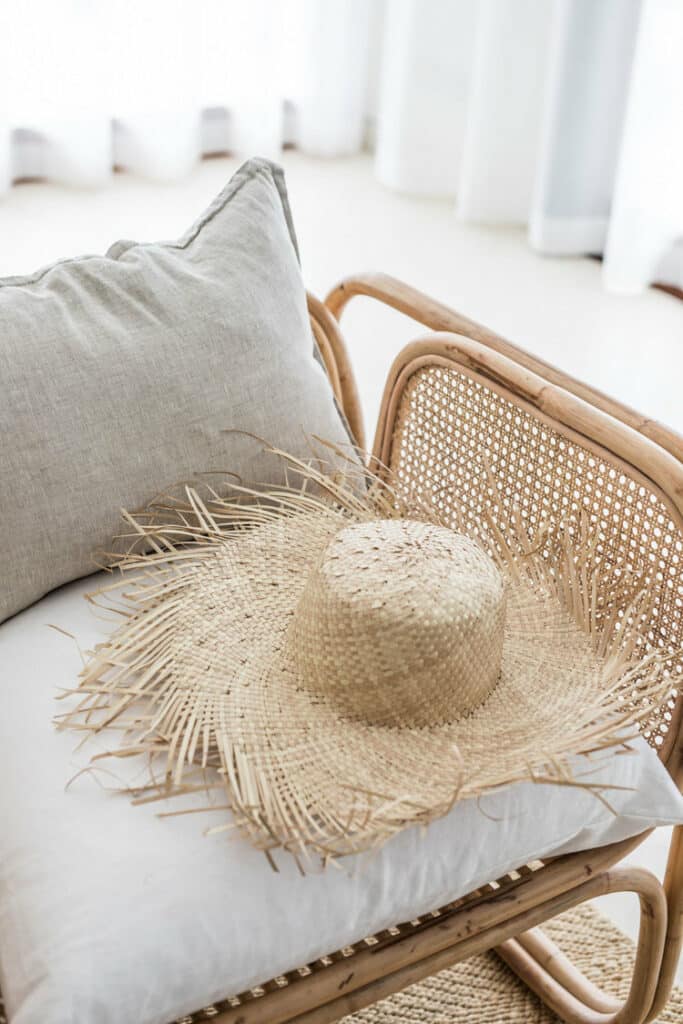 Q. How do you create a personality through your interiors and styling?
A. Your personality comes through in every styling choice you make really. I definitely think colour choice is a big one – I like a very calm, welcoming space so I tend to lean toward a lot of soft neutrals, which lighten up a space and make it more inviting. I think art is also a big one here! Again, I lean toward monochrome or soft neutral coastal imagery for a calming space. If you had a very bold and lively personality you might go with bold colours and contrasting textures like velvet and brass.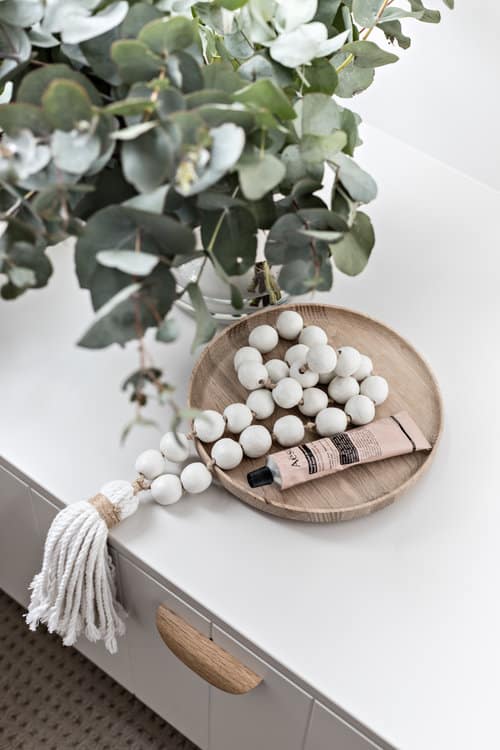 Q. When preparing an interiors scheme, what do you start with?
A. In terms of styling, I love a good mood board – I determine my colour palette and then pick my must have/statement piece first and work around that.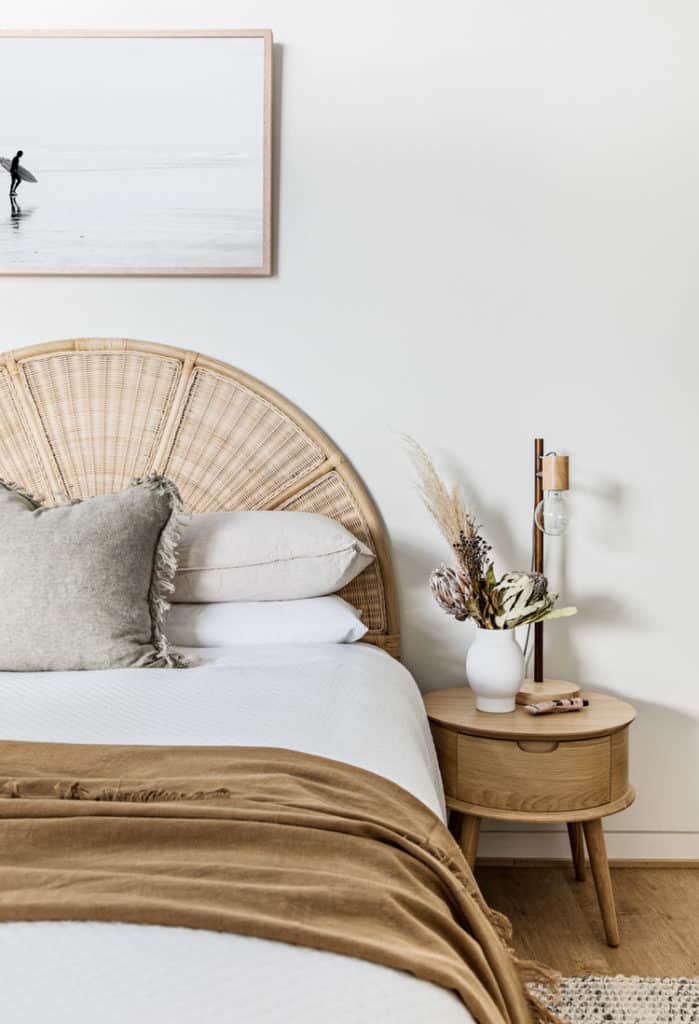 Q. What's your most treasured styling piece at home?
A. Living in a rental means all my forever pieces are still to come (along with my forever home!), but I have a great prop collection that I have built up over time for my interior photoshoots and I love my Nancy stool from Globewest the most because it works in every space, it's a classic piece!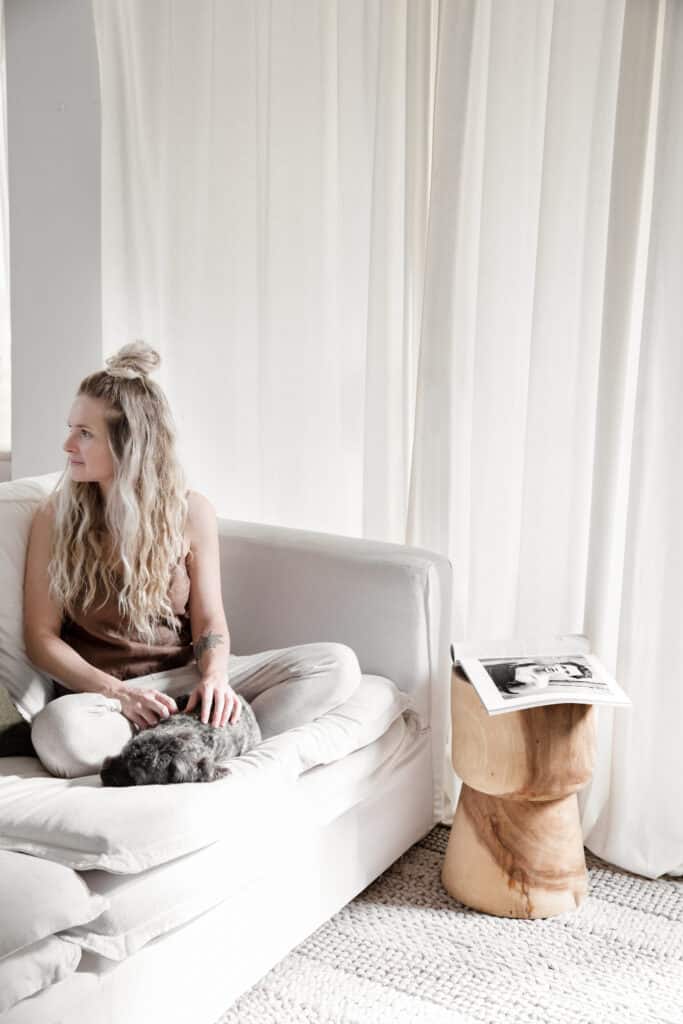 Q. When it comes to interiors, who is your style icon?
A.There are so many amazing interior designers and stylists out there I could list so many that I gain inspiration from, but I love the work of Zephyr and Stone, Lee Talbot from Maven Homes, CJH Studio and also the girls at Something More Design.
Q. Are there any trends, colours, materials or brands that you are loving right now?
A. I am definitely loving the Arches trend to soften a space but also create a statement, and also stone kitchens, I am a huge fan of the stone bench and splashback.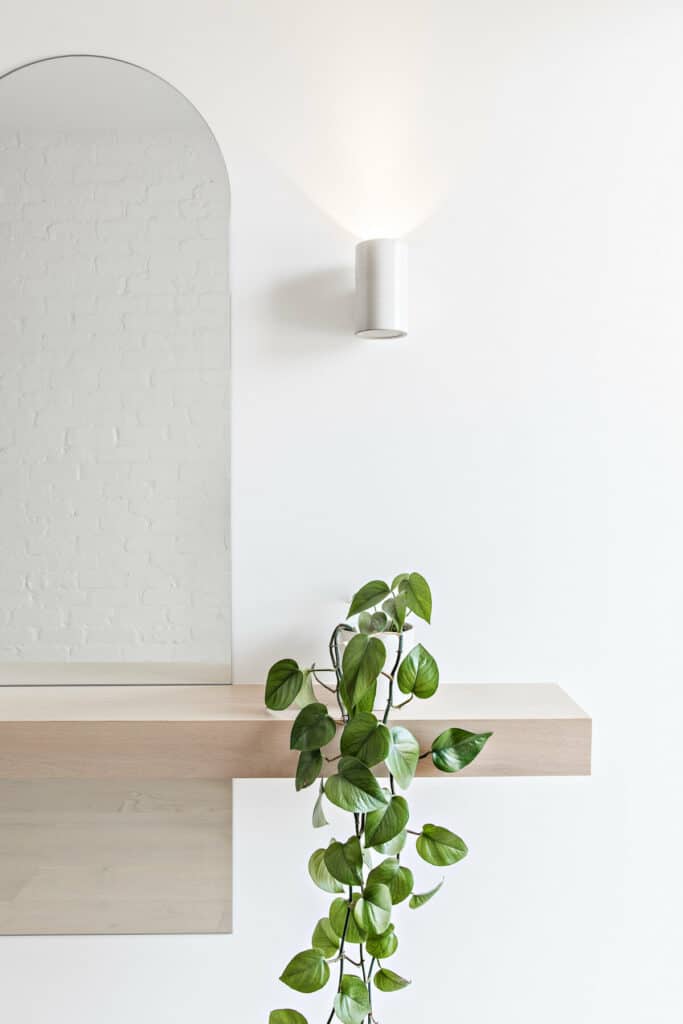 Q. How do you stay up to date and inspired?
A. I am constantly finding inspiration from commercial spaces, old movies, on Pinterest and Instagram. I follow a lot of inspiring and industry leading designers who are always ahead of the game, so I love to see what concepts that present.
Q. What are your favourite items from the Huntley + Co range?
A. I love the timeless pieces – the Malawi cane chairs and the Ellery white linen sofa have been long time favourites of mine! I also love the new Bronx Occasional chair in the mustard velvet for a little bit of luxe.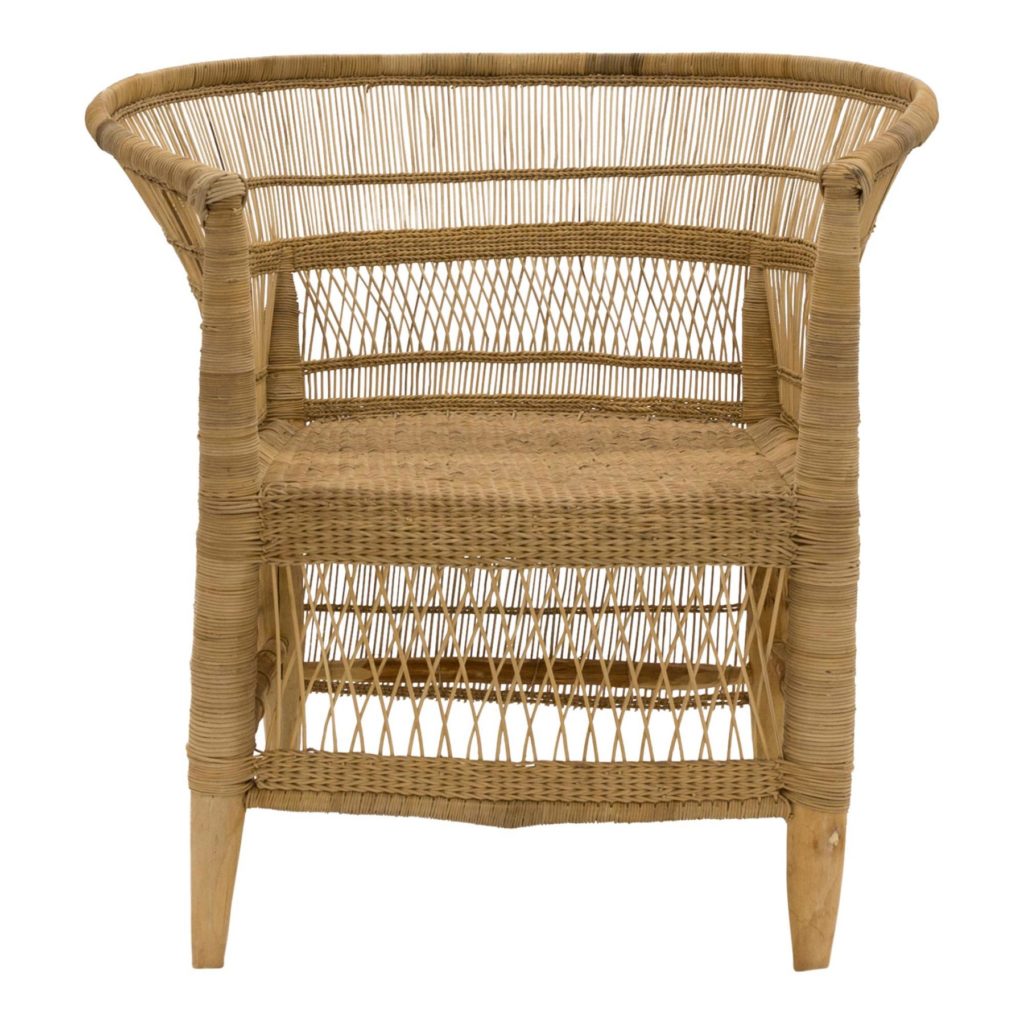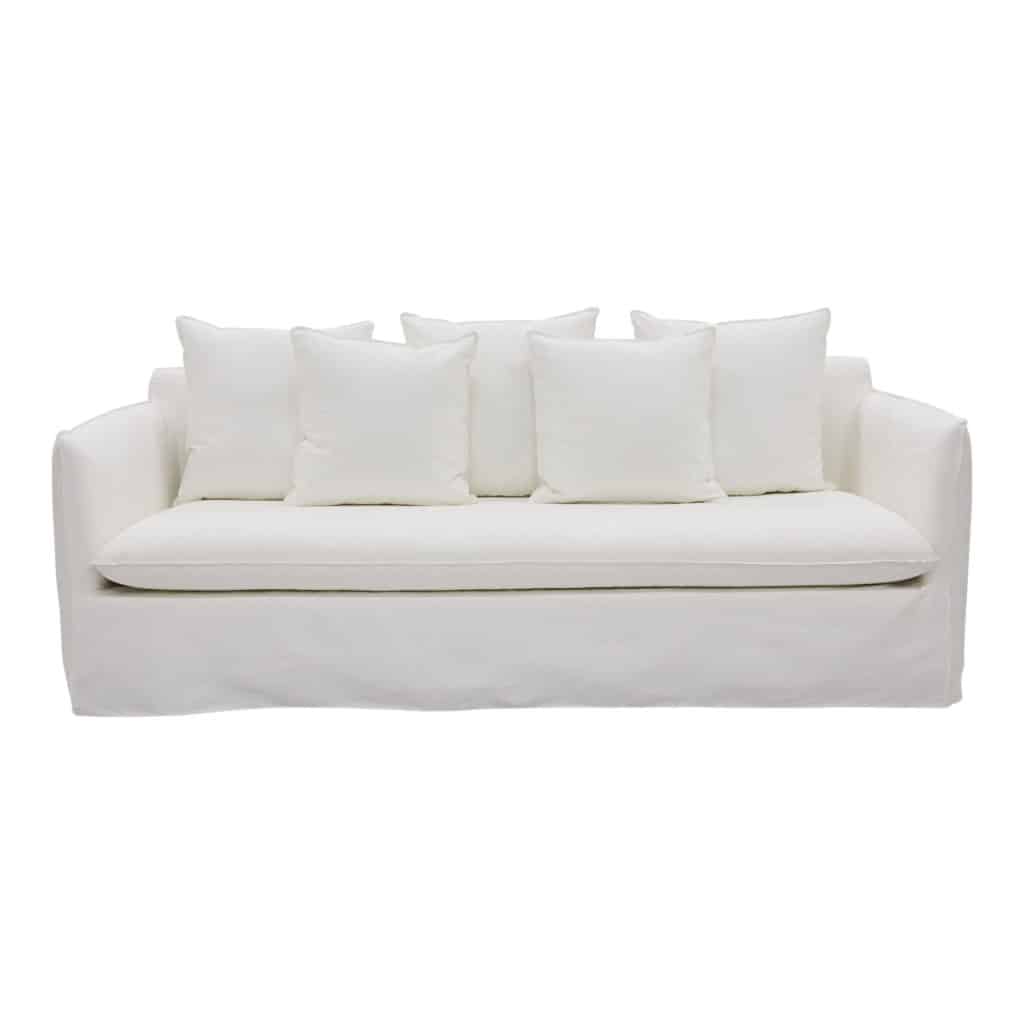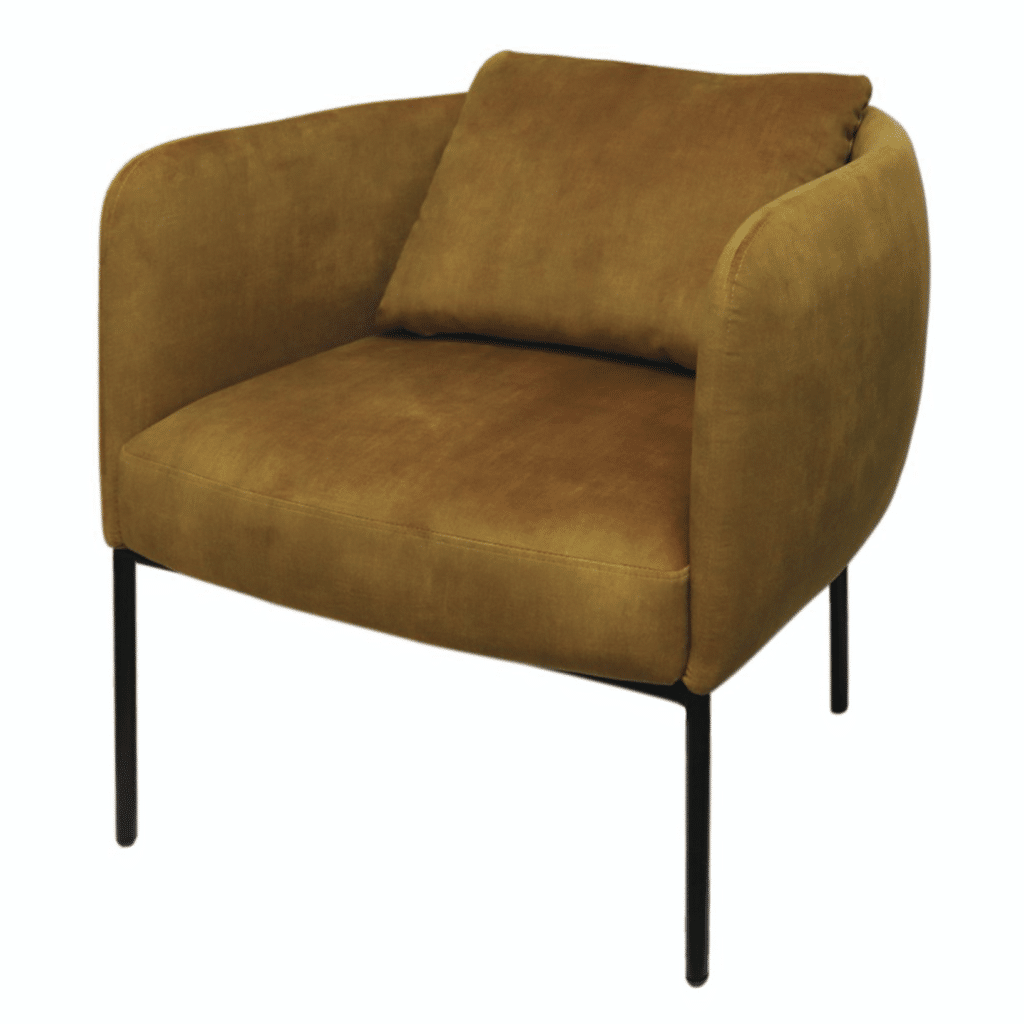 And that's a wrap! We would like to take the opportunity to thank Nat for her time and contribution to The Style Segment. You can follow Nat and her creative journey on Instagram @the.palm.co or visit www.thepalmco.com.au