the power of
property styling
Most real estate agents will tell you that styling your property for sale is a non-negotiable task. If they don't, they're simply not doing their job properly – and that is to maximise your final sale price.
Ben Collier, one of Sydney's top performing Real Estate Agents shares some valuable insights with home sellers "Property styling can shave as much as four weeks off a marketing campaign and add anywhere between five to ten per cent to a property's sale price" says Ben. This equates to tens of thousands of dollars, if not more in Sydney's blue-chip suburbs. That's one investment well worth making!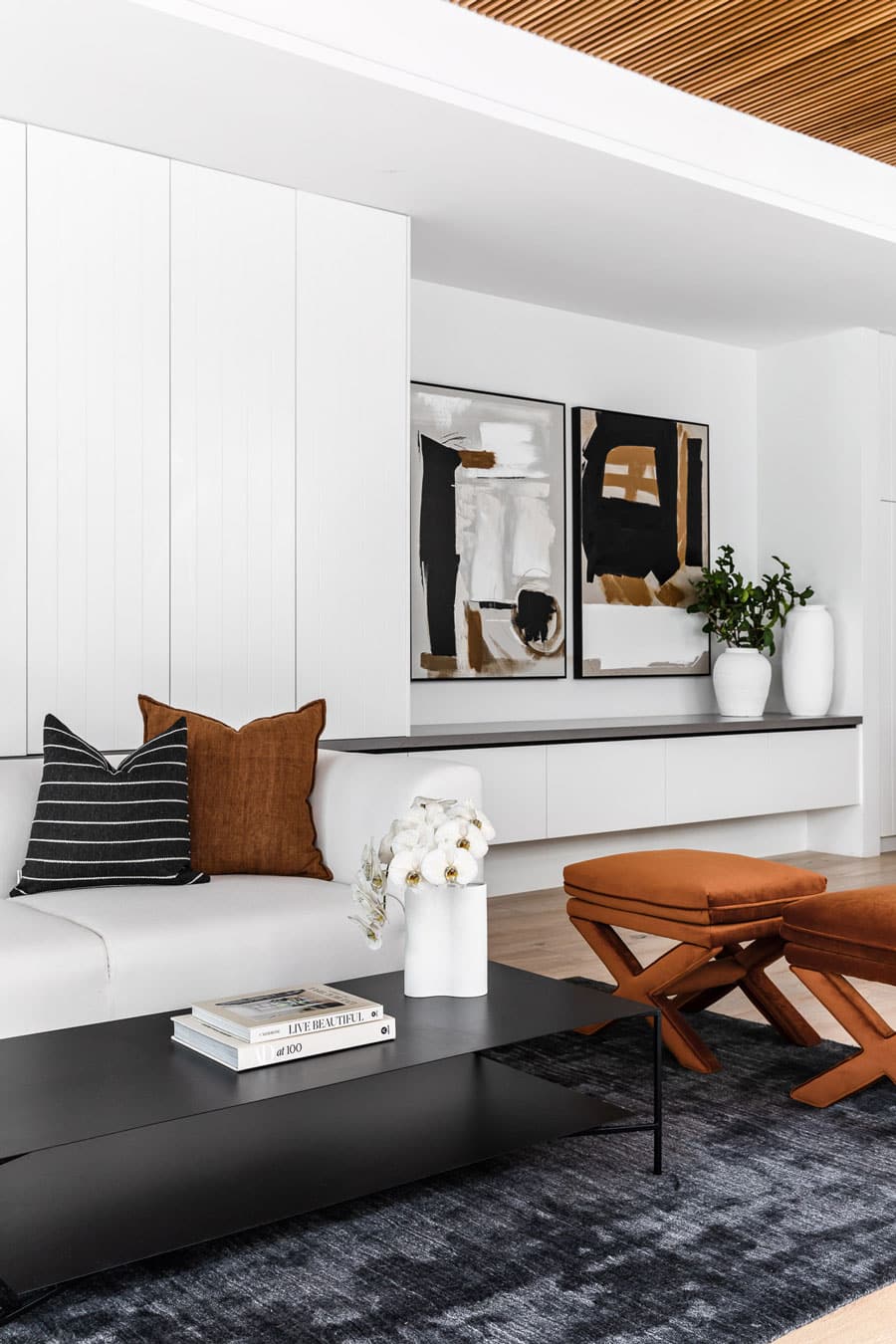 Similarly, John McGrath, founder of McGrath Estate Agents also strongly believes that how you present your home for sale is one of the most critical parts of the selling process. "We have seen styled properties achieve five to ten percent higher sale prices versus their non-styled counterparts" says John. This without a doubt justifies the cost of styling your home for sale.
The Domain Group reported that "Every weekend we see properties fetching anywhere from $5,000 to $10,000 more per $1,000 invested in the styling process. So, if a client spends $5,000 on styling a property, we expect them to see an extra $25,000 to $50,000 on the sale price".
These are some pretty convincing statistics! So just why does property styling increase the value of your home? When your home is beautifully presented, it evokes an emotional response from a buyer. When a buyer becomes emotionally invested in a property, they are more likely to pay a premium.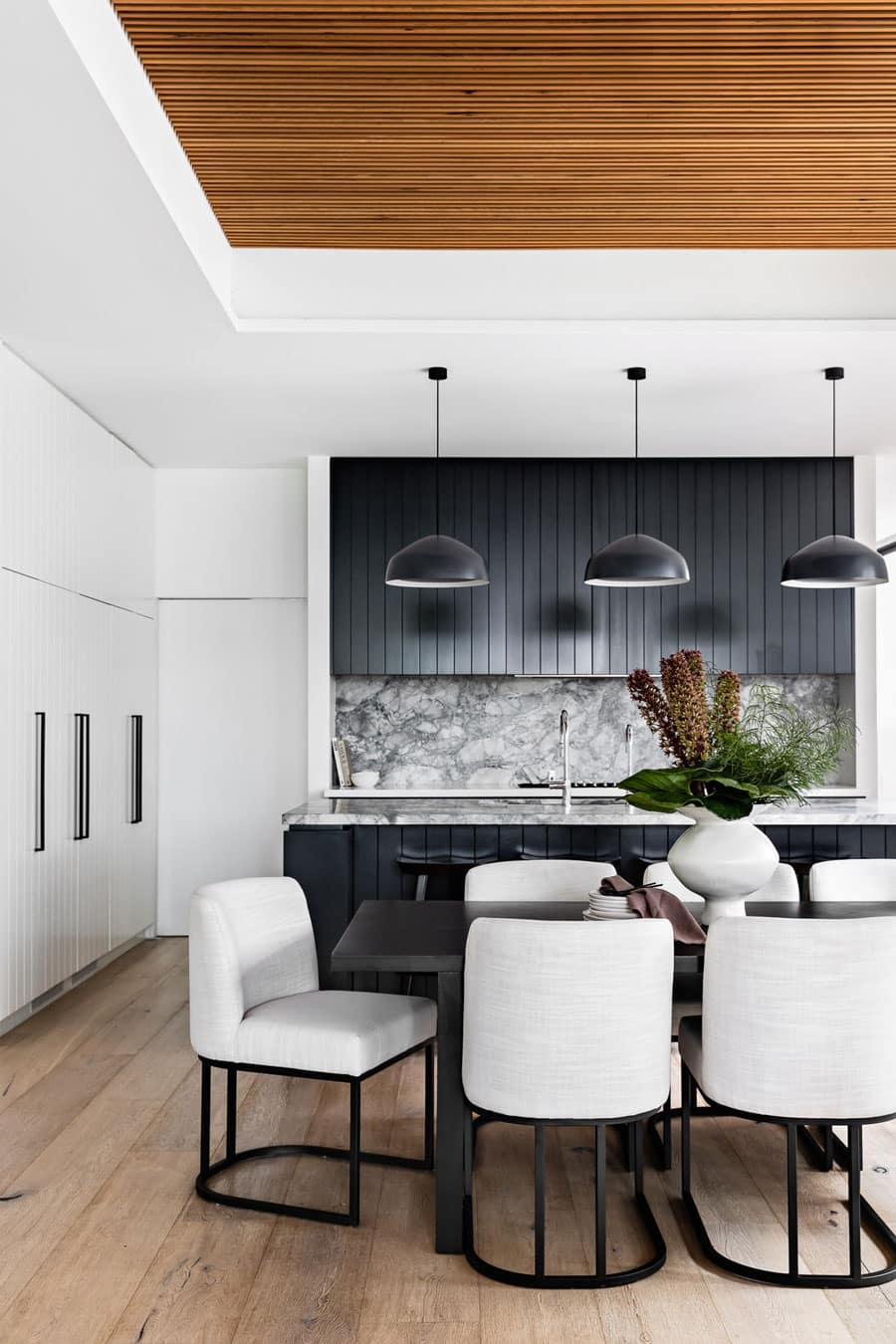 Australia's Leading Real Estate Agent Gavin Rubinstein, founder for Ray White The Rubinstein Group in Woollahra says "Presentation is everything". Gavin goes on to say "There are three elements to a successful campaign: price, presentation and marketing and if presentation takes up one third of the success of your campaign, that is something you have to place a lot of importance on and that you have to take very seriously. Because you only get one shot at maximising the result. So, you want to do it properly".