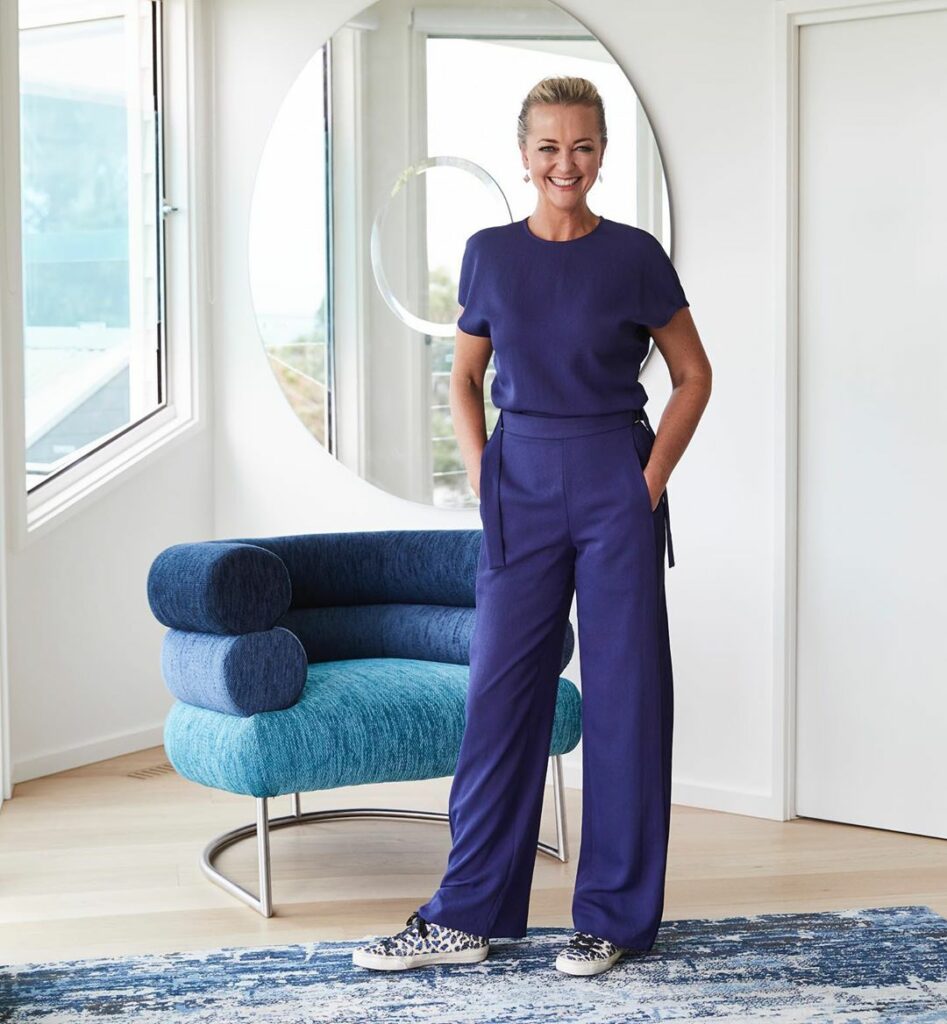 Image source: KWD Photographer: Armelle Habib
I first came across Kate Walker Design when I stumbled across "that laundry" (see pic below) which was featured in Kate's own home, Beechwood. I was then lost deep in the rabbit hole of KWD. Kate's aesthetic is a seamless fusion of contemporary and classic. Her eye for detail and ability to find the perfect balance of colour, texture and tone is aspirational and consistent in her designs.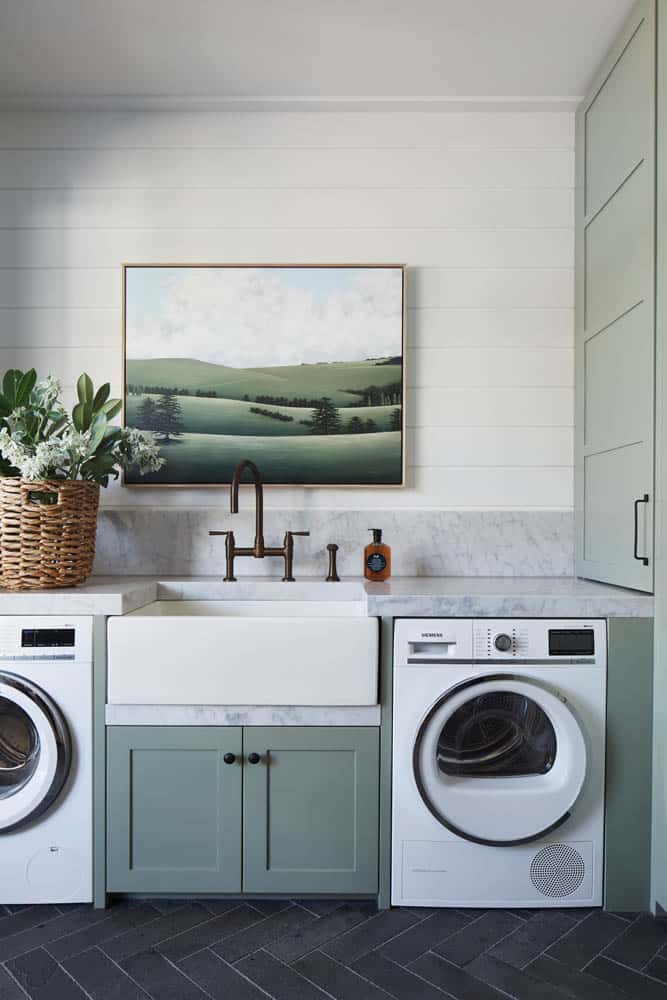 Image source: KWD Photographer: Armelle Habib
So how did KWD come about? After working in the tile industry for 15 years, Kate identified the need for a streamline solution for people who wanted support with their hard finish requirements. From there, KWD was born. Kate is now at the helm of a dynamic team of project managers, interior designers and design professionals and has expanded her portfolio to include KWD & Co – an online hard finishes portal, and KWD Access – a platform that makes interior design accessible to anyone, on any budget.
Not only does Kate run the KWD empire but she is also a style queen (just check out her wardrobe!) and a mum of two gorgeous kids. Kate and her family live on the Mornington Peninsular.
If you haven't had the opportunity to get stuck in the KWD rabbit hole, like I did, I would suggest you do. You won't regret it!
Image source: KWD Photographer: Armelle Habib
Q. How did your creative journey start?
A: It's interesting, at school I had a very science-based brain and went on to study Commerce and Science at Melbourne Uni. Whilst I loved the business side of commerce and the challenge of science, I really felt something was missing – and that was the passion I derived from creativity. I realised that my love of creativity started at a very young age. I am so fortunate to have been able to combine business sense and logic with a deep sense of creativity to build a successful design enterprise.
Q. How would you describe your style?
A. My style is always evolving. I'm so passionate about so many different styles so the aesthetic I choose is always dictated by the style of architecture of the house I am in – whether that's a client's home or my own. I believe that's why clients are attracted to KWD, because we don't subscribe to any one particular style.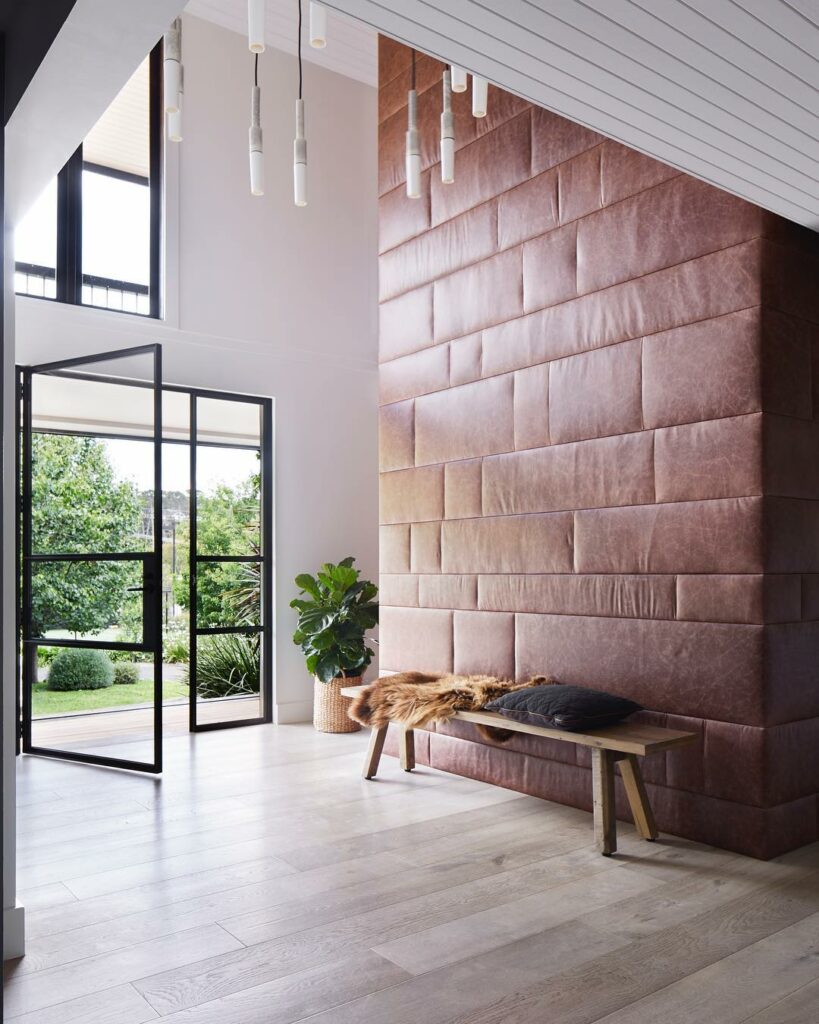 Image source: KWD Photographer: Armelle Habib
Q. Can you tell us where your inspiration comes from?
A. I am well known for my love of Mother Nature, but inspiration also comes from researching and reading, from studying local architecture, from what other designers are doing and from travel. I am very visual, so I love to innovate and develop new aesthetics by combining a series of different elements that inspire me, and that are relevant to the project.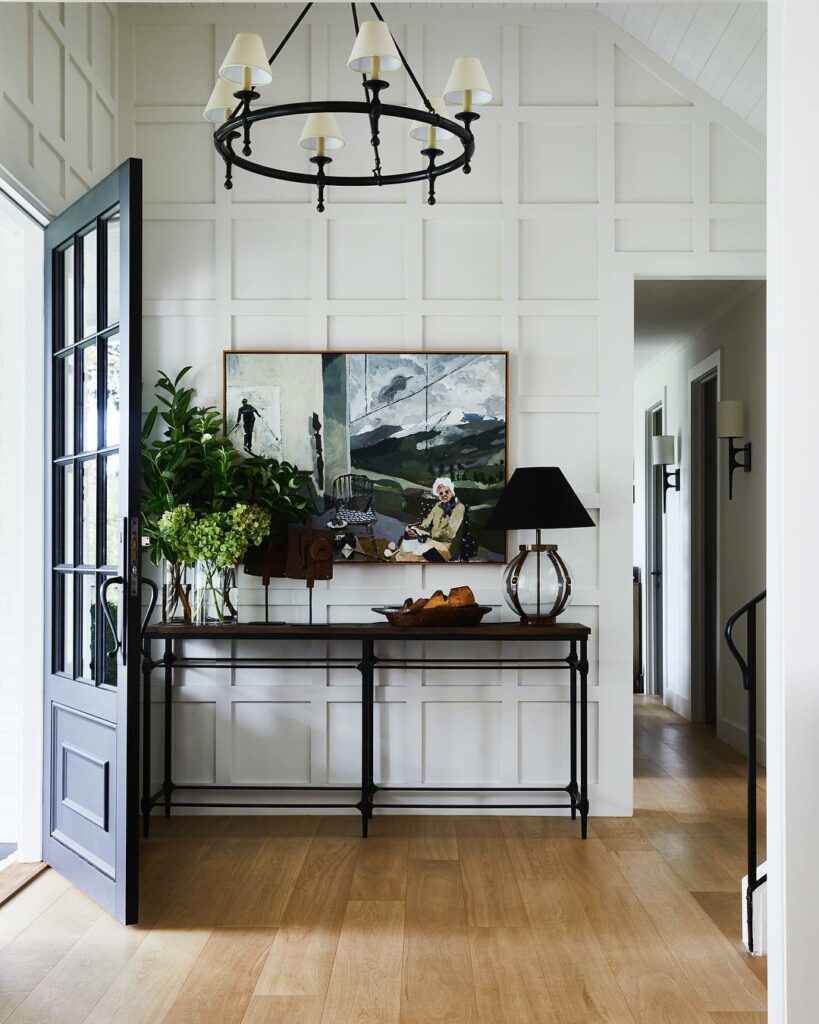 Image source: KWD Photographer: Armelle Habib
Q. When preparing an interiors scheme, what do you start with?
A.Always the space planning. It's so important. It costs as much to build a poorly designed home as it does to build a well designed home, and whilst we're not architects or draftsmen, we're passionate about space planning. I always make sure that I deep dive into how the home will be used, how the occupants will circulate and that every person is considered so there is a strong foundation of functionality. We take our clients ideas and elevate them to the highest level possible, and there's not point in doing that if the space planning isn't as perfect as it can be.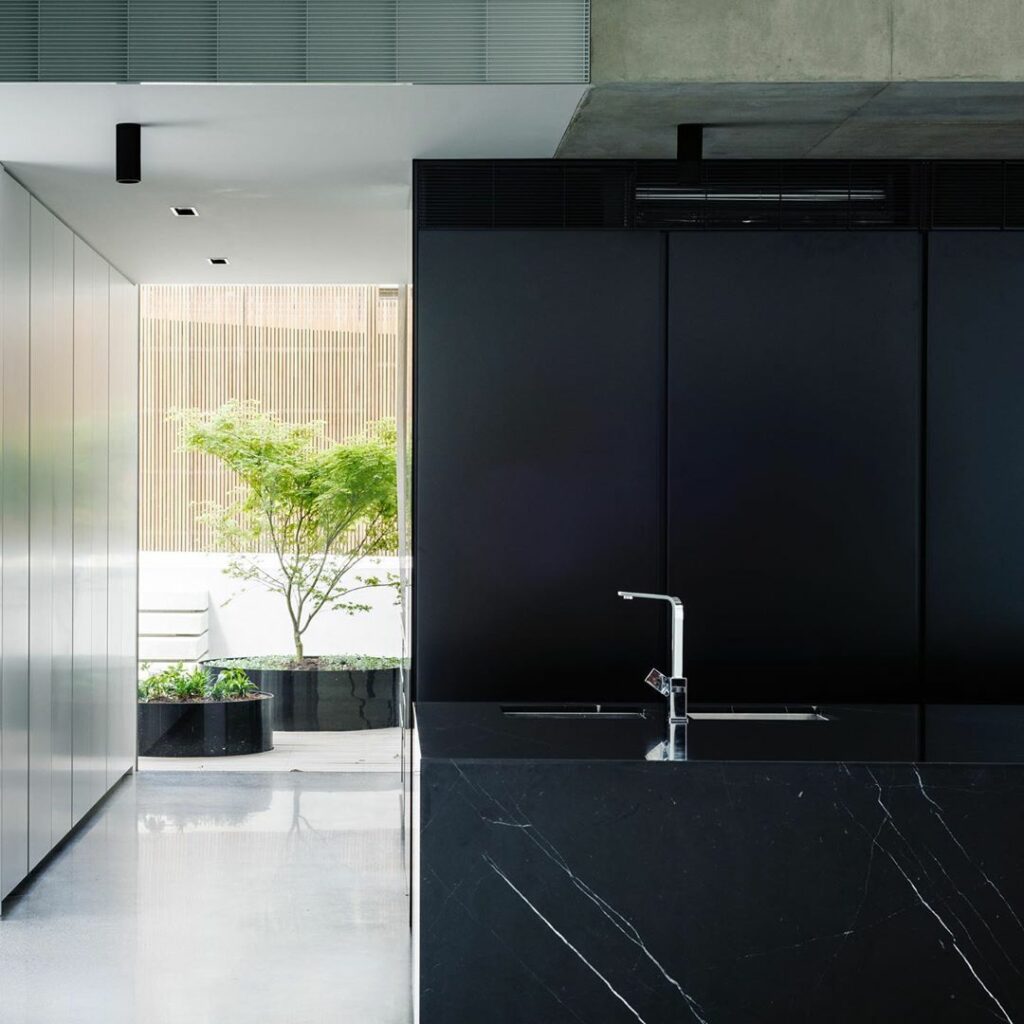 Image source: KWD Photographer: Armelle Habib
Q. How do you create a personality through your interiors and styling?
A. The personality definitely comes from the client. We spend a lot of time with our clients, getting to know them and what they love. For example in a recent consultation, it was clear our client loved purple. She arrived at our meeting with purple sunglasses, purple nails, purple hair and purple clothes. She also arrived with her son who said he was there to make sure the house design wasn't purple! At the end of the consultation she left so thrilled with her design story which was a modern coastal aesthetic – with a purple powder room and the most beautiful purple front door (using Porter's Paints 'pumpernickel'). So whilst purple is probably my least favourite colour on the design spectrum, we gave our client a beautiful interior design concept that expressed her personality whilst still having wide appeal.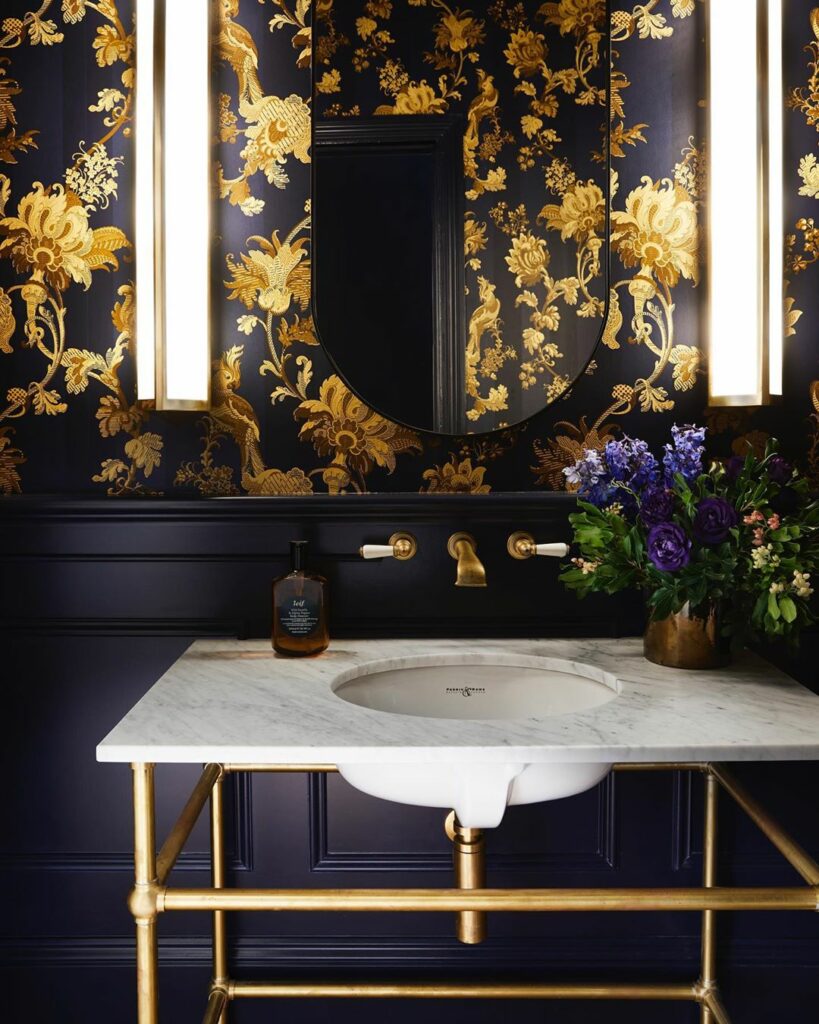 Image source: KWD Photographer: Armelle Habib
Q. Do you have any "must haves" for styling a space?
A. It's all about layering – throws, cushions, rugs – to create textures, tones and warmth. If you're on a tight budget and you can't afford beautiful artwork and accessories, don't underestimate the power of fresh flowers. They add such a wow factor to a room. When I was on a tight budget growing up I always had fresh flowers or foliage in my home – whether they were from the supermarket, or a small branch of leaves from the garden. They add colour and height and texture. We never do a magazine shoot without styling the space with fresh flowers and foliage.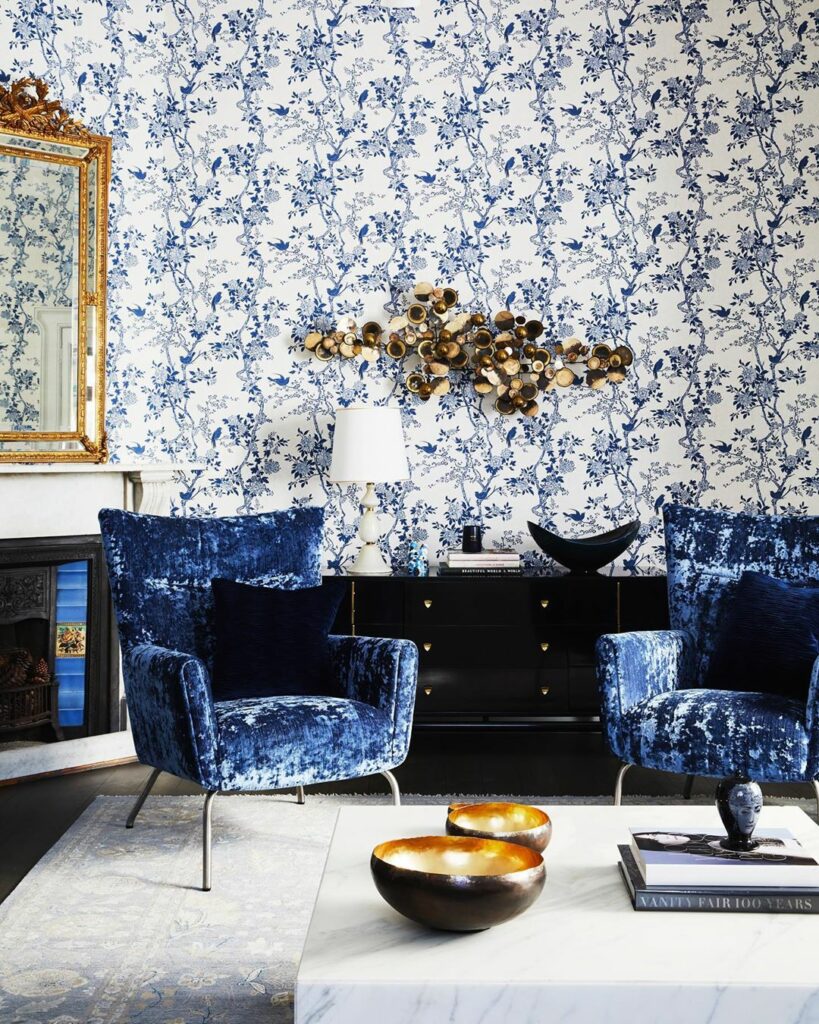 Image source: KWD Photographer: Armelle Habib
Q. What's your most treasured styling piece at home?
A. The artwork. Artwork is a real luxury and often the last element people will buy for home. It's like when you save up for your favourite designer handbag. You make do with fashion handbags for years and then when you finally get yourself that designer handbag, it's so special. With artwork, you have family photos on the walls and then framed prints, and when you finally get your first piece of original art that is exclusive to you, it's wonderful. I tend to have pieces commissioned so I can have personal touches incorporated that are meaningful to me. Artwork is personal, it's romantic, it's a luxury – and when you have an original piece that no-one else has it really creates an interesting, individual interior.
Q. Are there any palettes or materials that you are loving right now?
A. For me at the moment it's less about palette and more about texture. Texture adds depth to an interior. And in the absence of colour, for example white on white on white, layers of texture are so important. From the stone to the timber veneer on the cupboards to the tiled splashback, even one colour can look so effective if the textural elements are carefully considered.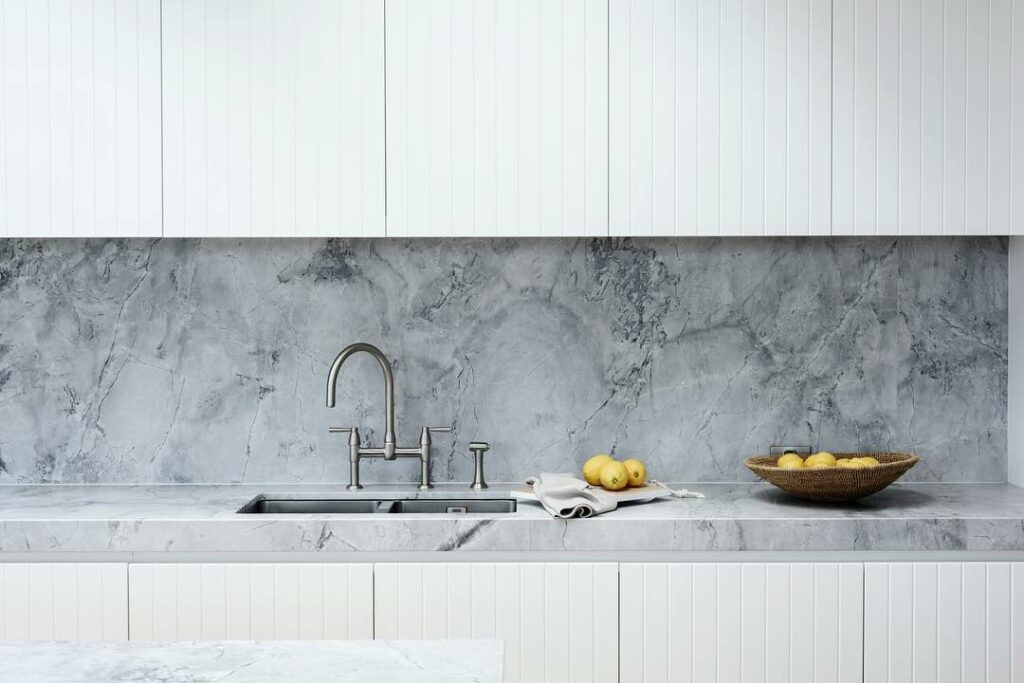 Image source: KWD Photographer: Armelle Habib
Q. When it comes to interiors, who is your style icon(s)
A. Kelly Wearstler. She is so out there and so confident and bold. She makes me feel brave about mixing traditional pieces with ultra-modern pieces. She really has influenced me with soft furnishings as well – rather than ordering everything from the same shop it's great to mix pieces together to create a layered look that is much more interesting. And I love how she turns furniture from being purely functional to adding a sculptural element to a room.
Q. How do you stay current and inspired?
A. I do so much research. I am constantly reading. I follow other designers. I heavily support print media by buying all the design and interior magazines. I scroll Instagram. I admire my peers in the design industry and enjoy looking at what they are doing in terms of materiality and combining different elements together. I don't watch TV and I don't switch off mentally, I spend hours and hours every week just always look for inspiration
Q. What are your favourite items from the Huntley + Co range?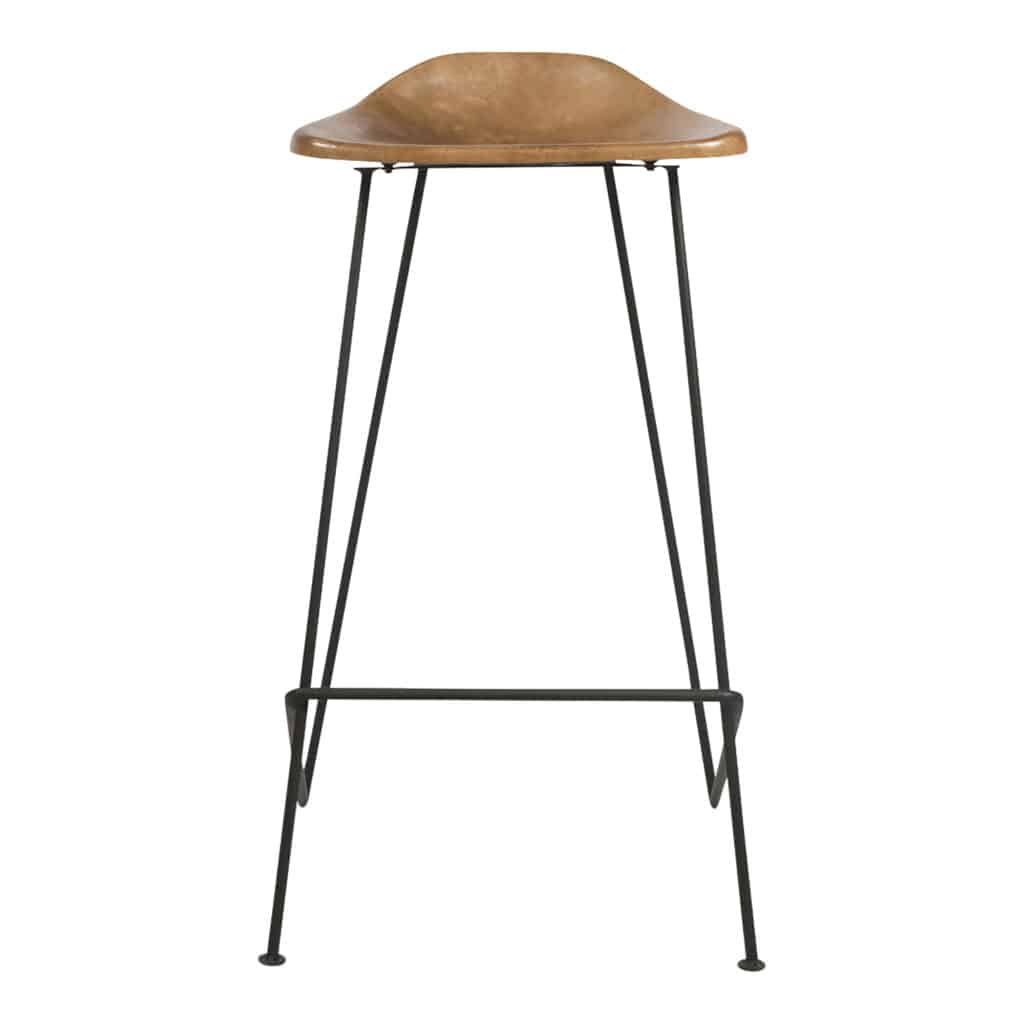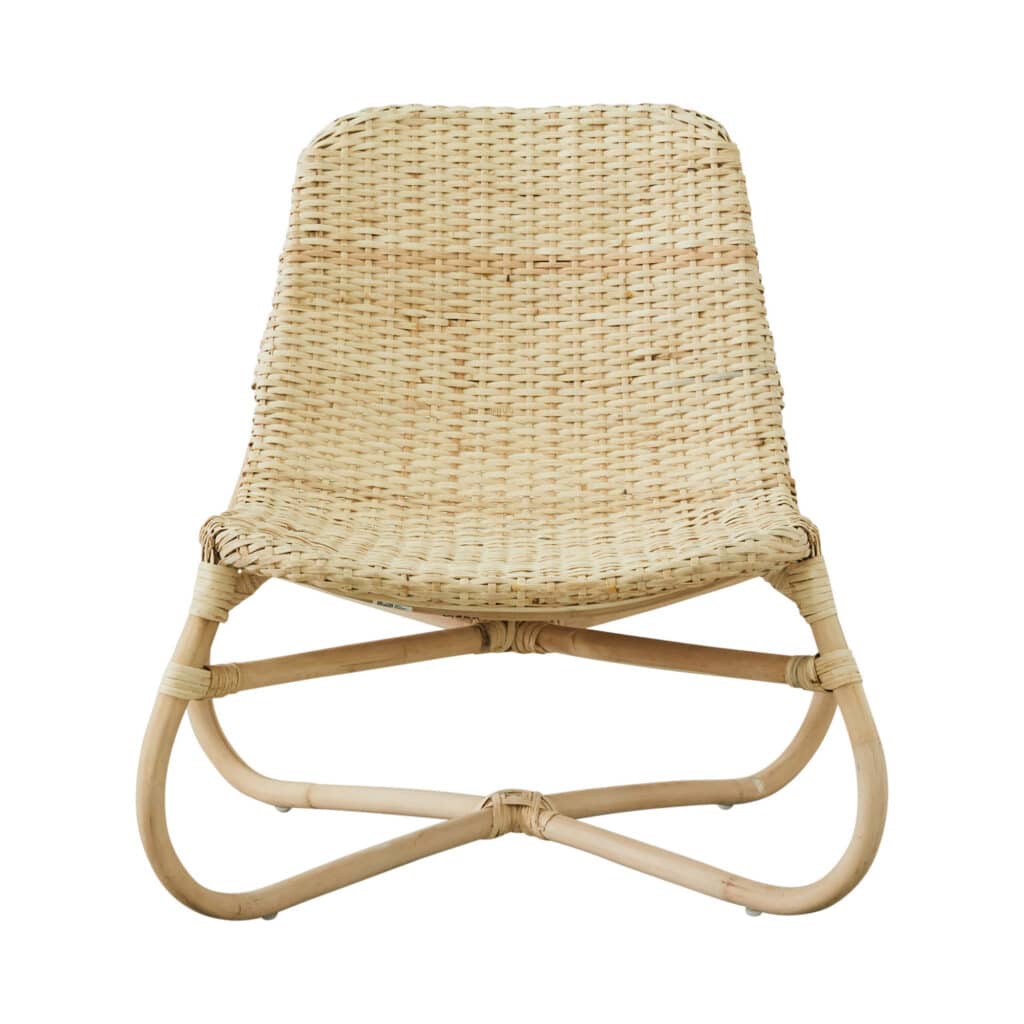 And that's a wrap! We would like to take the opportunity to thank Kate Walker for her time and contribution to The Style Segment. You can follow KWD and their awe-inspiring creative journey on Instagram @katewalker_design or visit https://katewalkerdesign.com.au/