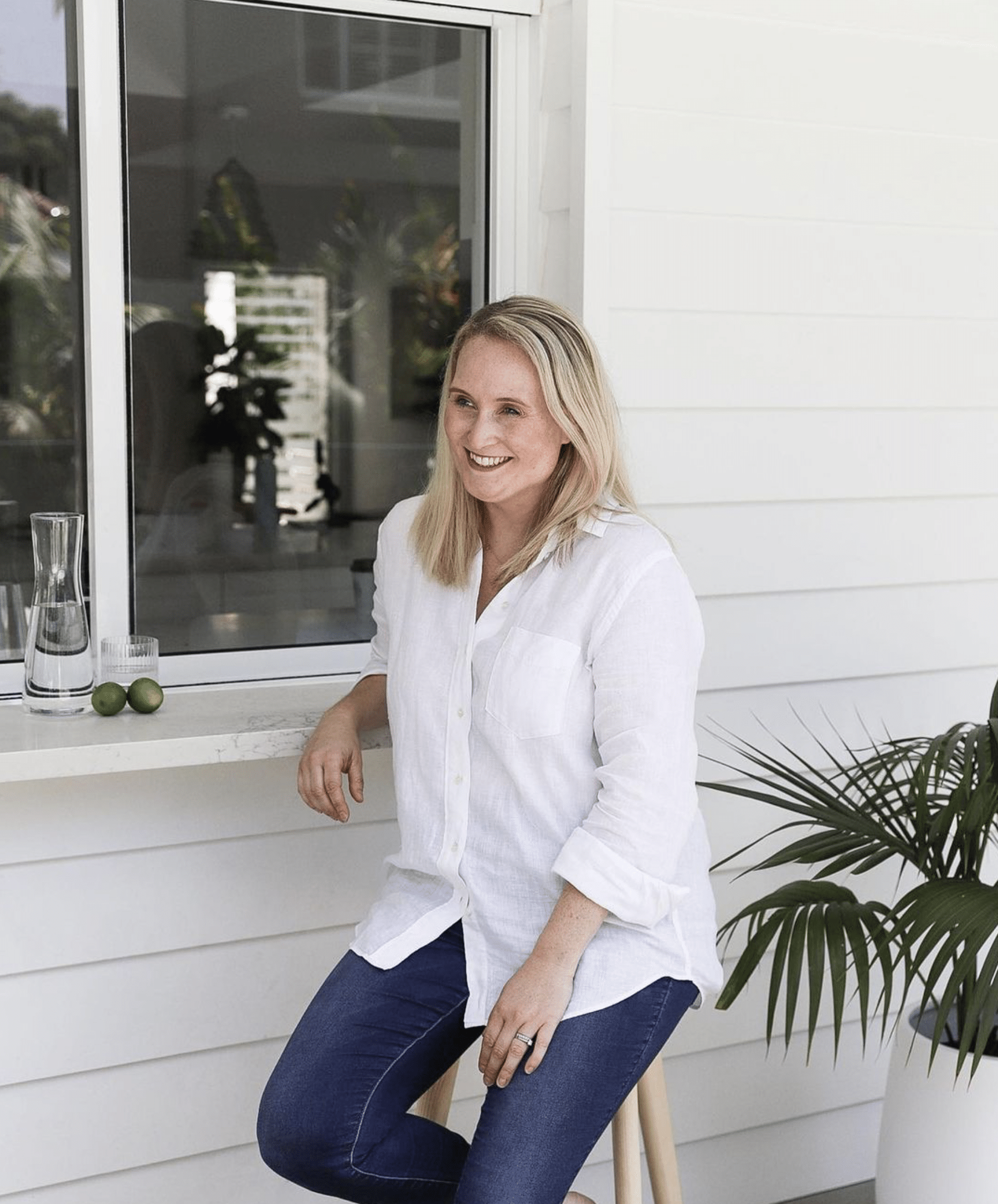 This month on the Style Segment we're excited to chat with talented interior stylist Debbie Cohen from The Style Chapter Co. We recently had the pleasure of watching Debbie in action in our very own showroom, while she was here filming styling demonstrations for Sydney Design School's online course Interior and Property Styling. Debbie has a beautiful aesthetic and is a total natural when it comes to styling so we thoroughly enjoyed watching Debbie do her thing.
Keep scrolling to read our full chat with Debbie…
Amy: Tell us a bit about yourself and where your interiors journey began?
Debbie: I've always been an interiors enthusiast, but like many 17-year-olds I took the safe path and studied marketing and public relations at university.  I began working in corporate marketing and worked for over ten years in law firms across Perth, London and Sydney. I didn't enjoy the work, and the hours were long. In 2015 I finally made the leap – I left my corporate job to enrol in design school.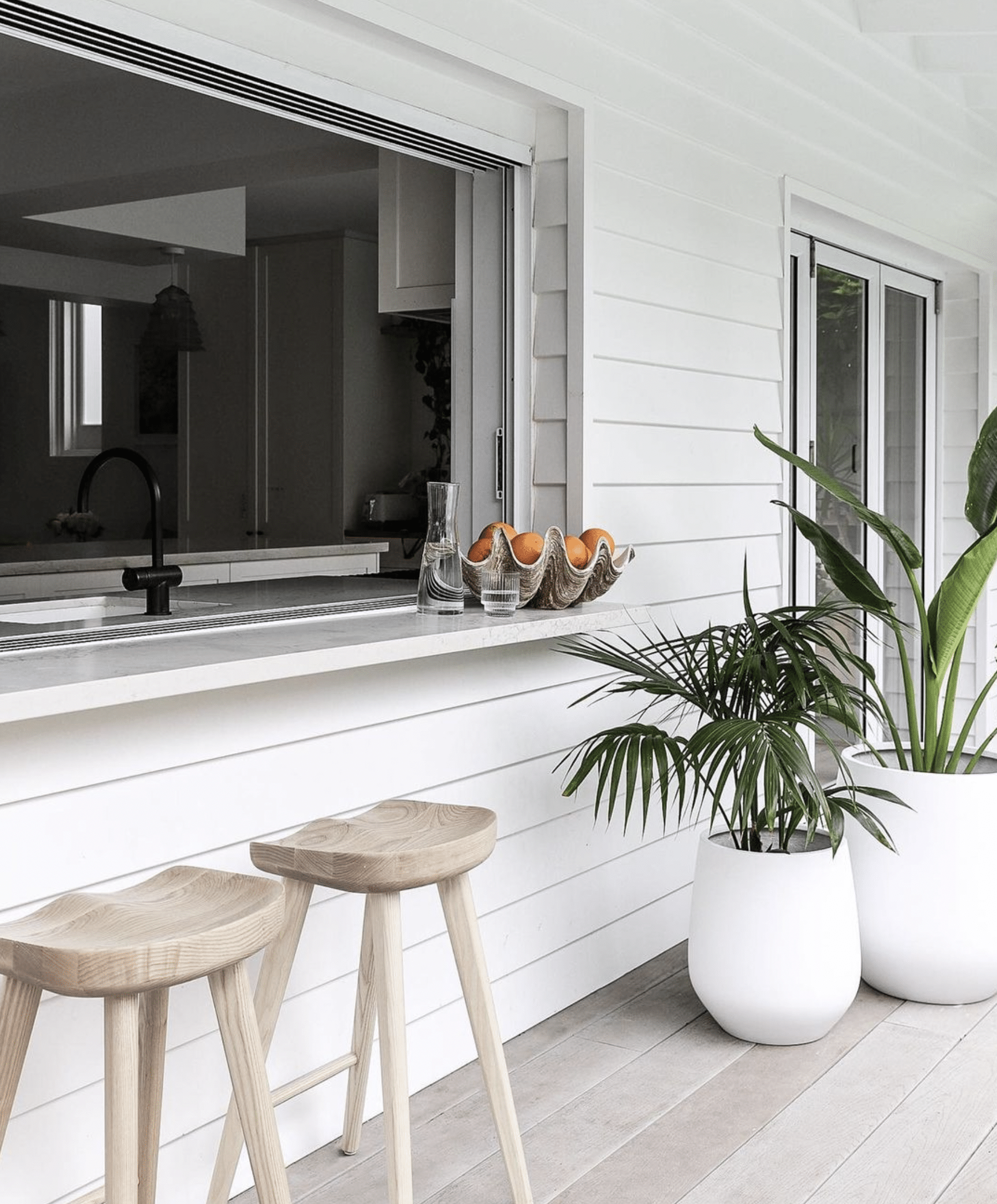 Amy: What services does your company The Style Chapter Co offer?
Debbie: I get called in at all different stages of a project, so my services vary. A lot of clients have just moved home, so I will guide them with their design style and then source new furniture and artwork. Some clients are building or renovating so I will select finishes, flooring and colours for them, and some clients just want me to come in and tie everything together with styling.
Amy: Can you walk us through how the interior styling process works?
Debbie: I always start off with a consultation. I try and find out as much as possible about the needs of the client or family, how they use each space and how they want their home to look and feel.  I'll then create a concept and present a mood board for each room. It starts to get fun here – we then start selecting furniture, rugs and artwork together. Once all the furniture arrives, I pull it all together with soft furnishings and styling.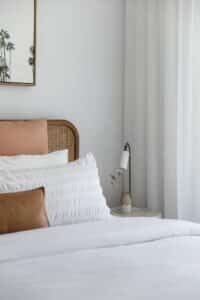 Amy: Tell us about your work with Sydney Design School?
Debbie: I worked with SDS Director Amanda Grace about 18 months ago to create a certified online property styling course for their online partner Interior Design Online. Once we completed the course content, I was asked if I'd like to stay on as a Styling Educator. It's a nice mix, and we are always filming new content for the students.
Amy: You have a beautiful aesthetic; how would you describe your design style?
Debbie: Ah thank you. This is a tough one as my style is always evolving! For my personal design style I'd say soft, minimal, contemporary, with a touch of coastal.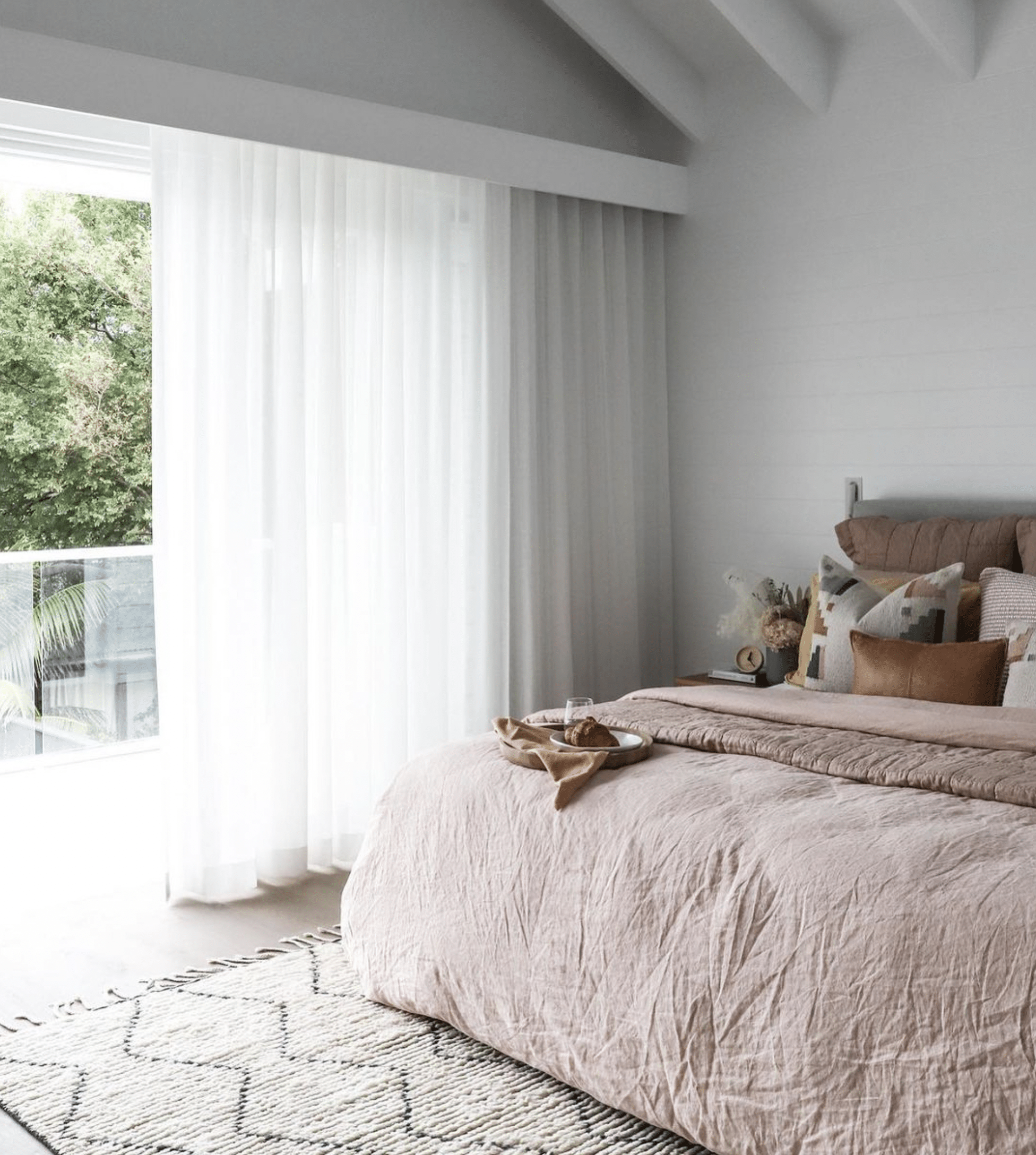 Amy: Are there any must haves when your interiors that there's no compromising on?
Debbie: I'm a big believer that florals and foliage can help transform a room. Whether it's a tall statement plant, or an understated floral arrangement on a side table, these are details that make a house a home.
Amy: What design trends are you loving right now?
Debbie: Boucle and curves! I am all about texture and not only does boucle look great, but it adds an element of interest to the room.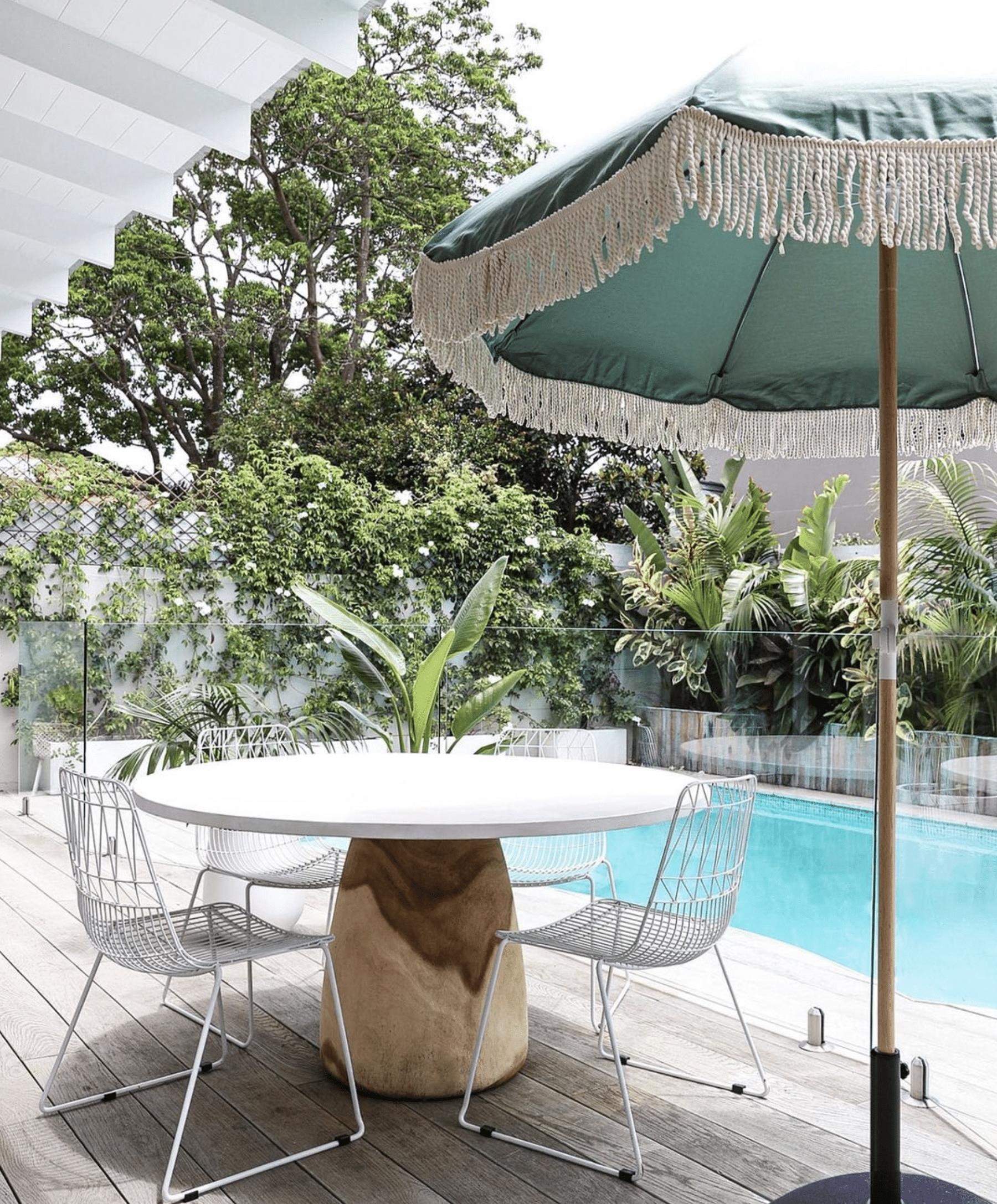 Amy: Where do you draw your inspiration from? Are there any design/style icons you follow?
Debbie: I draw a lot of inspiration from art. I spend hours looking at art! It's always the inspiration for selecting client colour schemes.
Amy: You're a busy mum as so many of us are in the industry, how do you juggle running a successful business and motherhood? Any tips or tricks you would like to share with us?
Debbie: It's a real balancing act, and some weeks are much harder than others! I have 2 young boys and if it wasn't for my amazing village I'm not sure how I would do it. I often work weekends and evenings, so my husband shares the load, and I have wonderful in-laws who are often asked at very short notice to help with the kids! It really does take a village.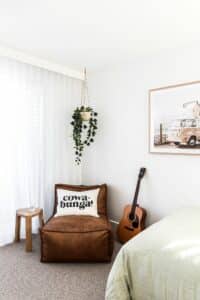 Amy: What are your favourite pieces from the Huntley + Co range?
Debbie: I love the Java buffet as it not only looks beautiful but it's perfect for styling. Given my love for boucle and curves, I'm also a huge fan of the Dot 3 seat sofa!