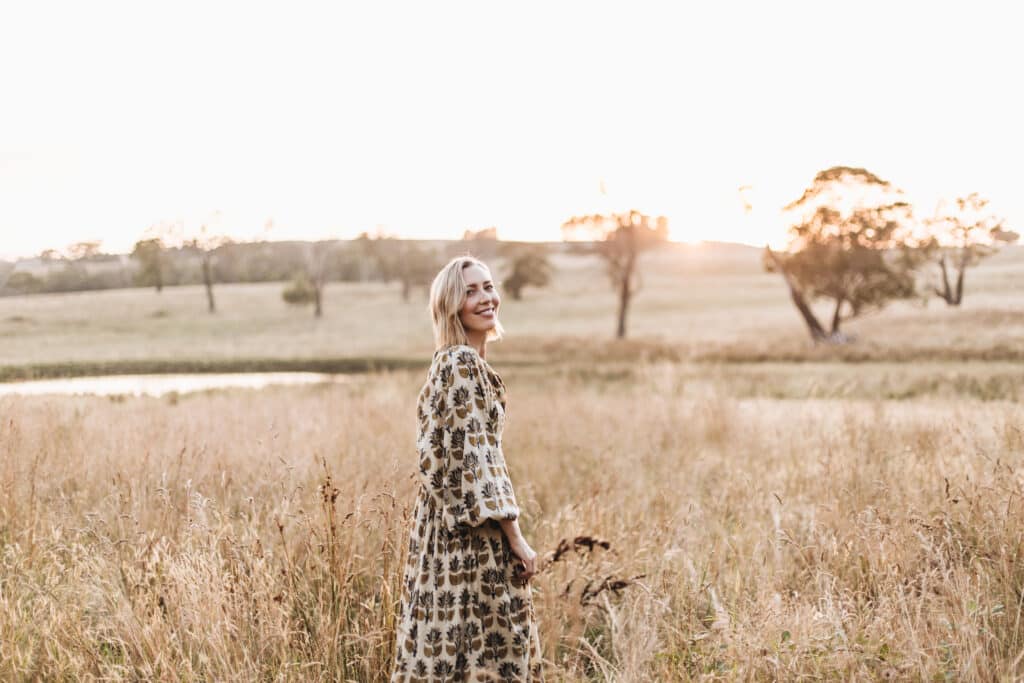 This month on The Style Segment we had the pleasure of interviewing the incredibly talented photographer Abbie Mellé, whose stunning work has earned her a cult following on Instagram and the world at large. Abbie's eye for beauty and serenity is truly exceptional with an innate ability to capture the soul of a story through her photography. You only have to take one look at her work to see what we mean. Read on for our full Q&A with this inspiring talent…
Amy: Tell us a bit about yourself….

Abbie: My name is Abbie Mellé and I am an editorial, interiors and lifestyle photographer, based in the Southern Highlands of NSW Australia. I work closely with creative agencies, editorial clients and brands to bring a thoughtful lens to moments of meaningful beauty.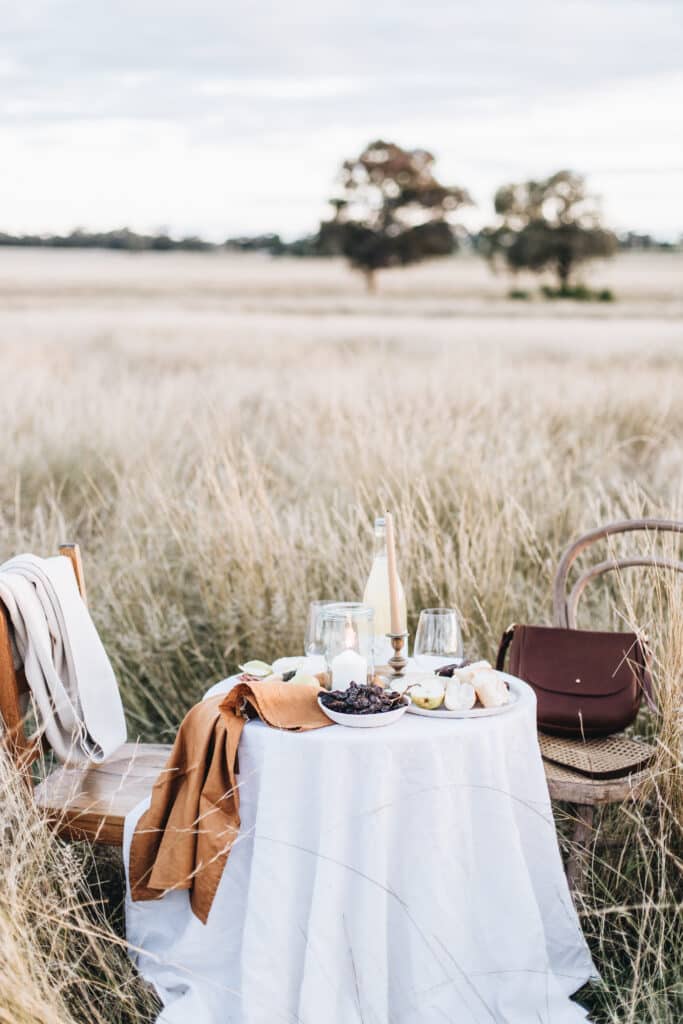 Amy: How did your love affair with photography begin?
Abbie: My parents highly encouraged my sisters and I in creative pursuits, handing us their film cameras on weekend trips in the English countryside, and sharing their love for photography with us. I was given my first digital camera on my 18th birthday and have been shooting constantly ever since.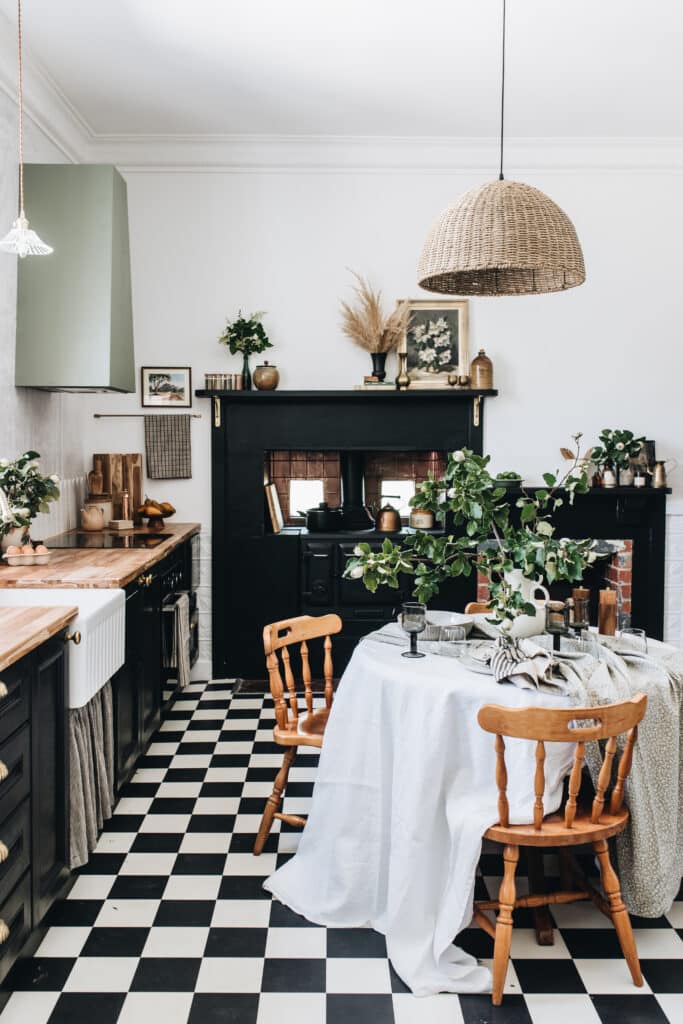 Amy: Do you have a favourite subject to photograph? 

Abbie: I love photographing people's stories, whether in their homes or on the land, and capturing the moments and places that mean so much to them.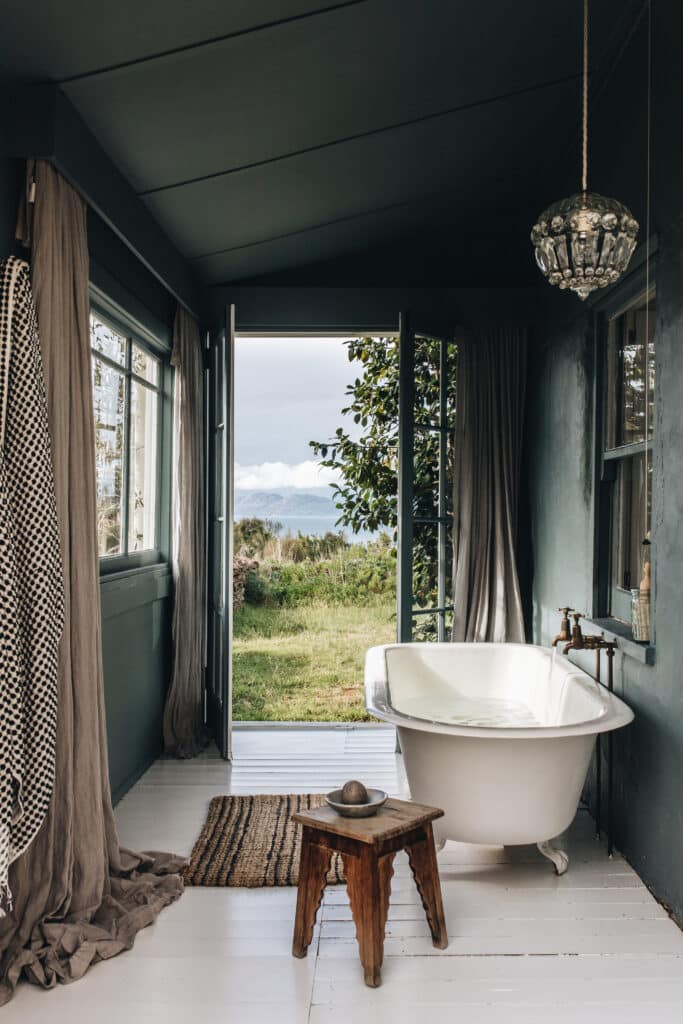 Amy: How involved are you in the styling of your shoots? 

Abbie: For the majority of my interior shoots, I tend to be quite involved in the styling, creating spaces that when captured on the camera, bring a sense of place and beauty.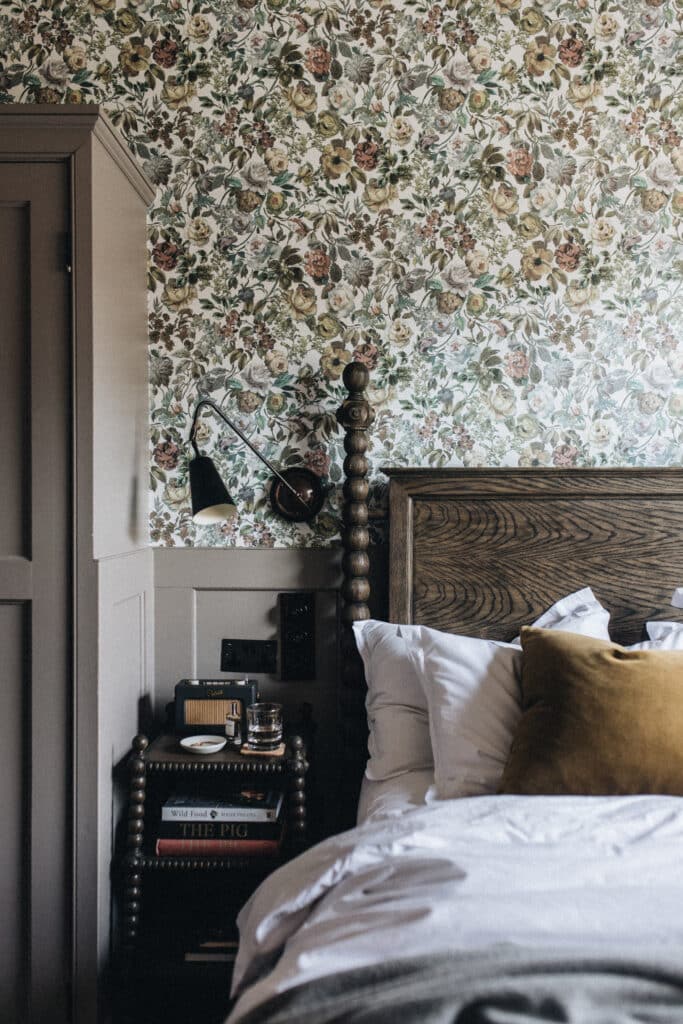 Amy: Are there any styling must haves when it comes to preparing a home for a shoot?
Abbie: Always without a doubt, florals and foliage, whether gathered simply from the garden or a bunch from a florist. I love bringing elements such as textures and layers with throws and linens, a lighted candle and steaming cups of tea.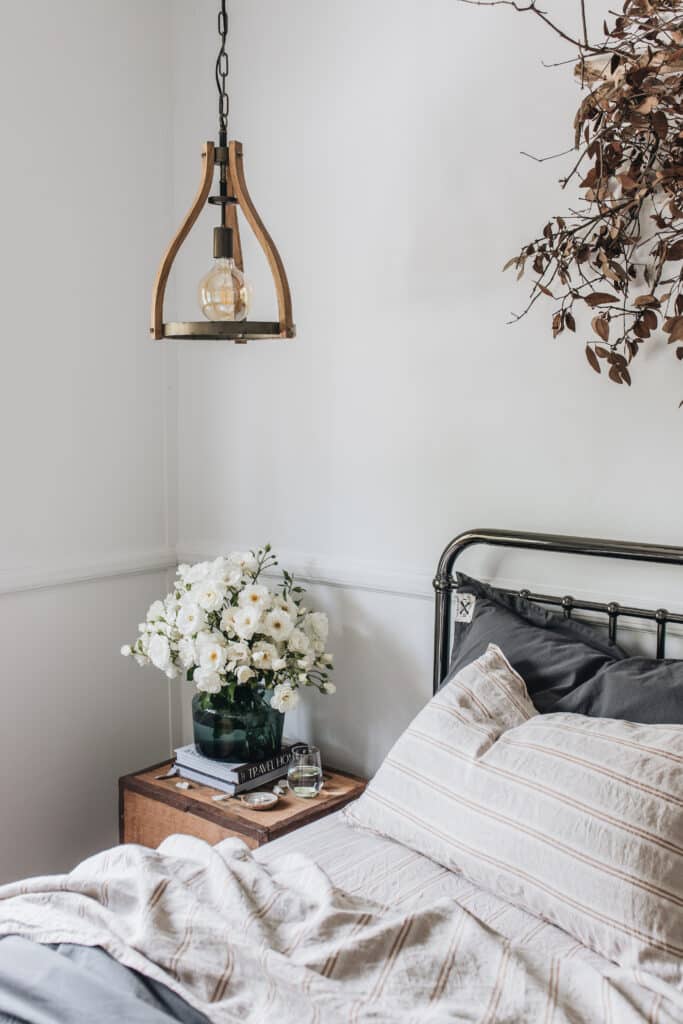 Amy: What does the day in the life of Abbie Mellé look like?

Abbie: My days tend to be quite varied, depending on whether I am shooting, travelling or at home working. When I'm home I love to start with an early walk along the river nearby, some journaling at my local cafe, then a solid amount of time behind the computer editing or working on admin.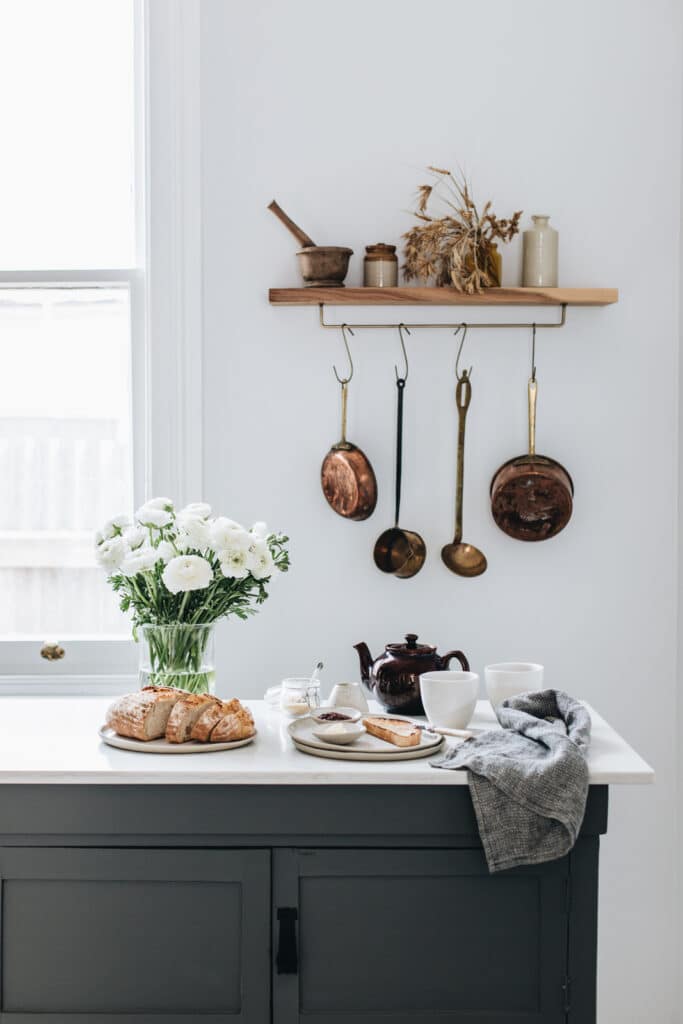 Amy: Your photographs have appeared in some seriously noteworthy publications, what would be one of your most memorable shoots to date? 

Abbie: So many beautiful shoots, and so hard to choose! More recently, I spent three days photographing a cooking masterclass in a tiny French village and it truly was such a dreamy, wonderful few days, capturing the spaces, the garden in bloom and all the wonderful food.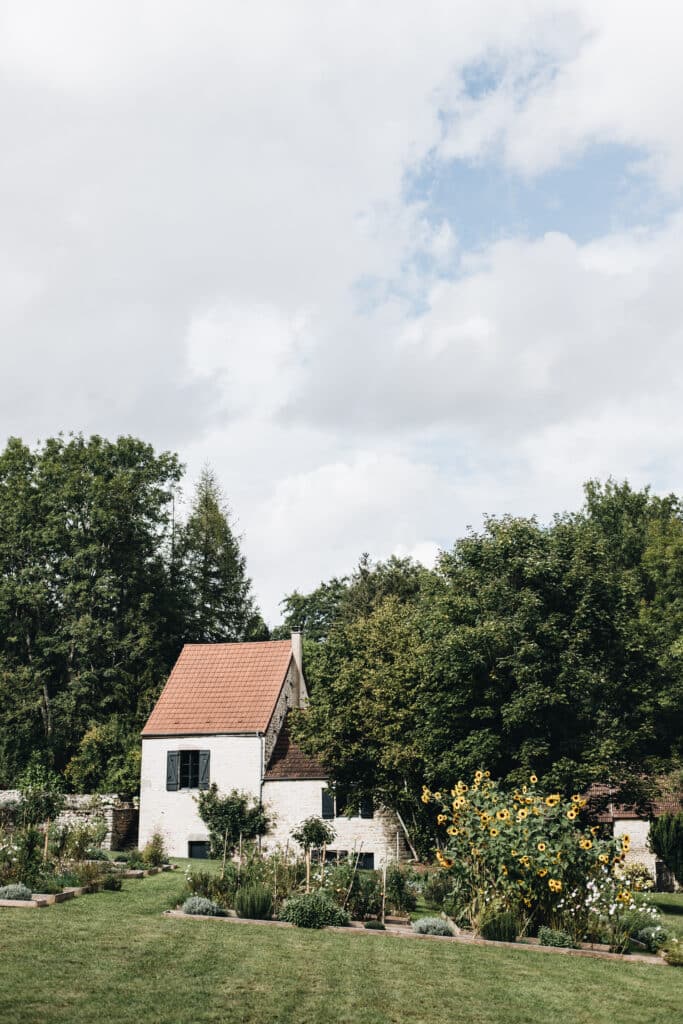 Amy: How do you stay creatively inspired?

Abbie: I always find myself more inspired when I travel, especially when I have the opportunity to capture moments just for myself, without a brief or agenda. On a more daily basis though, it's spending time in nature, having time away from my phone and simply doing something else creative instead of photography.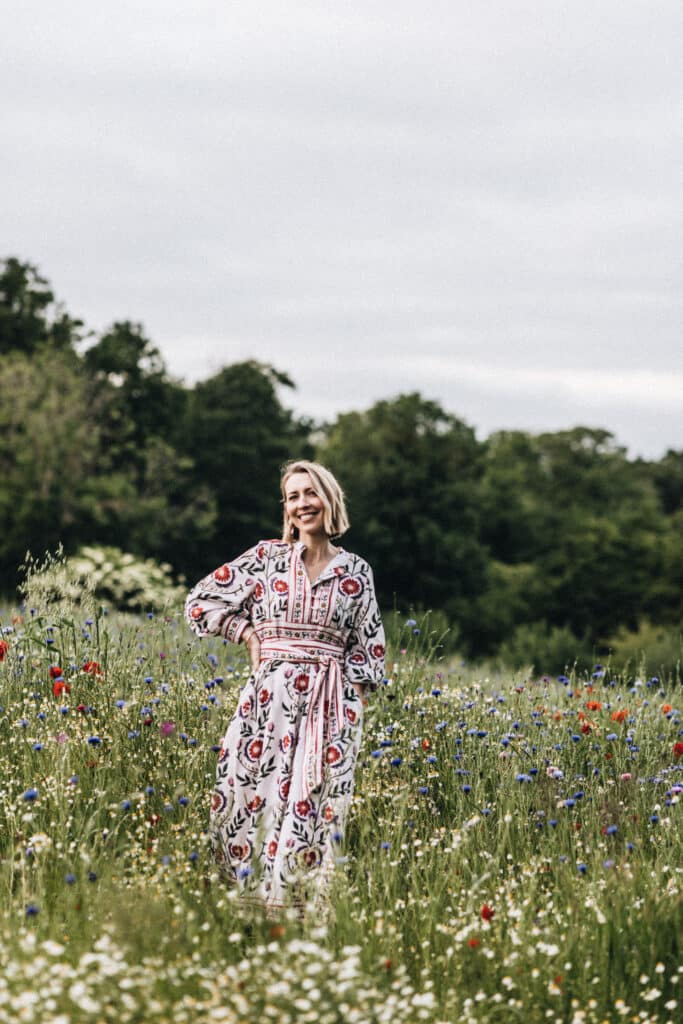 Amy: Where is your dream holiday destination?

Abbie: Anywhere in Europe, but particularly England. Spending a fair amount of time growing up there, it feels so much like home, and I am always so happy when I get to visit.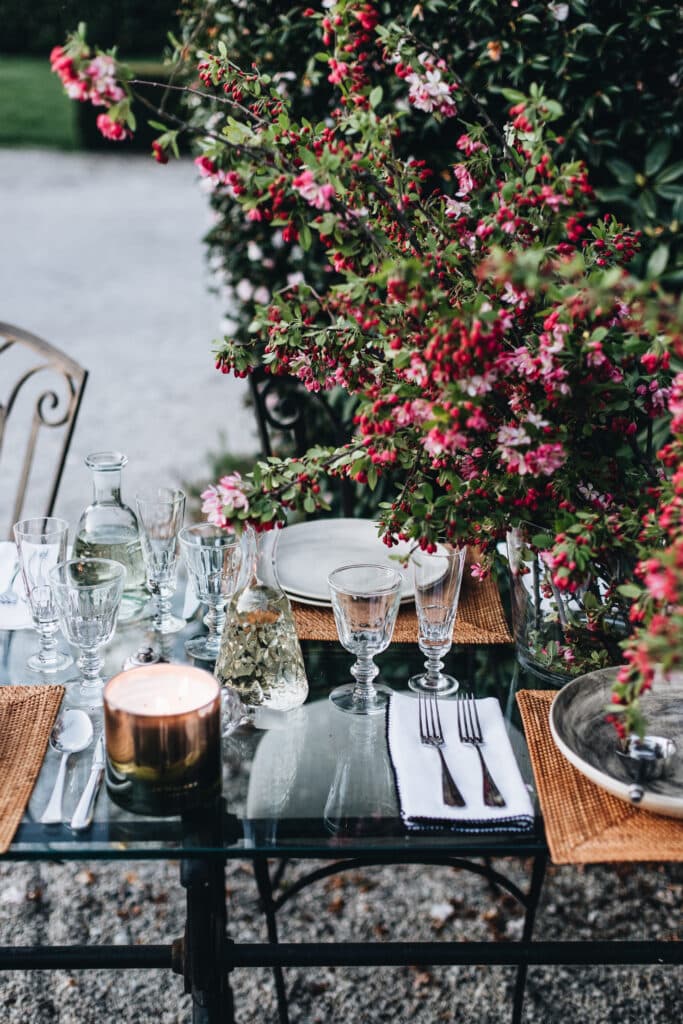 Amy: What are your favourite pieces from the Huntley + Co range?
Abbie: The Lennox Armchair, the Surry Coffee Table and the Bonnie Raw Edge Headboard.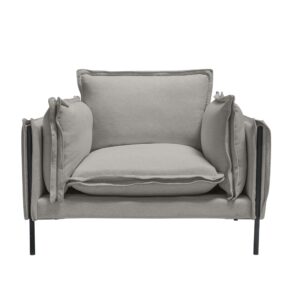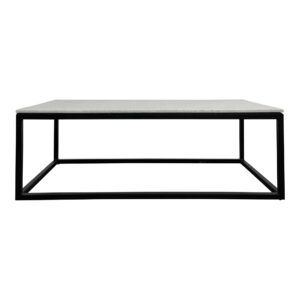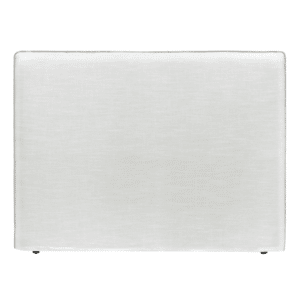 That's a wrap! If you would like to view more of Abbie's stunning work, head to her website or Instagram profile to be truly inspired!