What an absolute honour it was to have Steve Cordony at Huntley + Co earlier in the month for our very first Style Minds event. Not only did we have the privilege of watching his creative genius as he transformed the showroom, but he also shared some of his top styling tips. Here's an exclusive wrap up of what we learnt…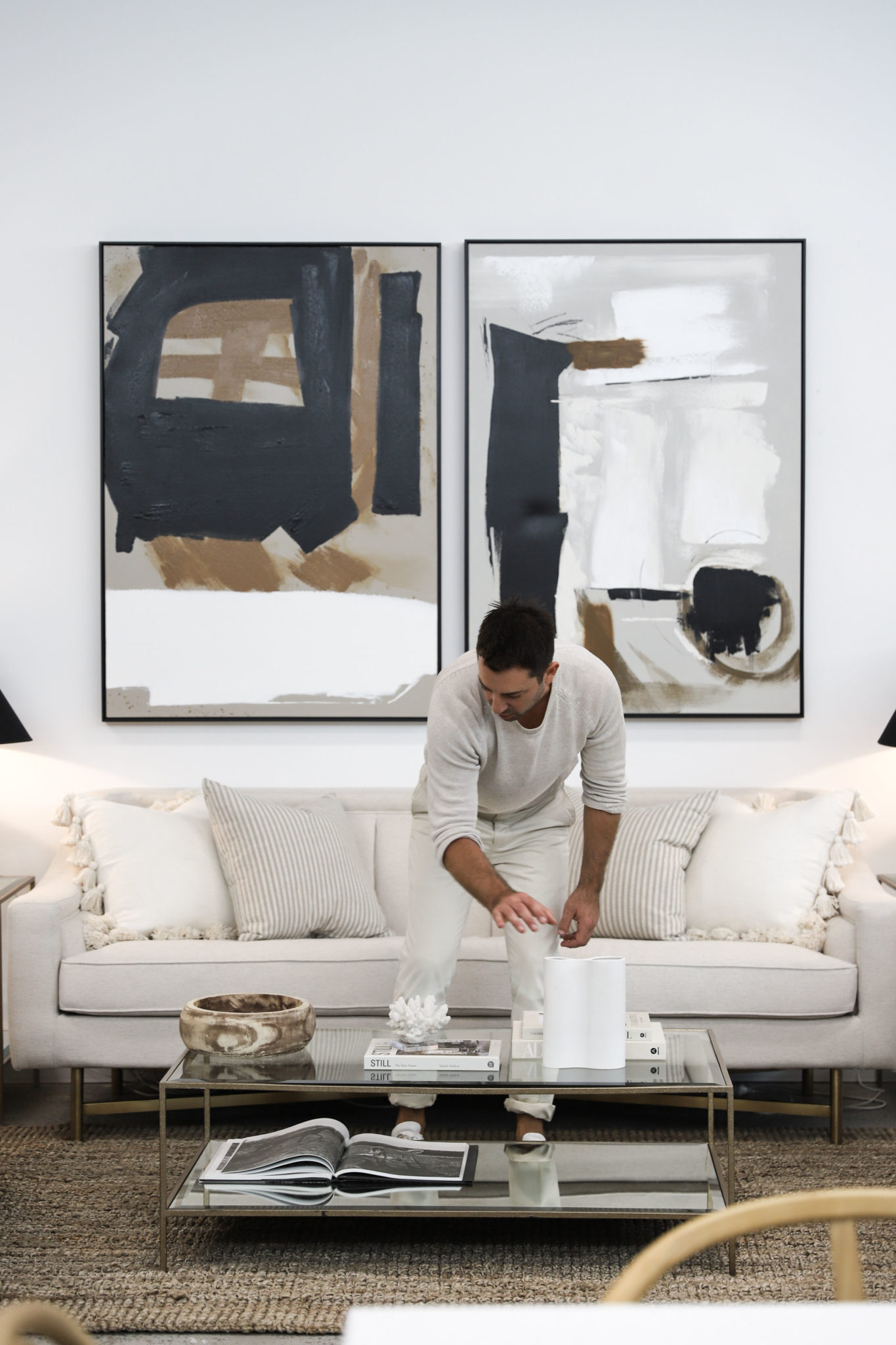 1) Trends are Transient
It is great to be inspired by current interior trends that you see around you however when styling and creating a space, try to focus on the style. For example; mid-century modern or Cape Cod. Trends can be played with in the interchangeable elements of the room such as the soft furnishings and décor, however the hero elements should be dictated by the style you are trying to achieve.
2) Balance and Focal Points
These are key things to think about in your space. Ultimately, you want your styling to have one or two hero moments that your eye automatically draws to. From there, you can begin to layer the smaller pieces. This allows for balanced proportions and an effective flow throughout the space.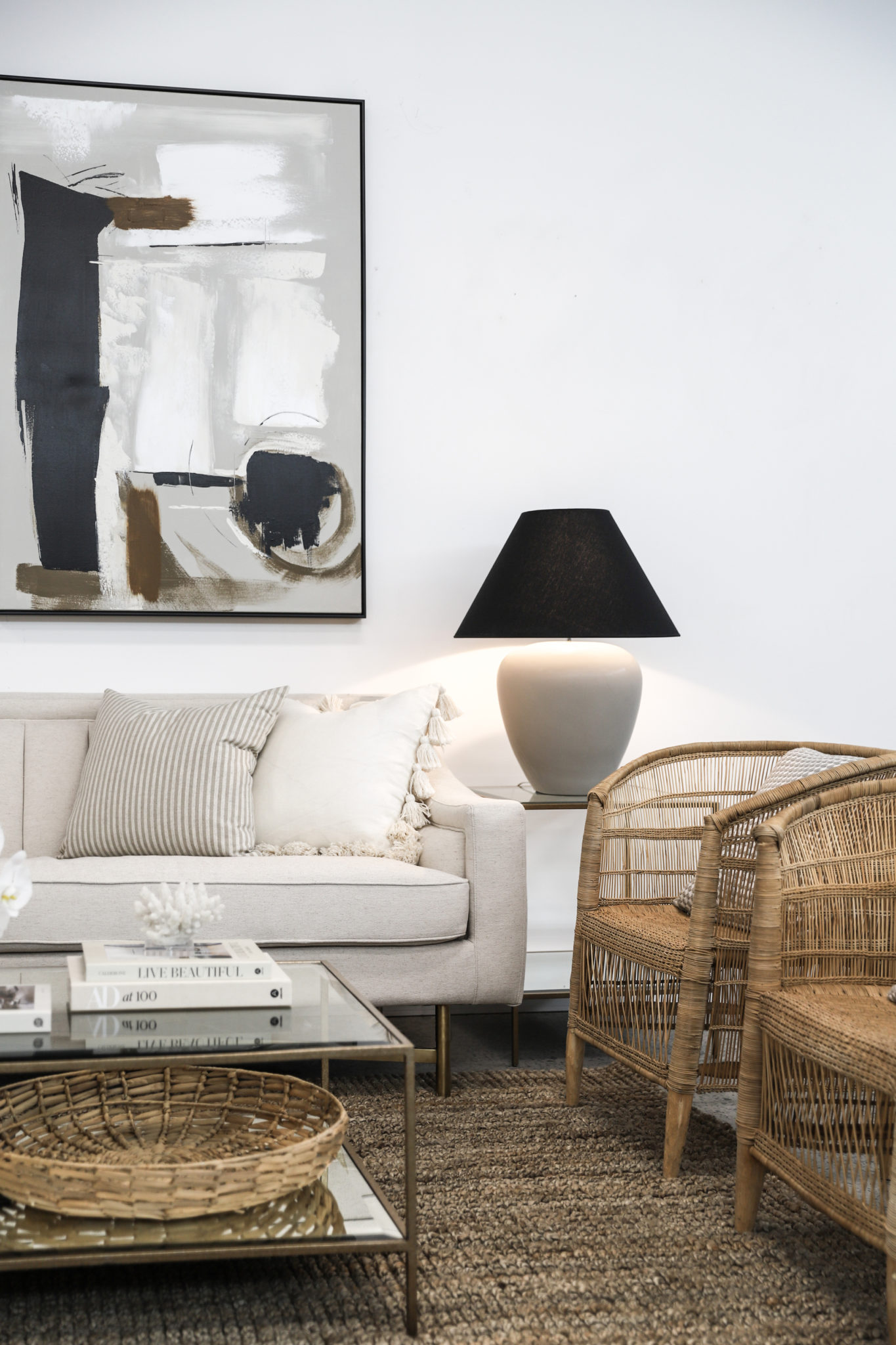 3) Rule of Three
Styling using the rule of three is a fool-proof method to create balanced and beautiful vignettes. If you are struggling to style a surface, try picking out three main décor pieces and layer them together. It helps to vary the height, texture, shape or even simply the type of décor pieces you are using, for example using a book, a sculptural piece and a candle instead of just three vases can allow for more visual interest in your styling.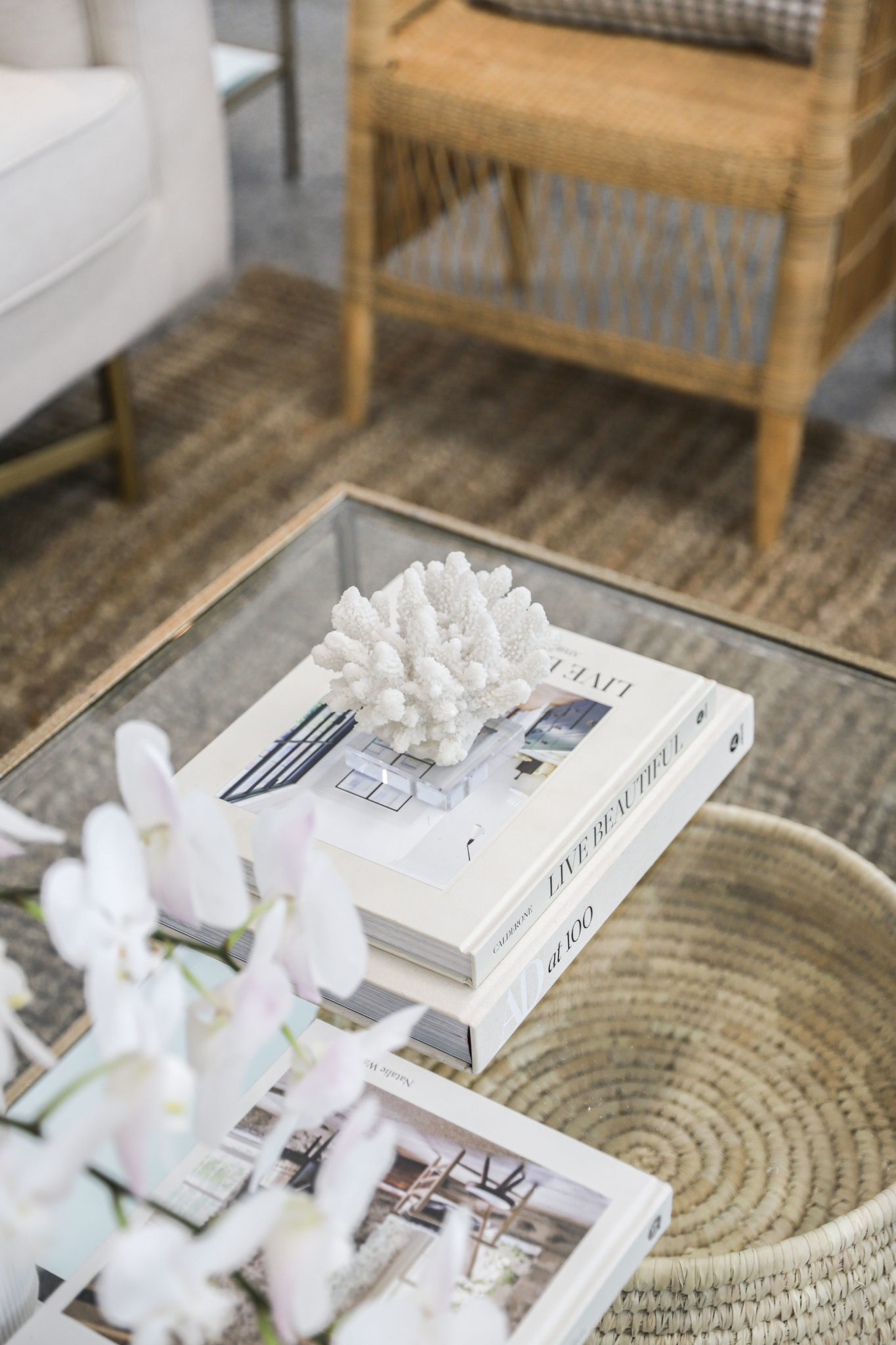 4) Personal Style
Staying true to your core personality in your work can help navigate your creative decisions and allow continuity in your brand. While you will adapt and morph your style for each space you style, the core blueprint of who you are as a person will translate into your design work. Knowing who you are and your personal style is key in an industry that is ever changing and inundated with variation.
5) Mood Boards
Material based mood boards can be really useful in planning out a space, not only for visual purposes but also for tactility too. Start with your base and layer up different materials and textures that will form the interior blueprint of your space.