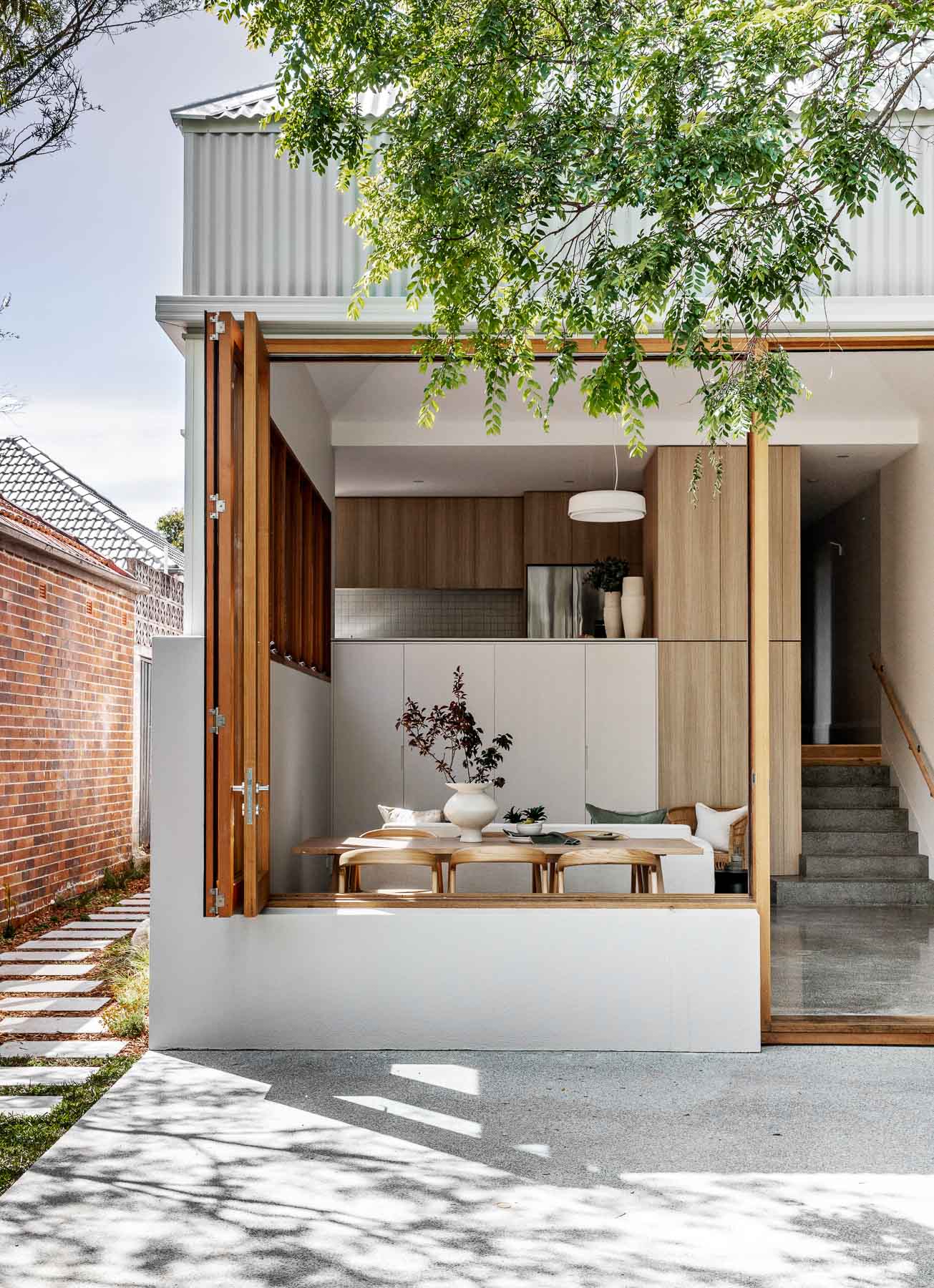 We are excited to introduce a new segment to our blog called 'On Site with Huntley + Co' where we share photoshoots of beautiful homes and their equally beautiful styling by our ever so talented clients, featuring our very own Huntley + Co range. We are launching this segment with an absolute show stopper, styled and photographed by Nat Spada of @the.palm.co.
Here's a little from Nat herself as to why she chose to work with Huntley + Co.
"As a business owner, it's important to remember that first impressions count. I am a big believer in doing things right the first time, to avoid it costing you double in the long run.
I am often booked to capture spaces before the homeowners move in. Whilst a clean, untouched space allows us to take control of the styling, enhancing the design and build, it also requires us to source furniture and styling items from scratch. I recently shot with @aagconstructions.com.au to capture their newly completed project in Balgowlah, pulling in @huntley_and_co to help capture its full potential through tailored styling.
Hiring your products is both cost effective and enables you to really curate your space to put its best foot forward. Brands like @huntley_and_co are a lifesaver. Their products have been sourced by stylists, for stylists, with the logistics of moving large pieces taken care of by a team who know what they're doing, giving you a shoot day that runs smoothly.
After I select the styling pieces for the shoot, the Huntley + Co team organises everything, from delivery and collection, hanging of artwork, heavy lifting etc. leaving me to focus, purely, on the creative things I love – styling and photography."
Nat made some beautiful furniture choices when it came to styling this stunning Balgowlah property, seamlessly incorporating some of our newest additions to the Huntley + Co range such as the Chester Dining Chairs in Oak, James Dining Table and Mykonos Outdoor Setting. While this space has an industrial feel with its polished concrete flooring and oversized doors, we love how Nat has soften and warmed the home with the use of natural timbers, sisal, and the subtle introduction of colours such as muted greens and burgundy.
A quick tip from Nat: I like to pair @huntley_and_co pieces with perishable items, like coffee, tea, bread, fruit or flowers, for editorial imagery as audiences relate to lifestyle images the most.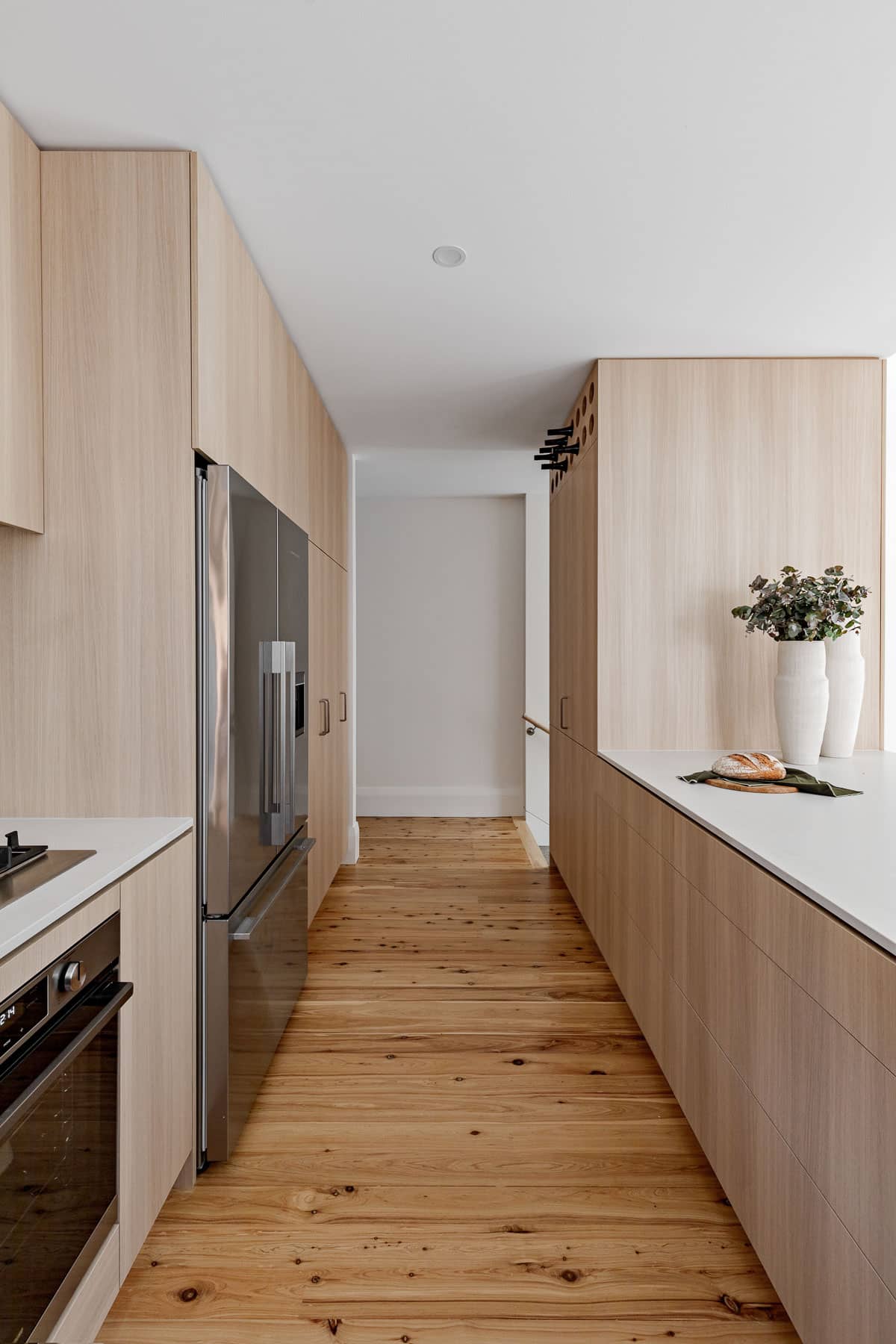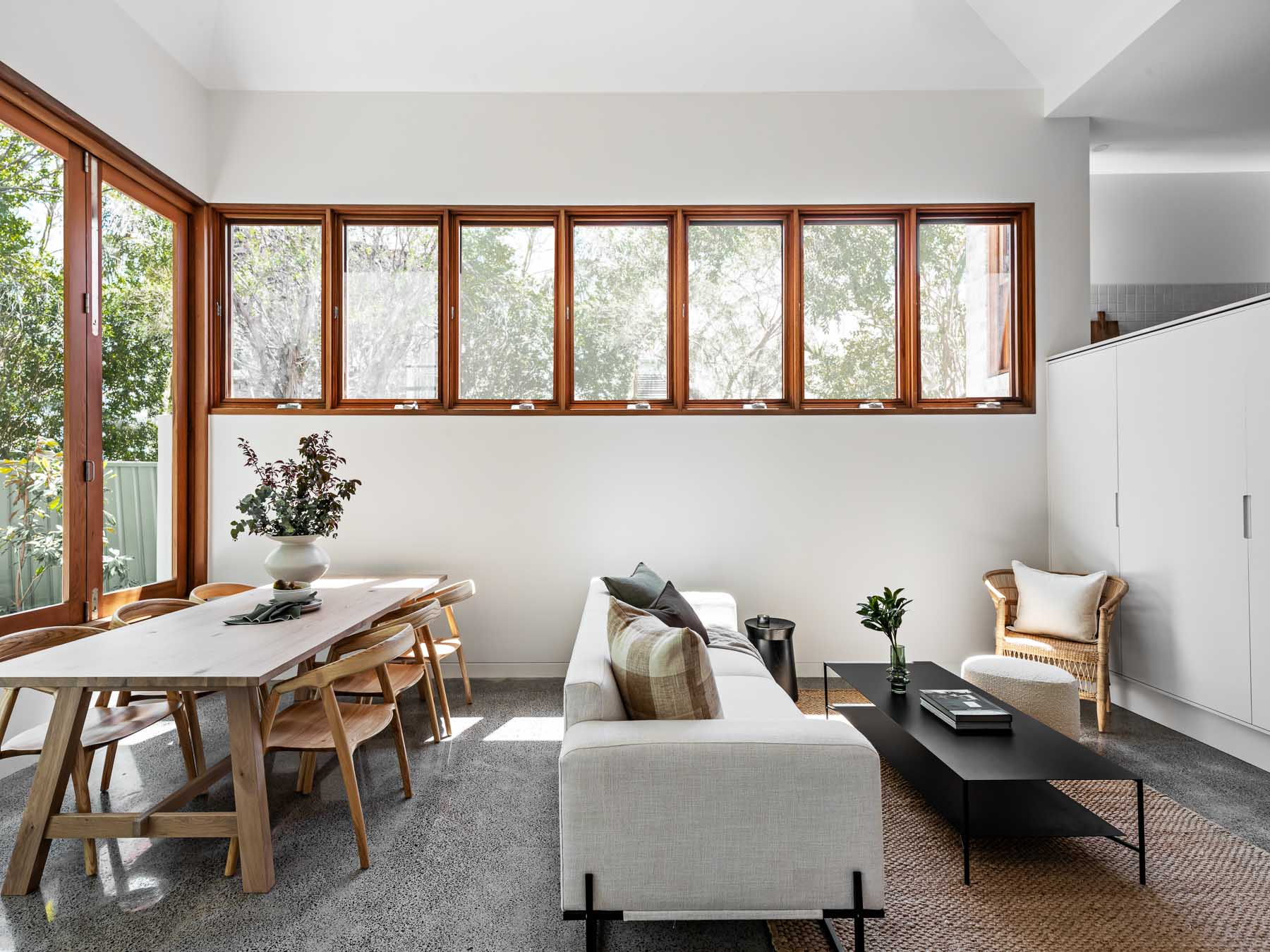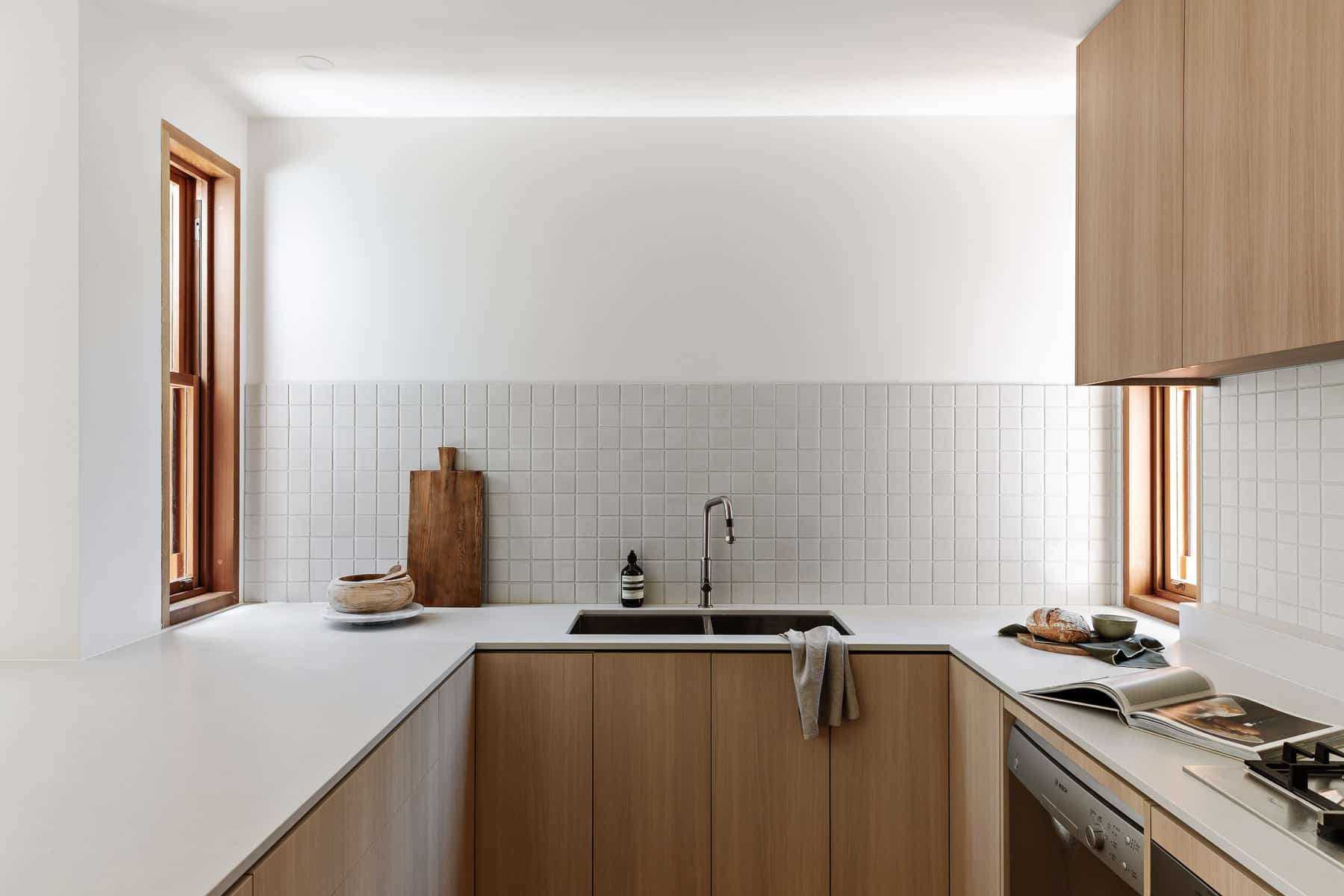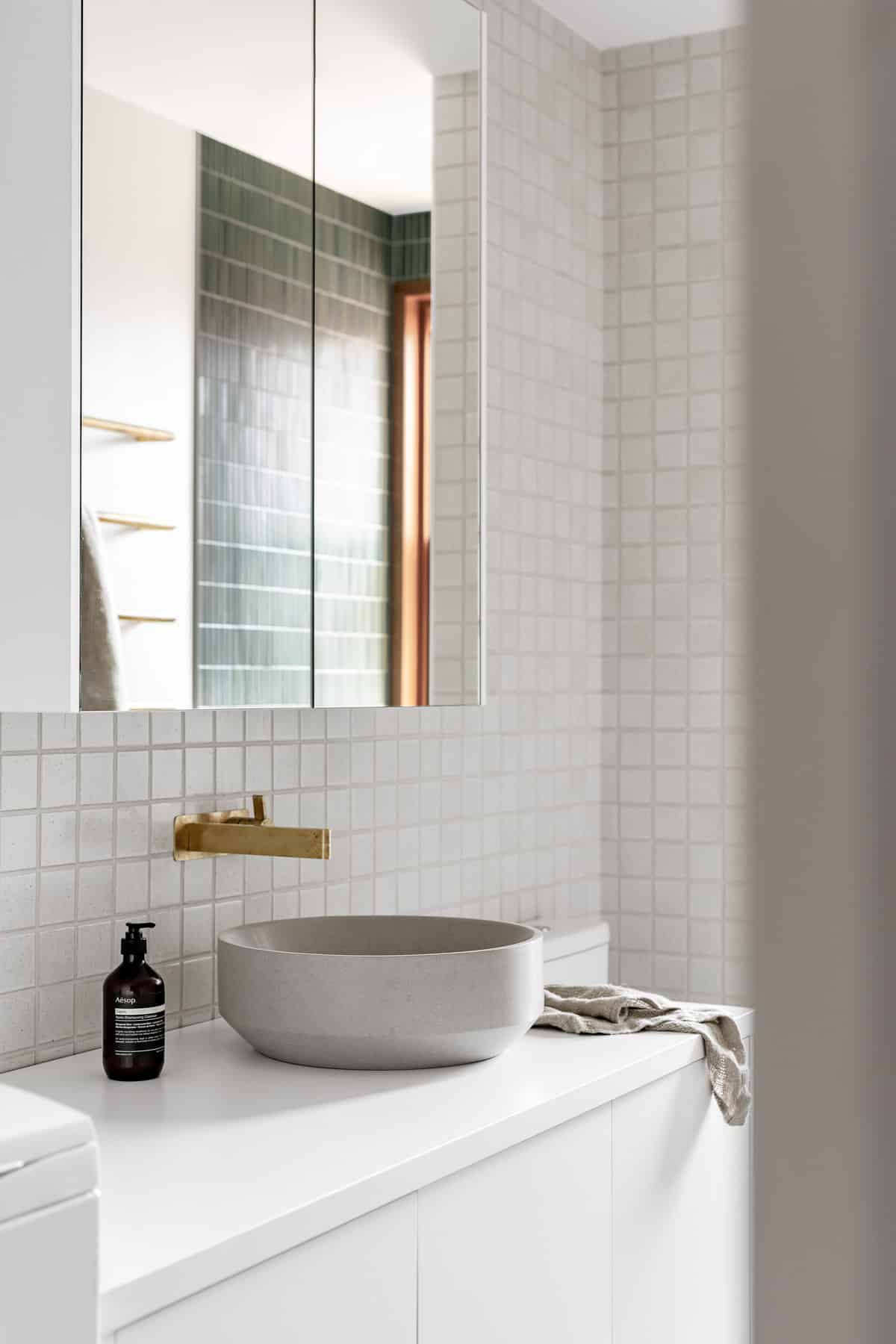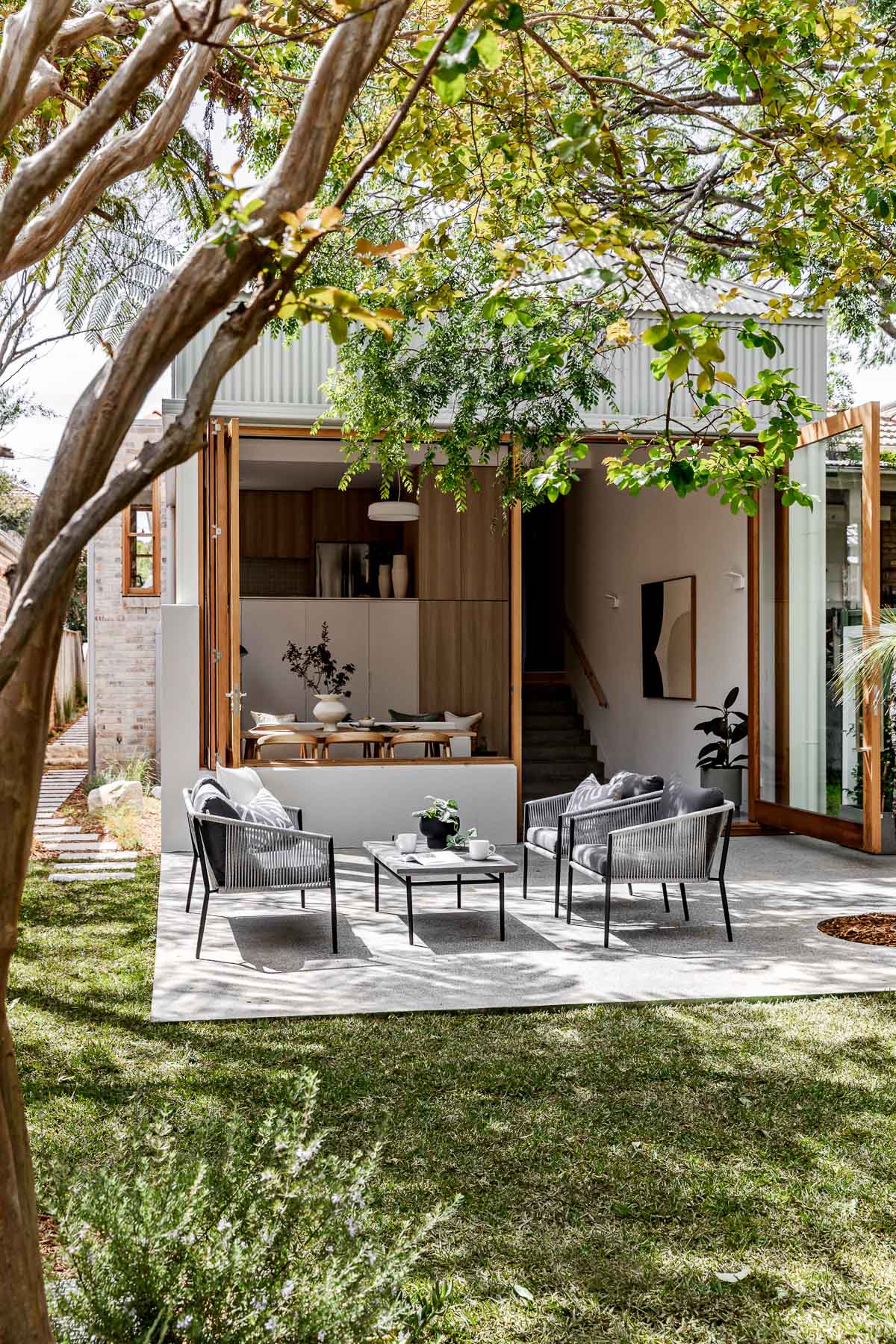 Styling + Photography by @the.palm.co
Build by@aagconstructions.com.au
Furniture + Decor by @huntley_and_co