We are excited to share with you the last episode of the season that we had the pleasure of being involved. For those that missed our previous blog posts, we recently collaborated with talented designers Monica Gardner and Sarah Starr of Gardner Design where we supplied furniture and decor for the filming of Season 4 Love It or List It. Hosted by Andrew Winter and Neale Whitaker and aired exclusively on Foxtel, the TV series follows the journeys of large scale home renovations where owners are left with a big decision – to stay or sell. We were fortunate enough to work with Monica and Sarah on five of the ten properties featured in Season 4. Today we bring to you Episode 8 which aired on 17 November 2021.
Brendon & Michelle – Denham Court, NSW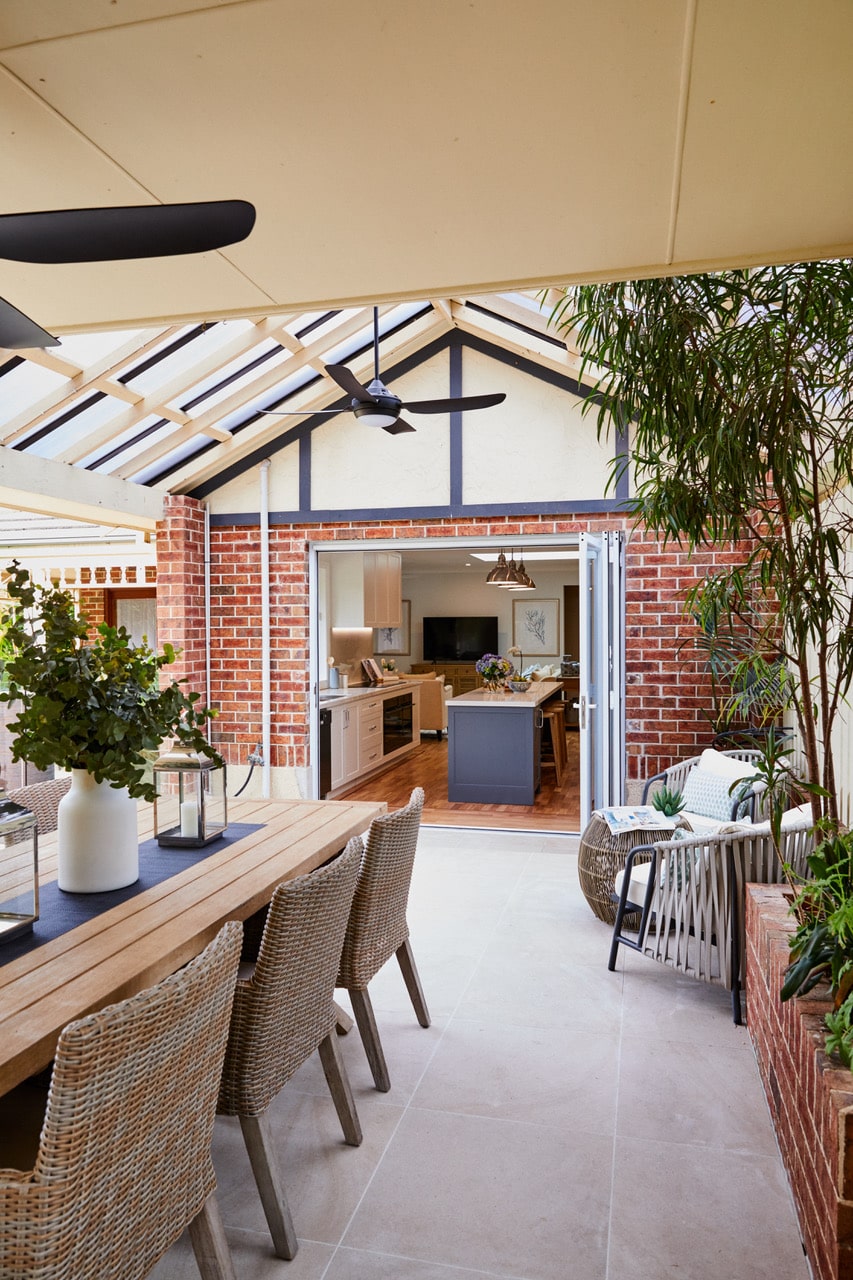 Featuring: Lisbon Outdoor Dining Chairs, Lisbon Outdoor Dining Table, Anchor Outdoor Occasional Chairs, Weave Outdoor Side Table, various decor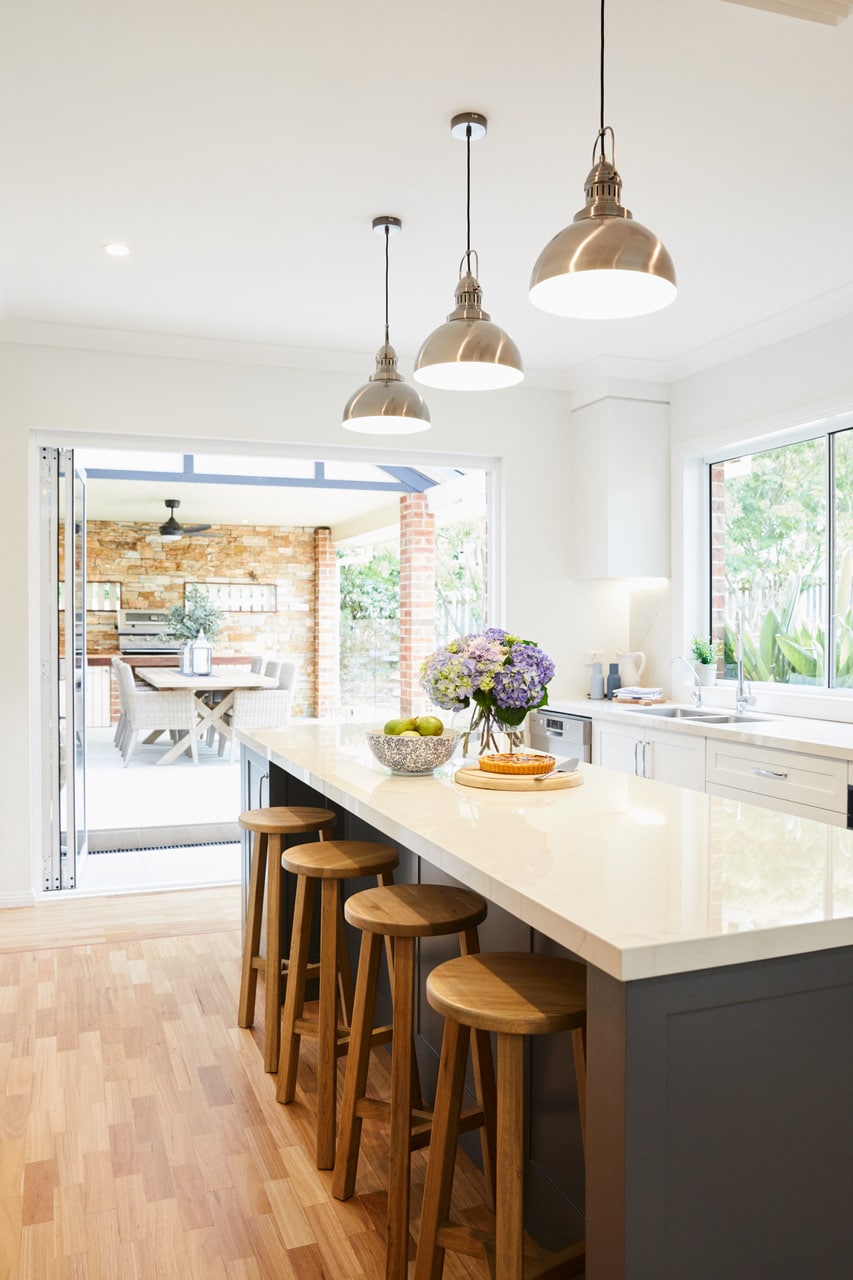 Featuring: Lennon Bart Stools in Elm and various decor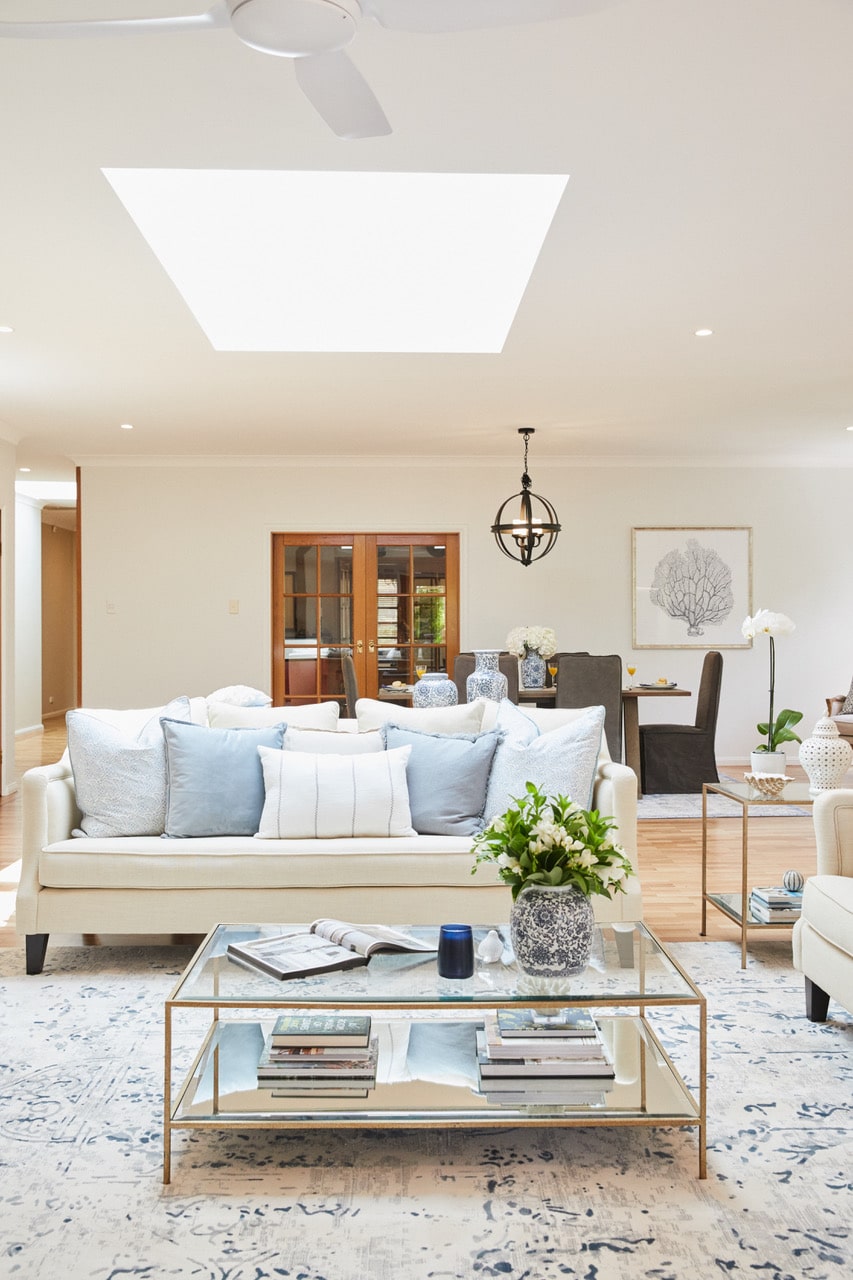 Featuring: Carter Coffee and Side Table, Amelie 3 Seat Sofa, Faye Rug 400x300cm, various decor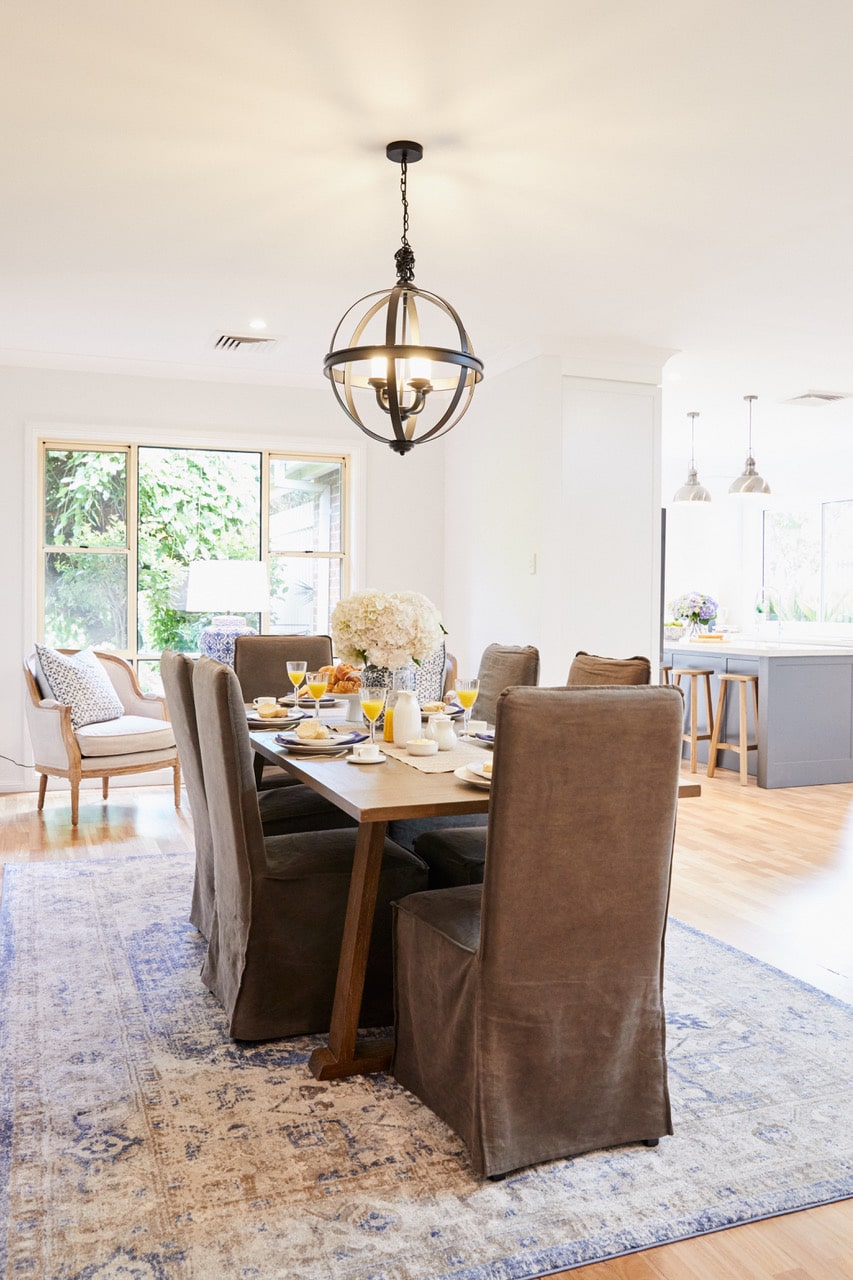 Featuring: Taylor Dining Chairs, Iluka Dining Table, Skye Rug 400x300cm, Bergere Occasional Chair, various decor
And that's a wrap! Thank you to Gardner Design for sharing these beautiful images and for choosing Huntley + Co for your styling needs.