Following on from our previous post where we excitedly announced our involvement in the TV Series Love It or List It, today we bring to you imagery from the next episode we had the pleasure of being involved in. For those that missed our previous blog post, we recently collaborated with talented designers Monica Gardner and Sarah Starr of Gardner Design where we supplied furniture and decor for the filming of Season 4 Love It or List It. Hosted by Andrew Winter and Neale Whitaker and aired exclusively on Foxtel, the TV series follows the journeys of large scale home renovations where owners are left with a big decision – to stay or sell. We were fortunate enough to work with Monica and Sarah on a number of properties featuring in Season 4. Today we bring to you Episode 4 which aired on 20th October 2021.
Season 4 Episode 4 – "Megan and Justin – Bondi, NSW"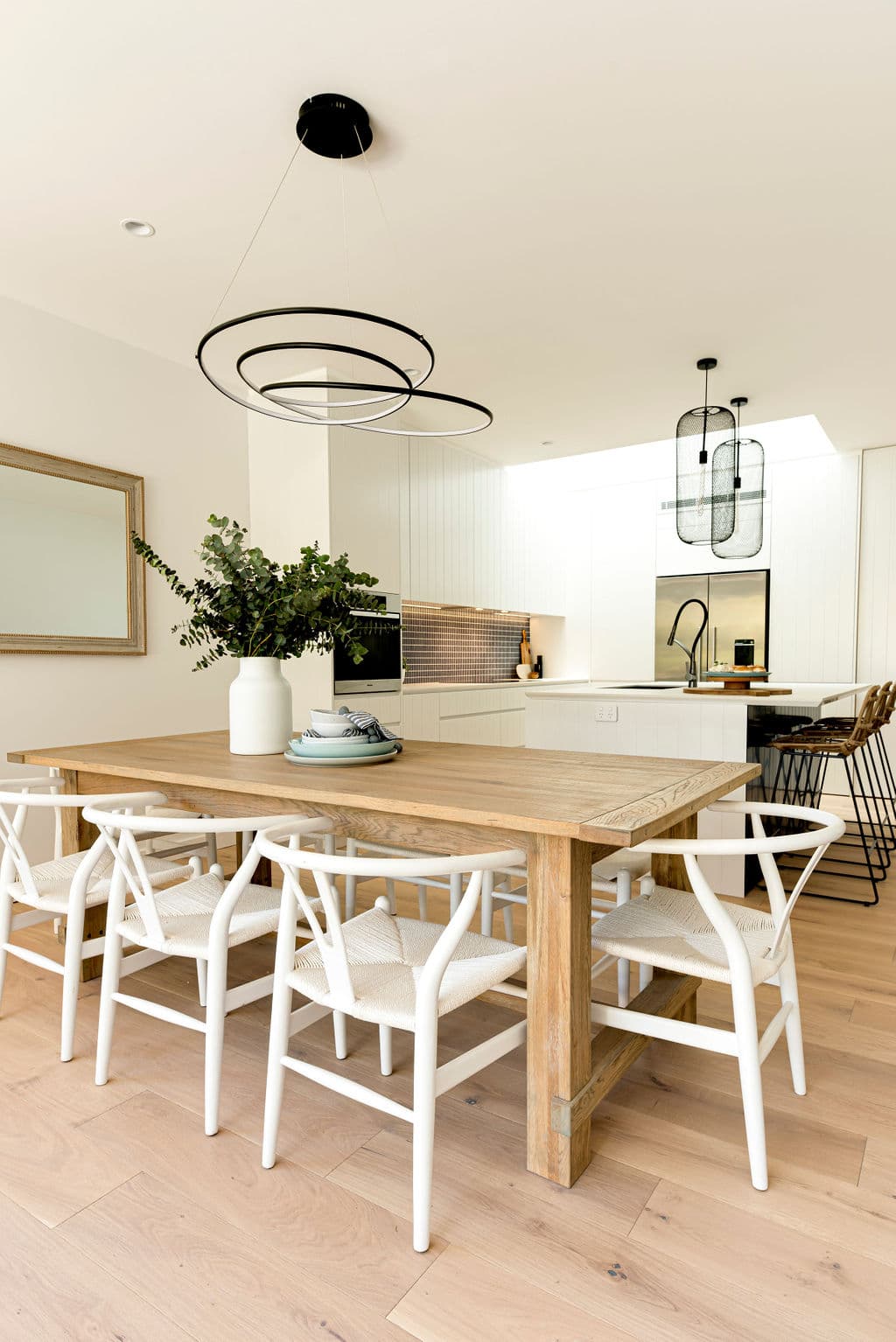 Featured: Wishbone Dining Chairs White, Robertson Dining Table Elm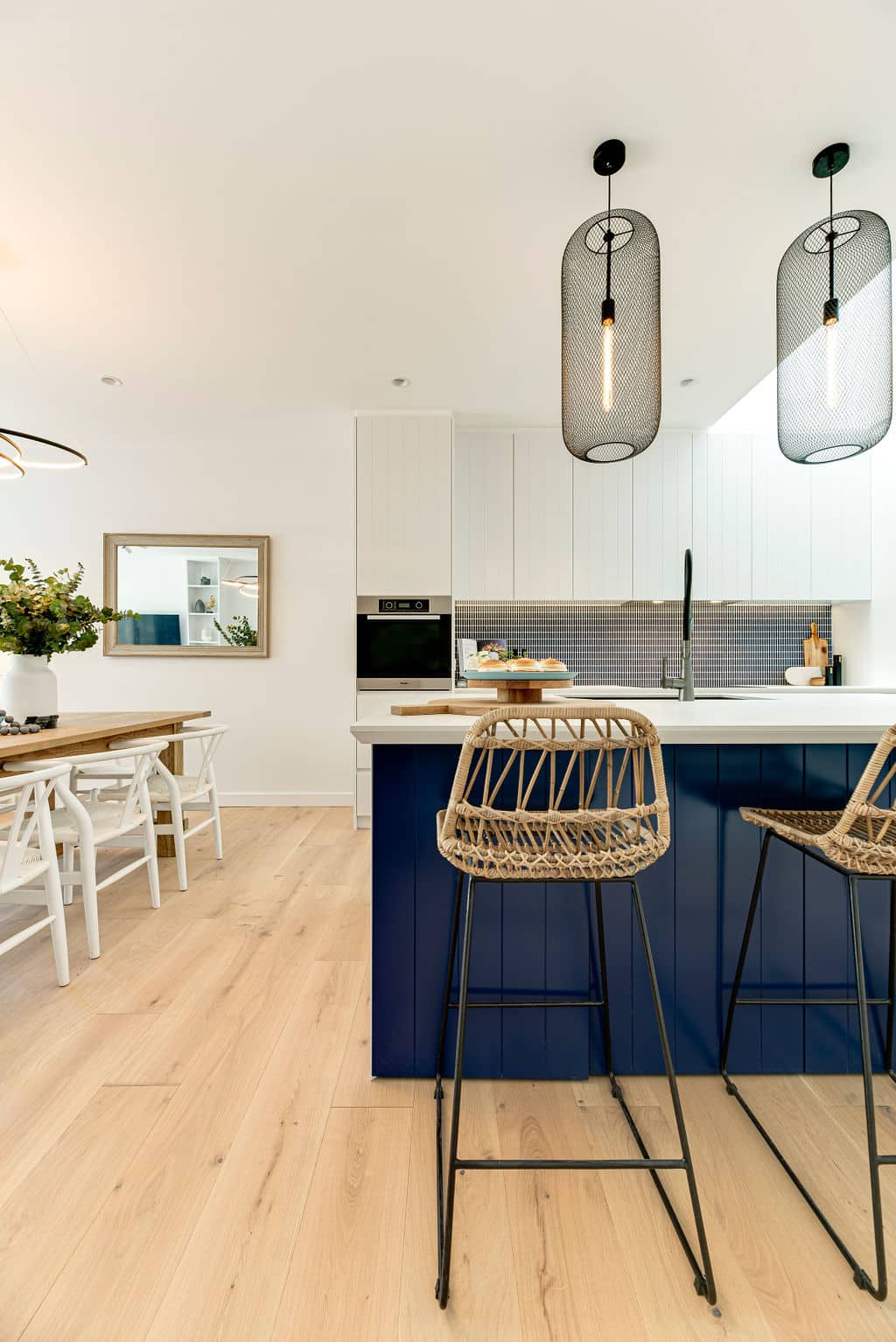 Featured: Avalon Bar Stools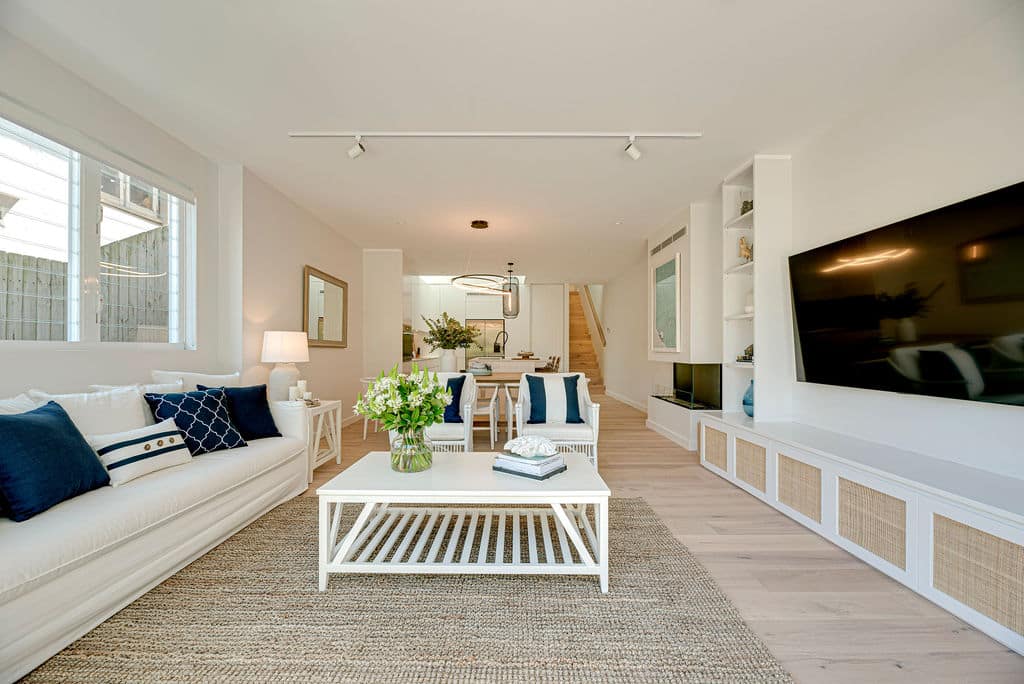 Featured: Ellery 3 Seat Sofa, Atlantic Occasional Chairs, Palmer Coffee Table White, Palmer Side Tables White, various decor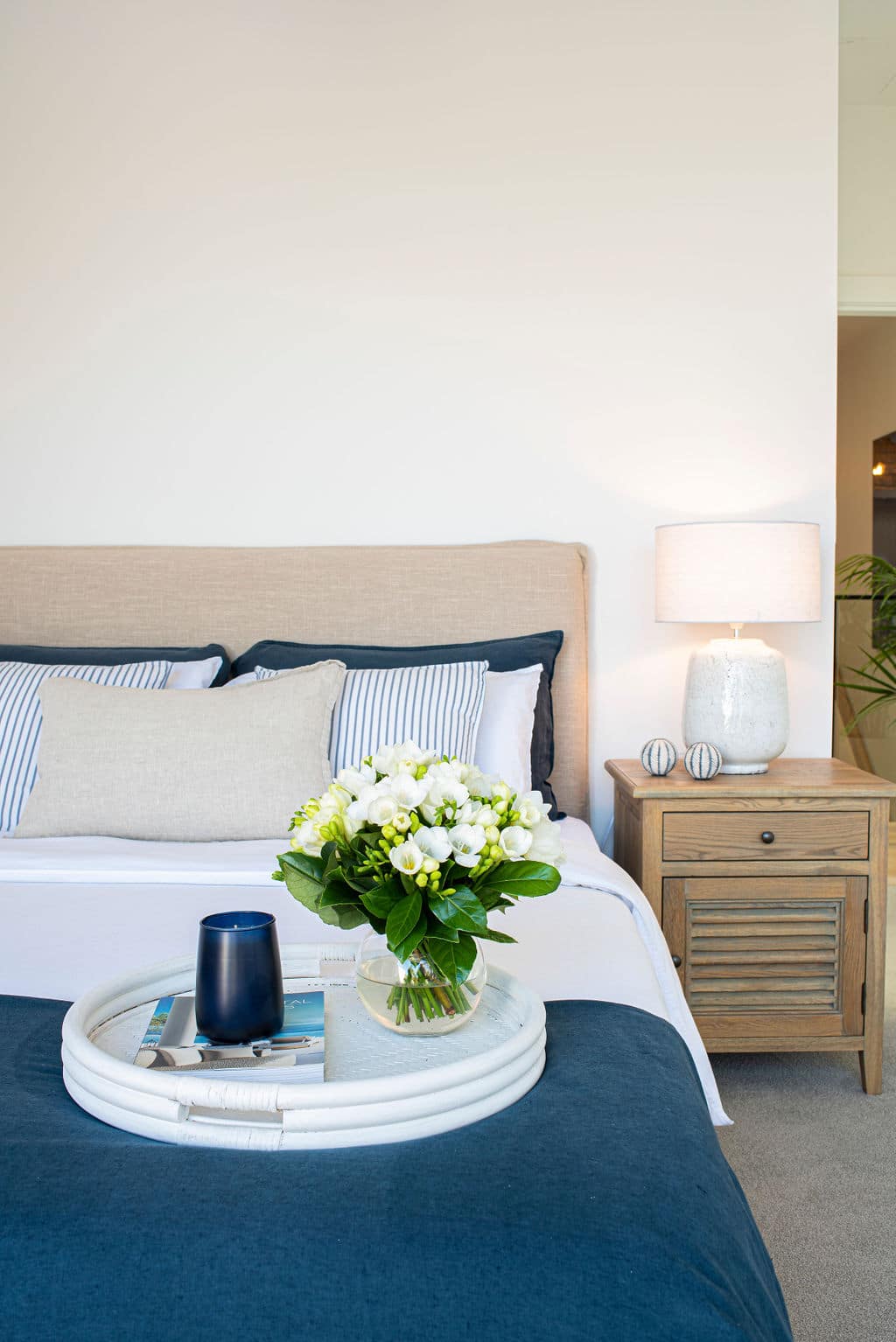 Featured: Avery Bedside Tables Elm, Bonnie Queen Headboard Pebble, various decor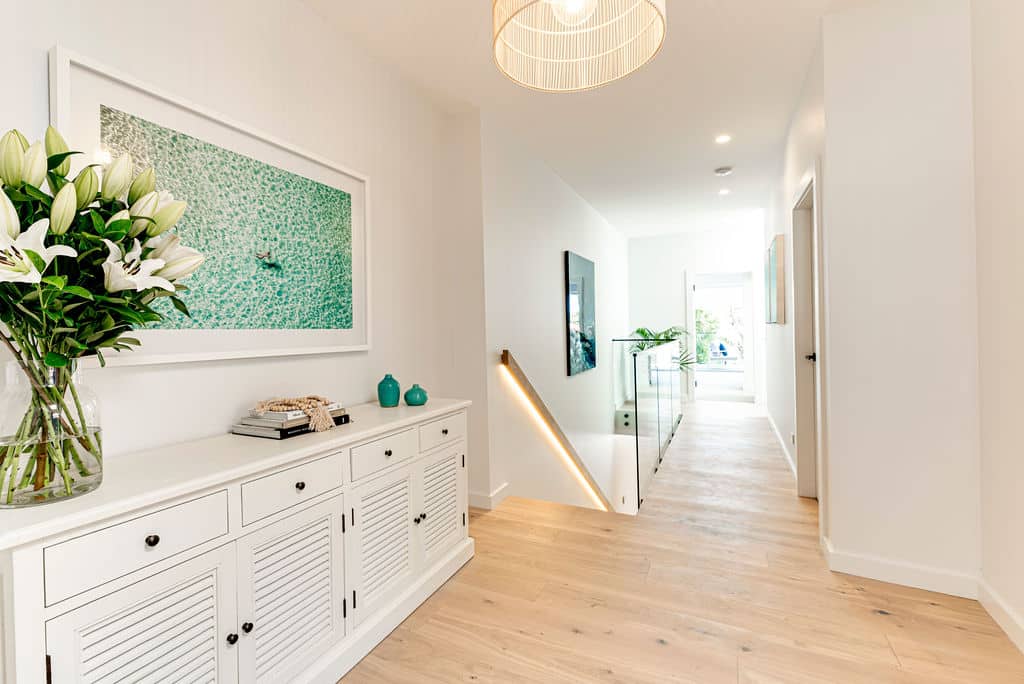 Featured: Avery Buffet White, various decor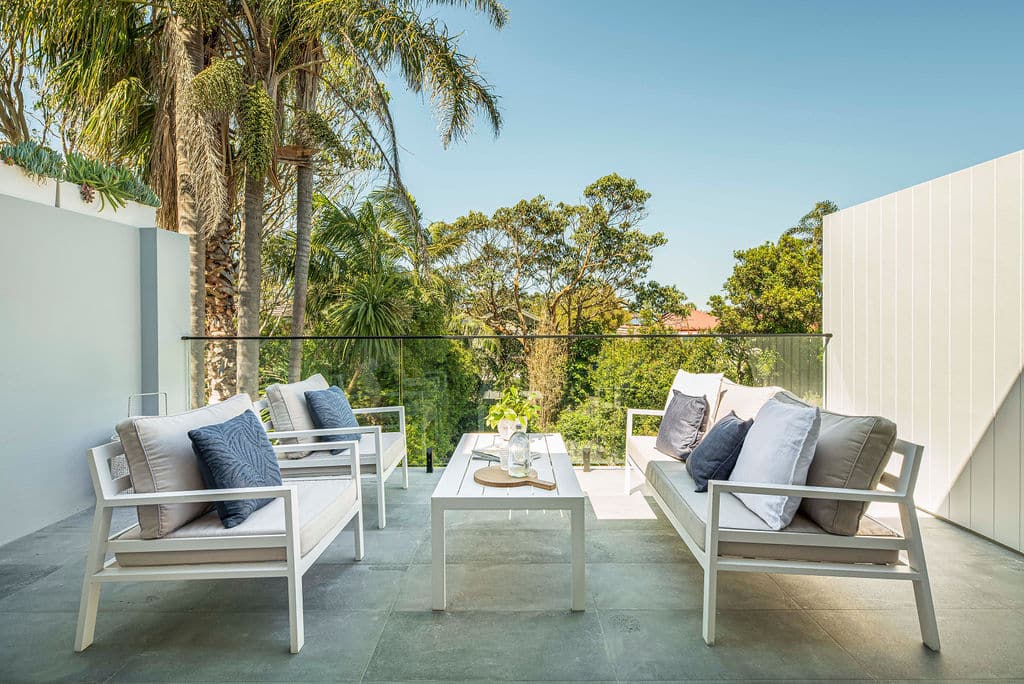 Featured: Zelo Outdoor Sofa Setting, various decor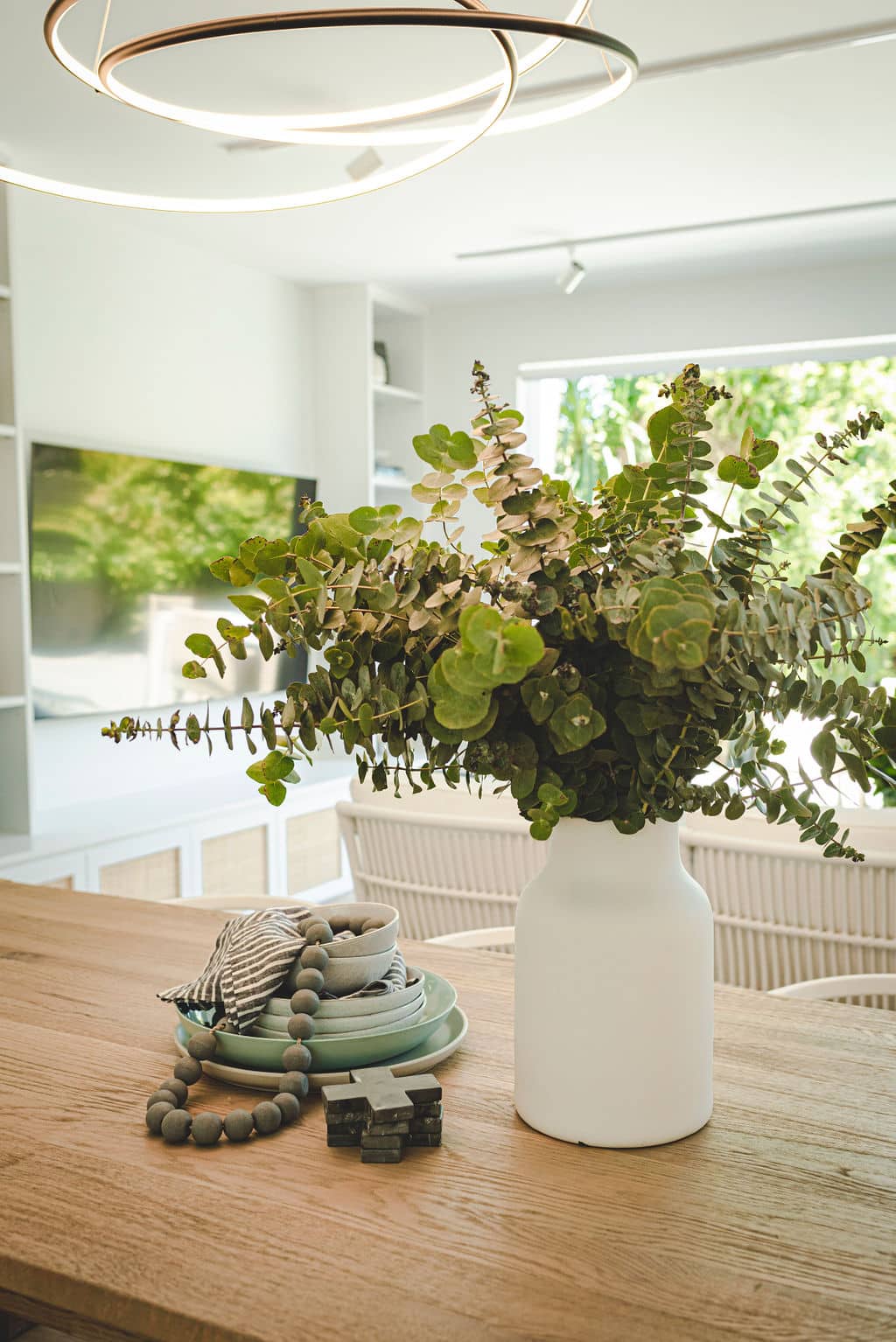 Featured: Various decor
And that's a wrap! We look forward to bringing you Episode 5 next week.