How to style your home for sale - Our top 10 tips
How you style your home for sale is vastly different to how you live in it. When you are living in a home, you make styling choices based on comfort, practicality and functional family living. When you are styling a home for sale you need to consider opening spaces up and keeping access points clear so people can move freely during your open homes. You also need to keep in mind from what angles your spaces will be photographed and how the rooms in your home will be shot for marketing purposes as this can dictate furniture placement. Many people find the thought of styling their home for sale overwhelming. If you've found yourself asking "Where do I even start?" then we've got your covered.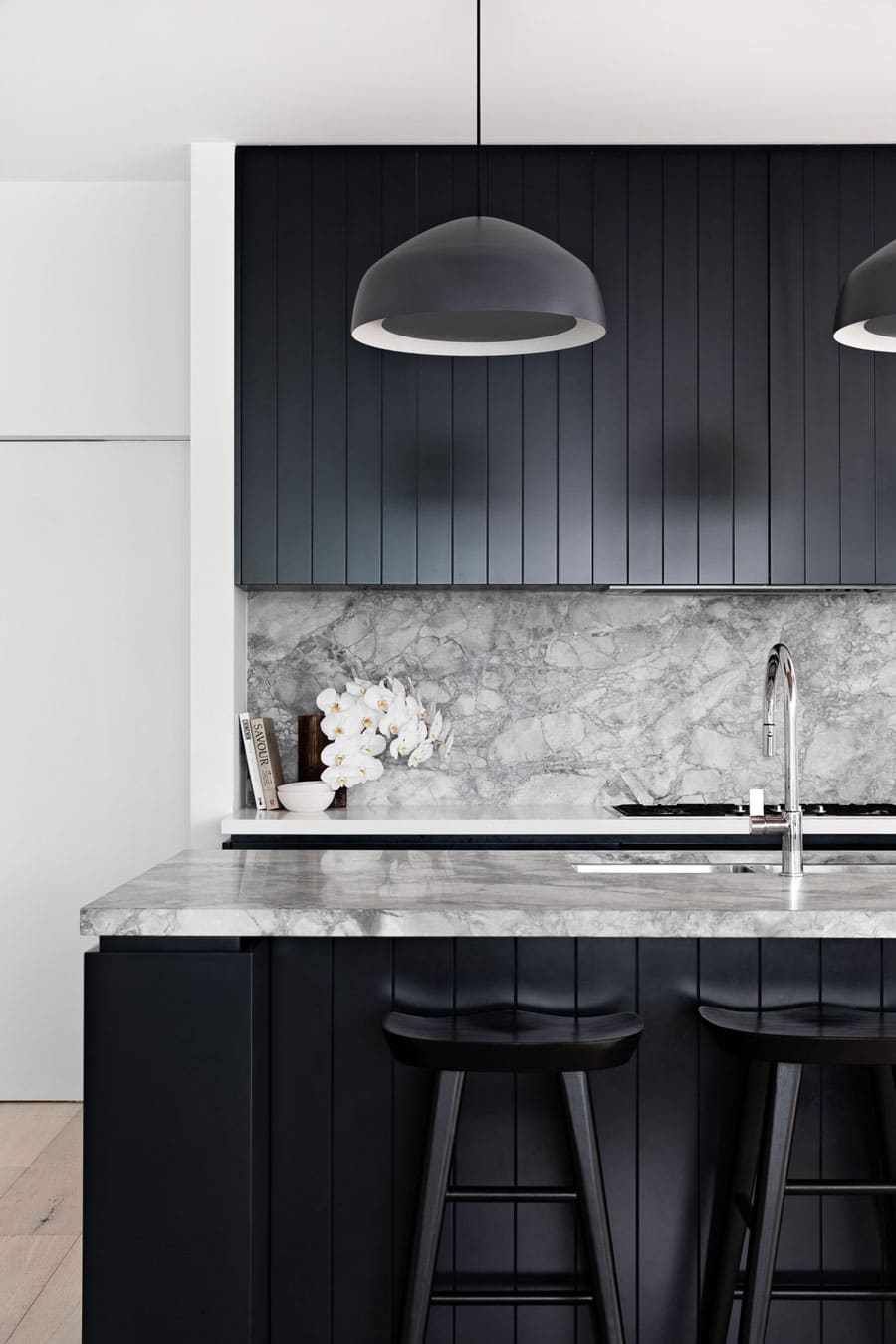 1. De clutter
It can often be hard to recognise clutter when you are living amongst it every day. But if you are a hoarder, now is the time to take action. Start by working your way through the home, room by room, and removing any unnecessary items that detract from the overall space. Cluttered spaces feel crowded and small so it's time to clear those surfaces. We're talking shelves, kitchen benchtops, windowsills, desks, dining and coffee tables and bathroom vanities just to name a few. When it comes to property styling, less is more!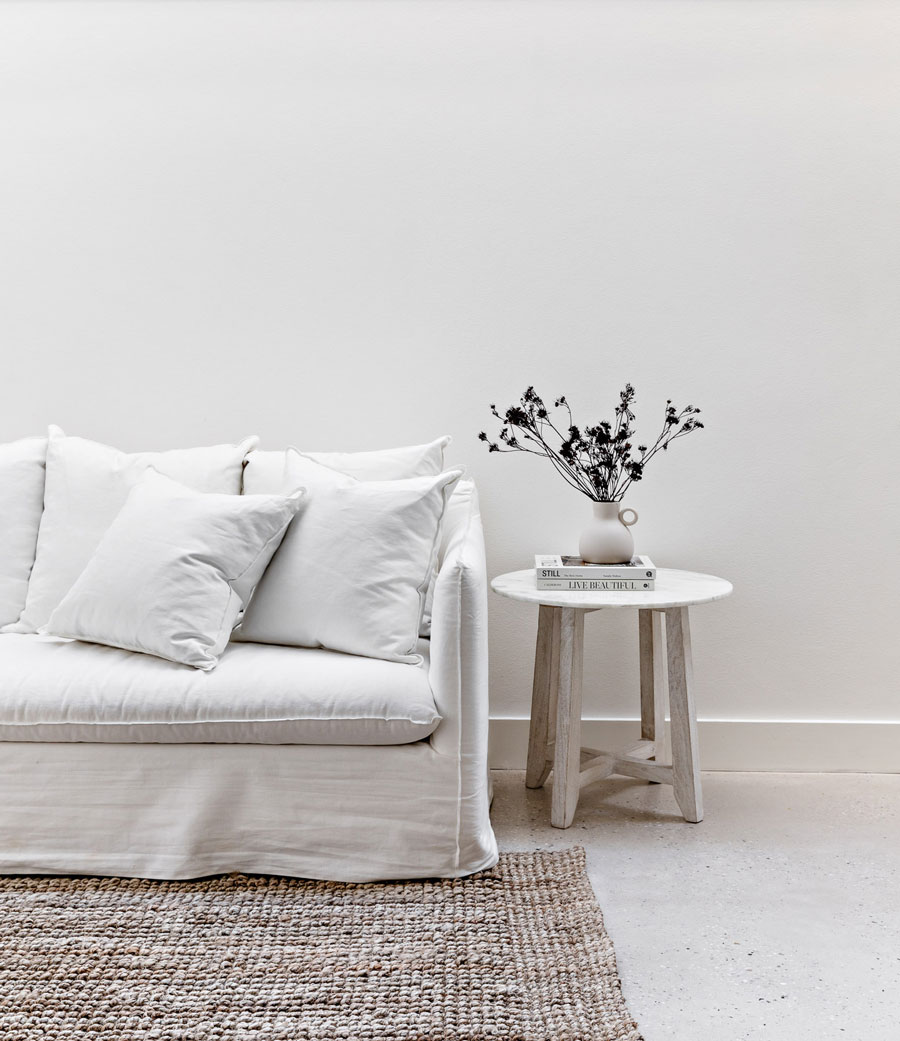 2. De personalise
When a potential buyer walks through your home, they need to be able to envisage themselves living there which can be very hard to do when there are photos of other people and personal effects everywhere. Now is the time to store away things that connect you to the home, so that potential buyers can form their own connections.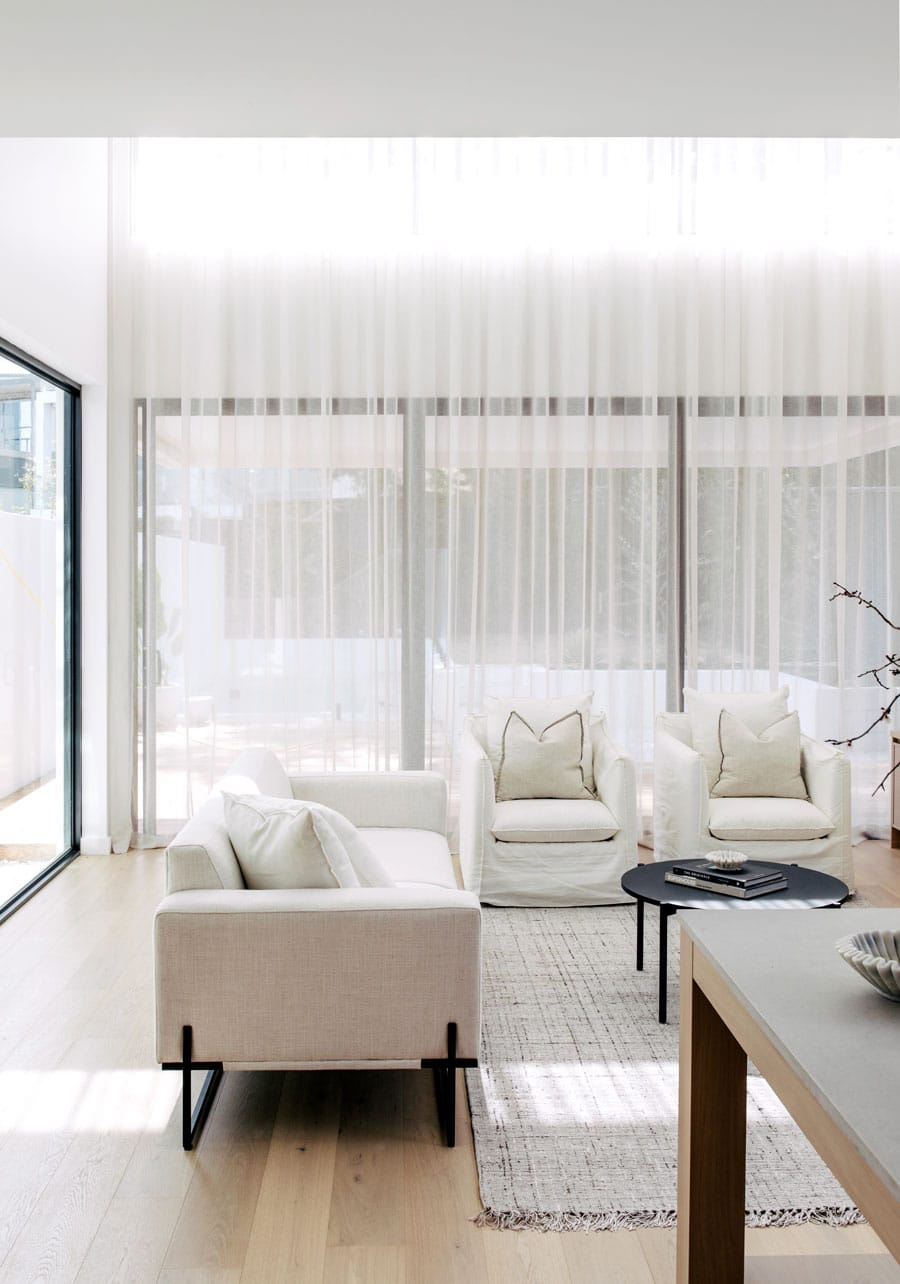 3. Let there be light
Dark interiors are incredibly uninviting. Lighten your home through the use of table lamps, floor lamps, white bed linen, light coloured rugs and surfaces that reflect light such as glass furniture and mirrors. A carefully placed mirror is one of the oldest tricks in the books when it comes to property styling. Maximise natural light wherever possible by removing heavy window coverings and flooding the home with as much natural light as possible.
4. Repairs and retouching
If you've found yourself saying "the new owners can paint" or "they can fix that when they move in" chances are your property needs a little love and NOW is the time for that. If a potential buyer sees too many things that require work, it places doubt in their mind. A fresh coat of paint and a professional steam clean of the carpets can make a HUGE difference in the eyes of the buyer.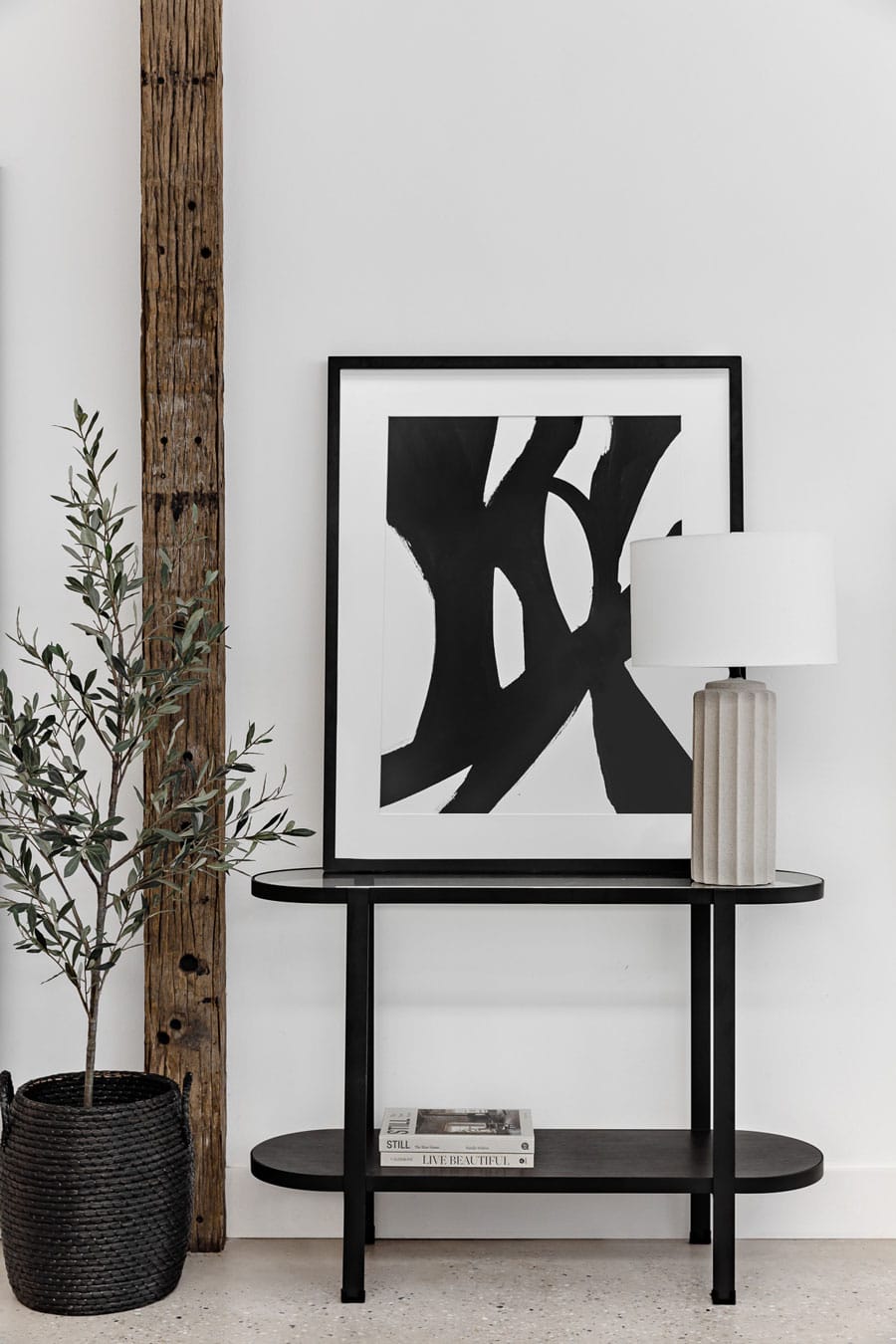 5. Make an entrance
Yes, the main entrance to your home is a thoroughfare that buyers may pass through quickly, but it is also the first glimpse they get of your property and first impressions count!
Make a statement with a beautiful piece of art, a striking piece of furniture and some stunning décor items. Get buyer excited about your home from the minute they step foot inside.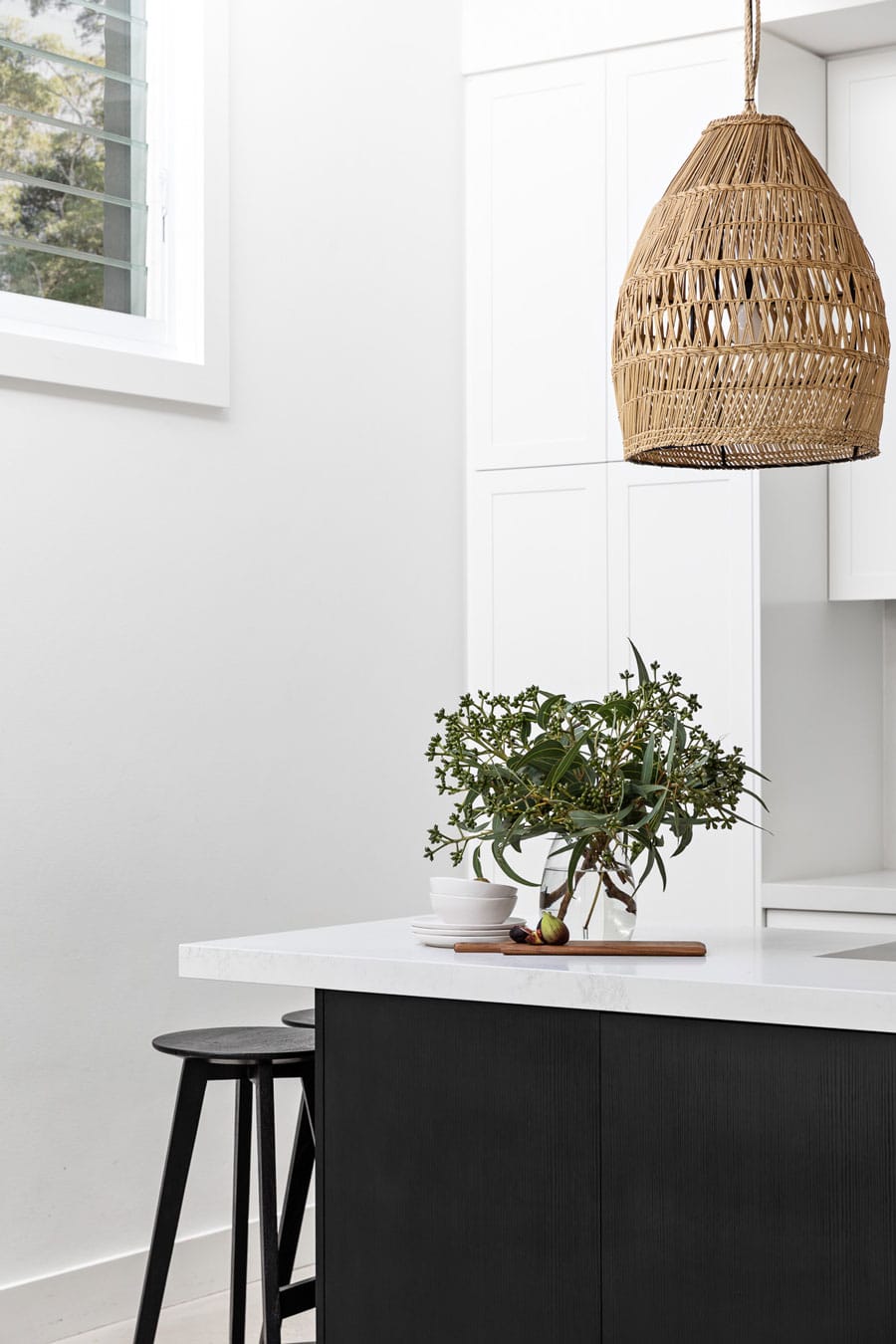 6. Go green
Here's where you can have a bit of fun! Texture brings a space to life and a play on different textures, when executed correctly, can tell a beautiful story. Experiment with gorgeous linens, chunky cable knits, velvet, leather when choosing your cushions and throws.
7. Choose colour wisely
We strongly urge you not to base your styling choices around your favourite colour. Opting for a red sofa because you love the colour isn't wise when it comes to property styling. We recommend sticking to a neutral base palette and introducing hues through accessories rather than furniture. Artwork, cushions and décor items will allow you to introduce colour into a space without overwhelming or offending a potential buyer. If you are considering re-painting your interior walls, we most definitely recommend you go white.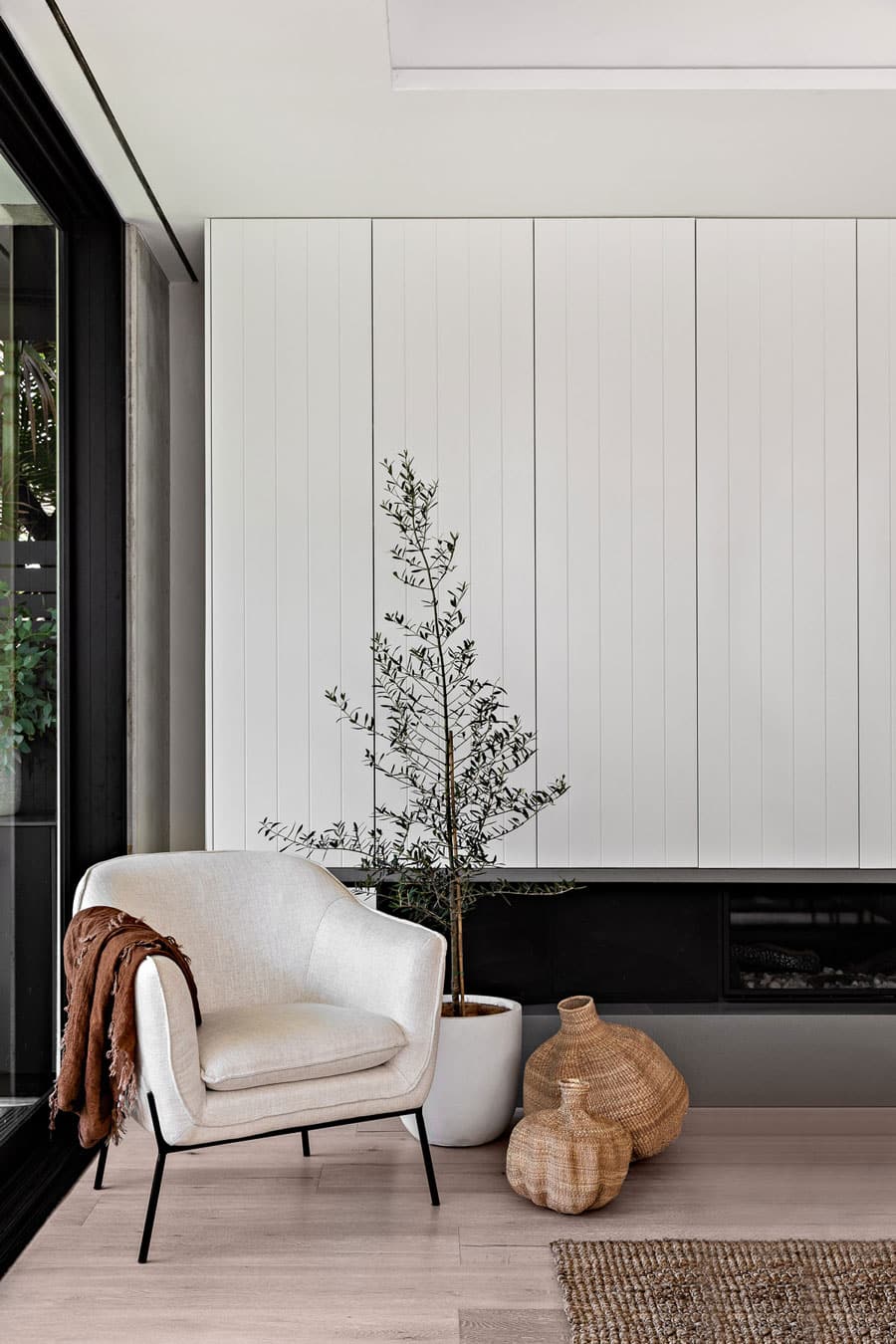 8. Scale
Bigger is not always better. In a tighter space, chunky oversized furniture can make a space feel small and crowded. Similarly, in a larger space, tiny furniture can look disproportionate and odd. Make sure the scale of your furniture is in proportion to the size of the room. This is key and can make or break the overall look and feel of a space.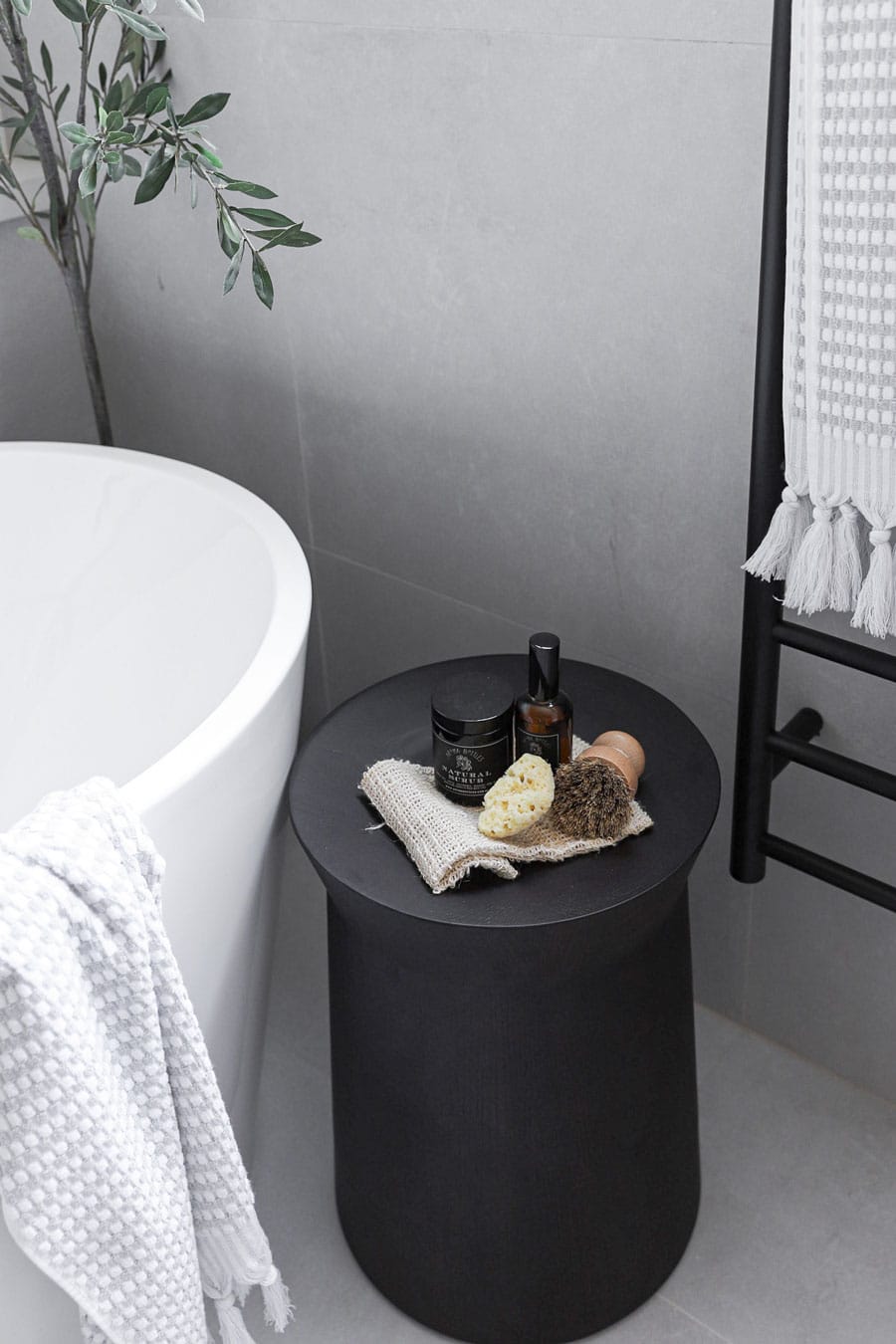 9. Aspirational
The entire purpose of property styling is to elicit an emotional response from a buyer so that they pay a premium for your property. You do this by telling a story and crafting a lifestyle that the buyer yearns for. The best was to achieve this is through high quality product. Dated, worn pieces in the home make the home itself feel dated and worn. Beautiful product in a space is going to elevate the home in the buyer's mind.
10. Style to your market
We've saved the most important to last. When a buyer is emotionally engaged with a property, they are more likely to pay more for it. So you need to speak to their demographic. Before you spend a single cent on styling, make it your business to find out who your agent will be pitching your property to. Your agent will best advise you on the target demographic for your home and these are the people you must style for.