Spring has well and truly sprung here at Huntley + Co and as the weather warms, we look toward Summer and the various trends emerging for 2022 and more importantly how we can incorporate those into our range.
2021 has been a year like no other and it has significantly impacted our lifestyles, our needs and our wants – particularly when it comes to our homes. With people spending more time in their homes than ever before, there's been an overwhelming movement towards home improvements and interior design with an emphasis on creating a sanctuary at home.
Core interior styles have evolved over the years and are beginning to overlap each other as people gain greater confidence in expressing themselves and their individuality in their homes. There are six design styles emerging, as identified by expert trend forecasters, that we will see more and more of as 2022 unfolds.
Elevated Neutrals
Inspired by nature and defined by elevated neutrals, refined simplicity and organically curved forms that create a sense of ease and harmony in a space. Textured weaves are key, and neutrals become warmer in tone alongside beautiful natural oak timbers and classic natural marble. This design style creates a sense of tactility and balance. Earthy neutrals such as putty, barley, chalk and textured taupes are all key to this theme as well as nature-inspired eucalyptus and olive.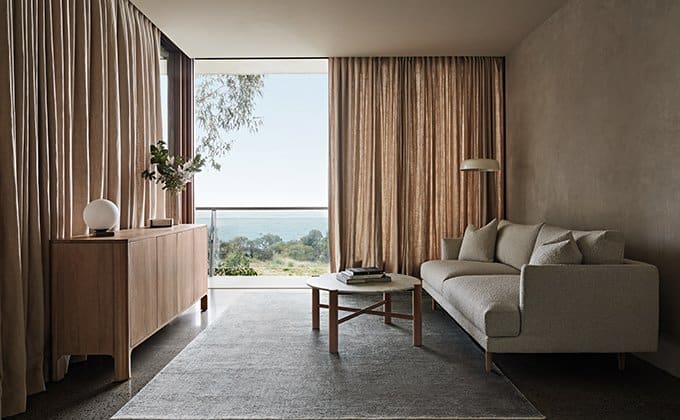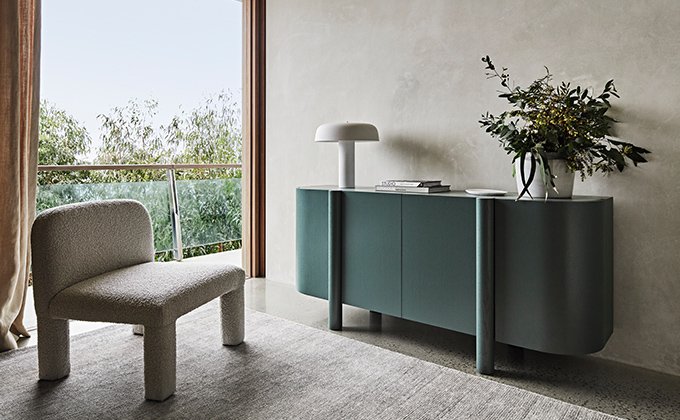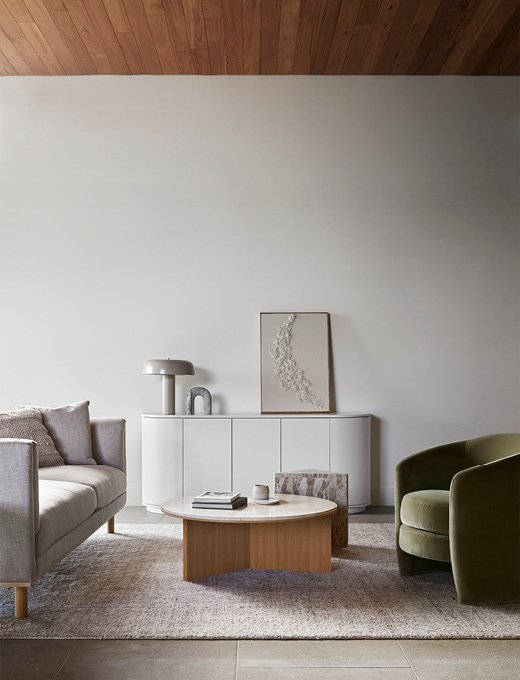 Images: Globewest
Modern Farmhouse
More and more Australians moving away from the city and craving a slower existence in rural areas. This trend talks to the need of earth connection and is a design style that stands the test of time. Think classic shaker style panelling, tactile raw timbers and beautiful hand-woven details. Summoning rural escapism and country charm in a contemporary way, the colour palette includes wholesome green tones of snow gum, hunter green and moss alongside gorgeous rusts and espresso.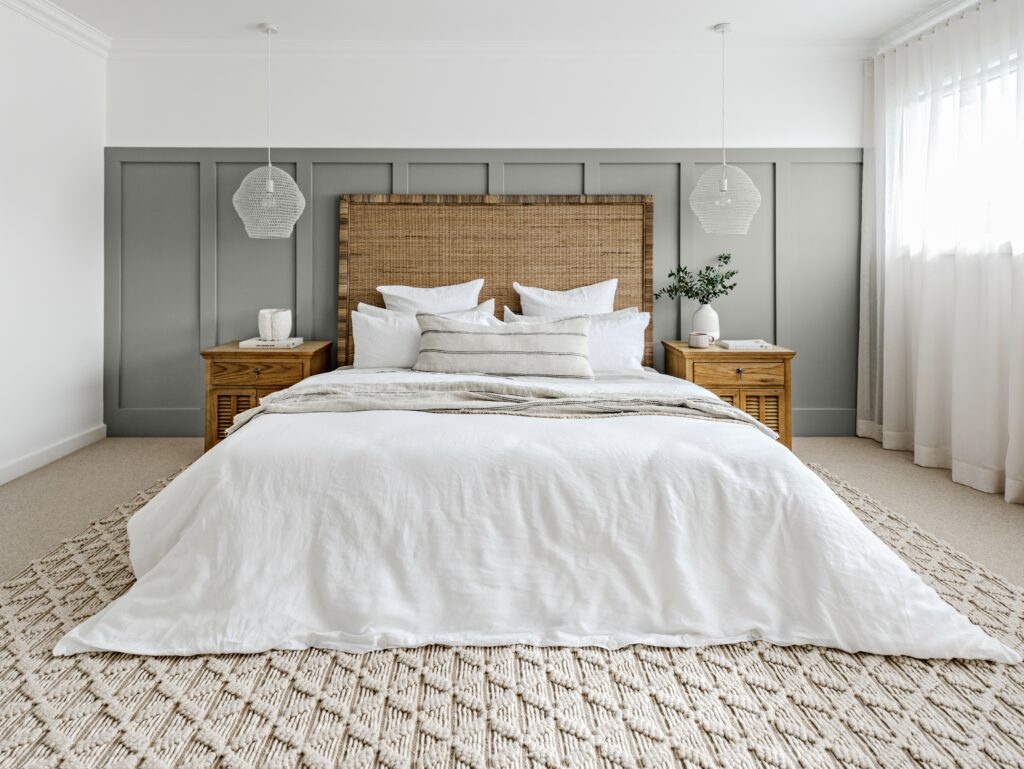 Image: Oak & Orange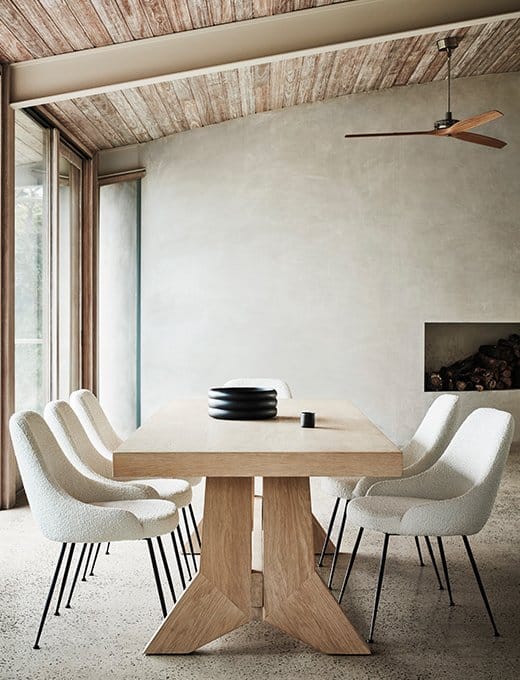 Image: Globewest
Barefoot Luxury
Embodying a retreat like feel, this design style champions a luxurious pared back space that promotes rest and renewal. Defined by a calming palette of crisp whites, buttermilk sage, soft tones of pale mustard and terracotta. Driftwood inspired smooth edges and soft curves all bring in a sense of continuity and connection while natural materials including linen, oak, rattan and textured weaves symbolise kinship with nature.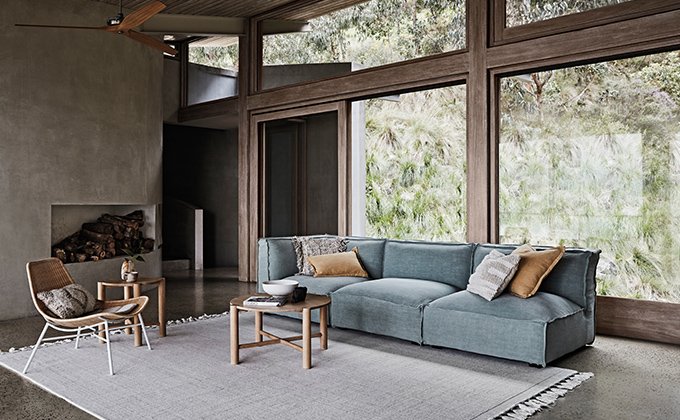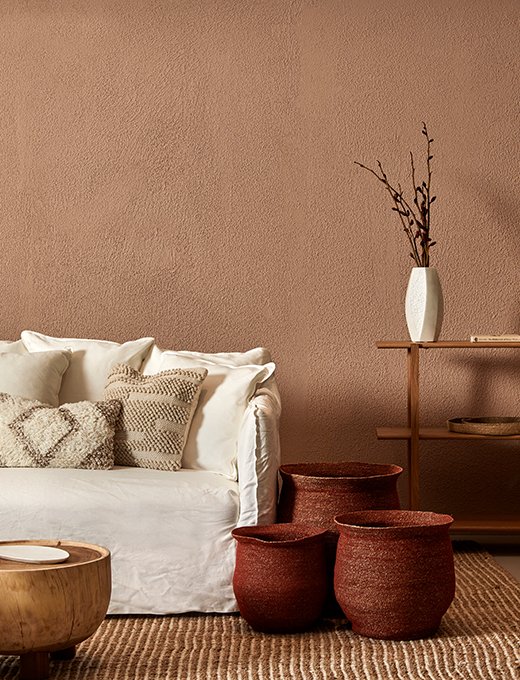 Images: Globewest
Evolution
For a modern aesthetic, this design style highlights raw sophistication, totemic shapes, ribbed pillar detailing and primitive forms meeting modern industrial touches of powder-coated metal and semi-gloss finishes. Senses are soothed by a monochromatic palette with elements of chocolate and gorgeous warm wood tones. Purposeful imperfection and bold, sculptural forms summon resilience to stand the test of time.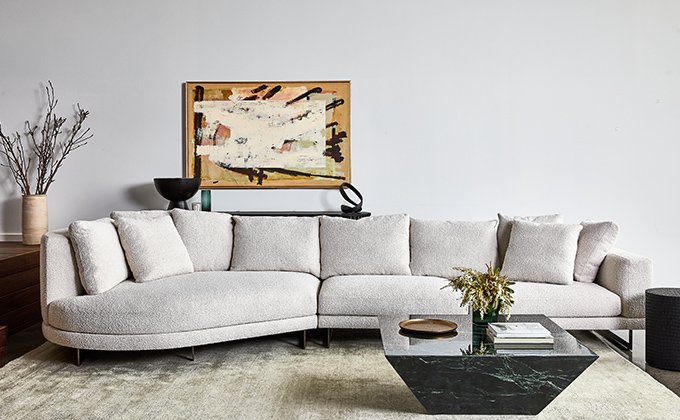 Images: Globewest
Classic Resurgence
Grandeur, romantic and ageless, this design style has a reverence for the past and a respect for traditional details while offering a stunning contemporary twist. Herringbone parquetry, etched brass and beaten metals all bring a sense of classicism and luxury. Lush boucle and velvet bring a sense of nostalgia and when paired with onyx and caramel tones, the space can feel incredibly beautiful.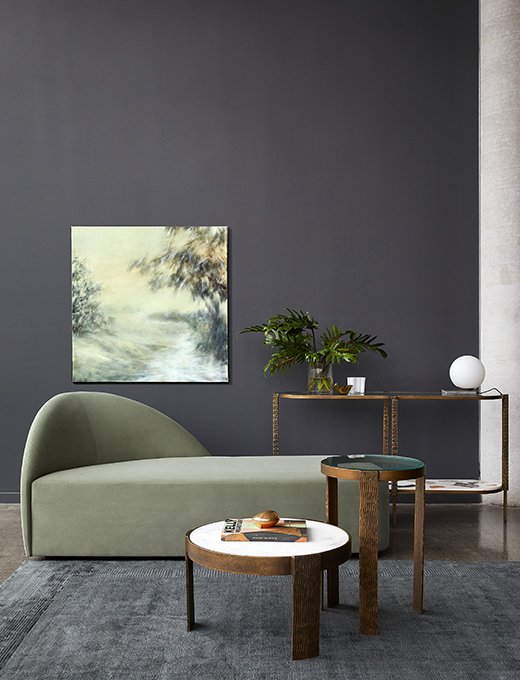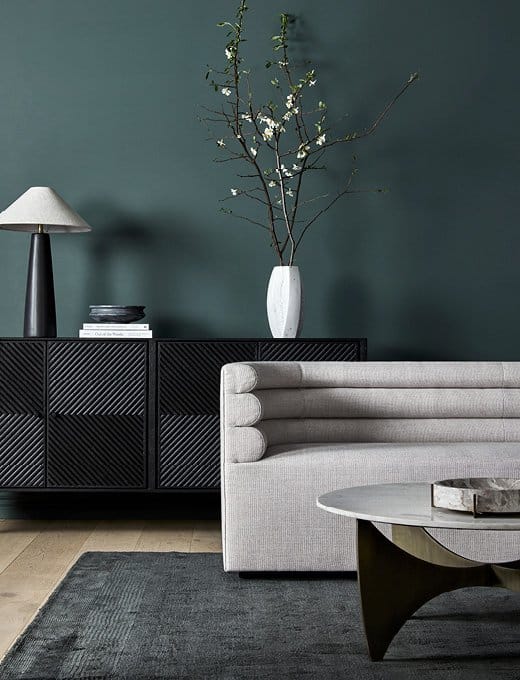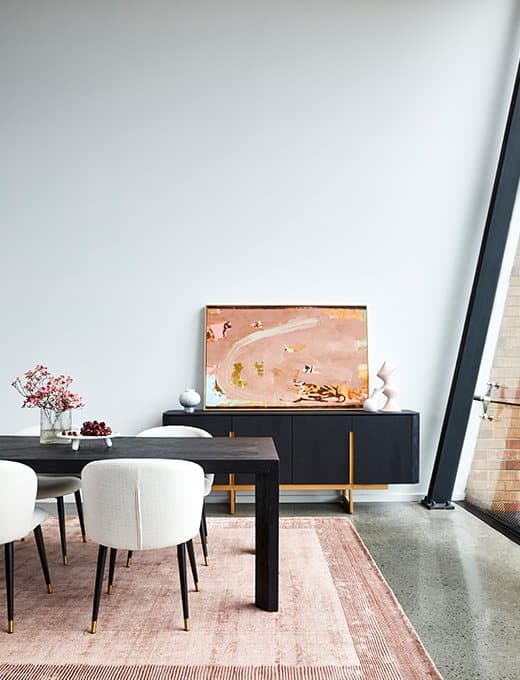 Images: Globewest
Curated Collage
This brave design style is defined by eclectic spaces where our senses are awaked by a curation of colour and contrast through mixing everyday materials as well as the wild and luxurious. This theme gives us the opportunity to be playful and have some fun with colour. Quirky forms, organic and asymmetric silhouettes can be skilfully curated to create the perfect balanced collage. Bold enduring palettes with a mix of marble, linen, corduroy, oaks, and metals all play with each other to create a space that is both surprising and delightful.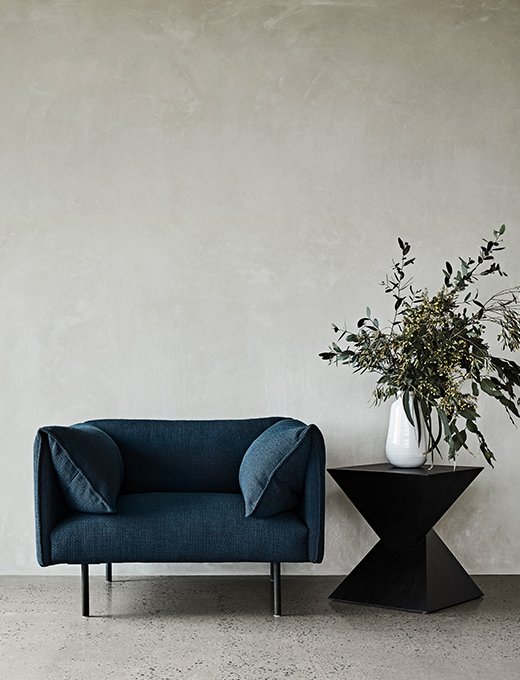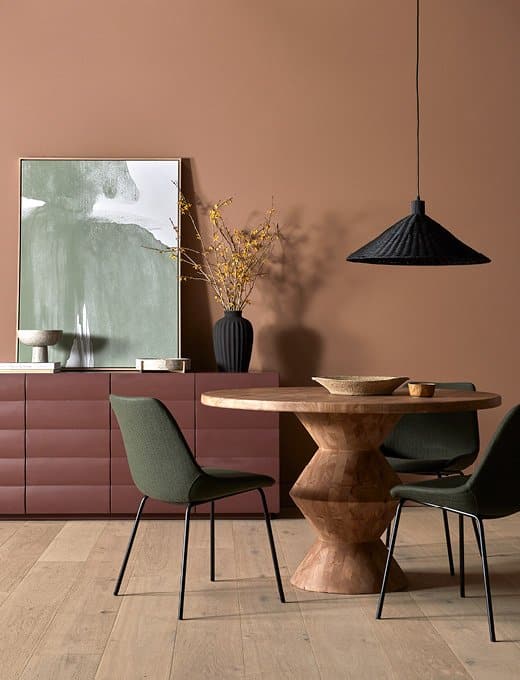 Images: Globewest
At Huntley + Co, we are continually expanding our range to speak to emerging style trends so as to ensure our stylists stay at the forefront of the ever-changing interiors landscape. It's exciting times as we unveil a heap of new stock over the coming month as we speedily approach 2022!