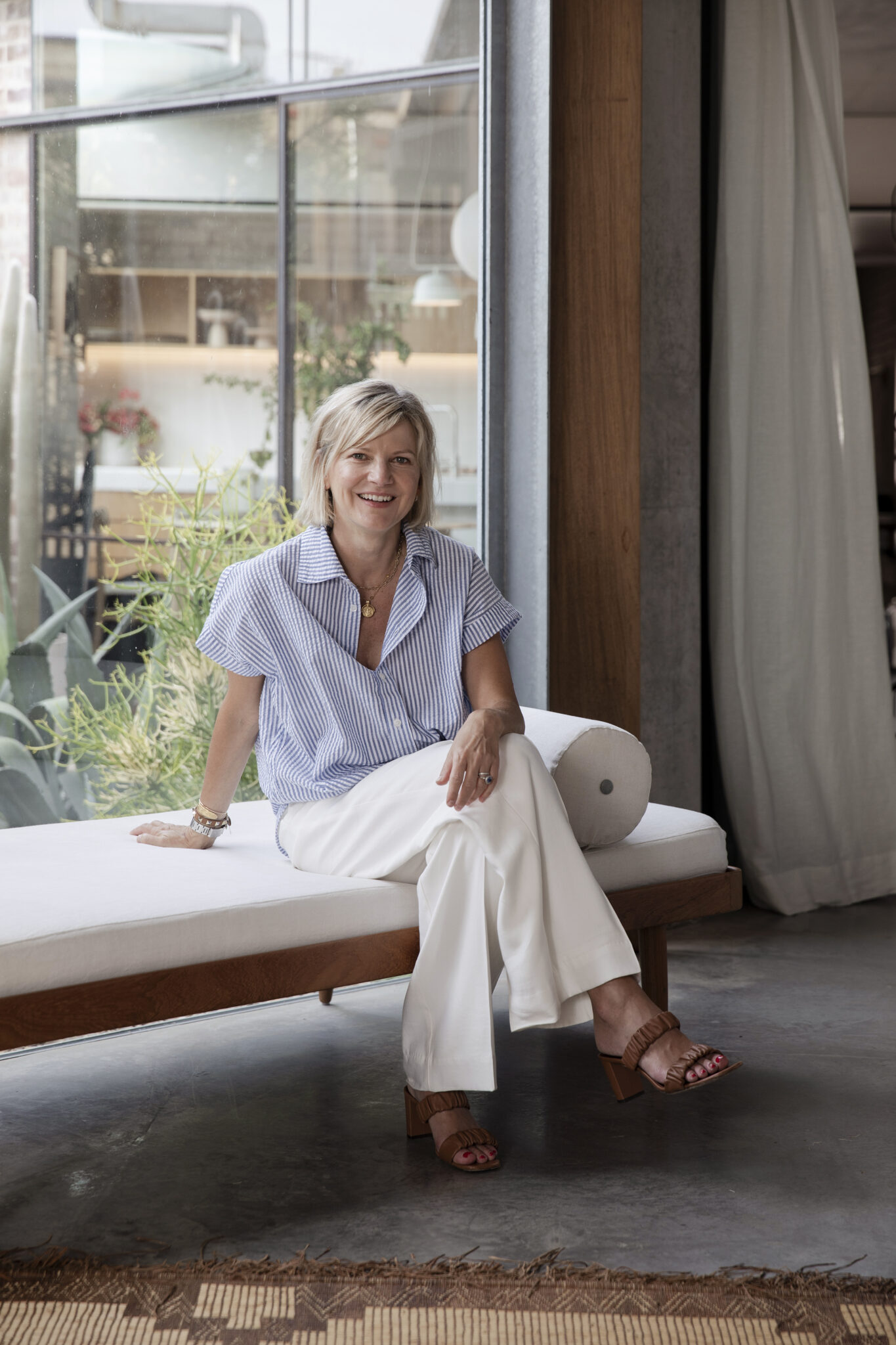 We are so excited to welcome Nicolle Sullivan, Founder of CULTIVER, to The Style Segment for this month. At Huntley + Co, we have completely fallen in love with CULTIVER's luxurious goods and are thrilled to be able to chat to Nicolle about her creative processes. With ritual-focused shopping in mind, she has mindfully curated a range of products that ensure serenity and calmness are always brought into the home. Read on to hear more from Nicolle's creative mind.
Amy: First things first, tell us how your creative journey started?
Nicolle: I spent 10 years in the financial market before starting CULTIVER, which most people would say is the opposite of creative, but I think I've always been a creative person. I grew up with a strong appreciation for quality textiles and fabrics, having spent a lot of my childhood travelling Eastern Europe to visit family. Those memories, and travel in general, have always been a source of inspiration for me and what I do now.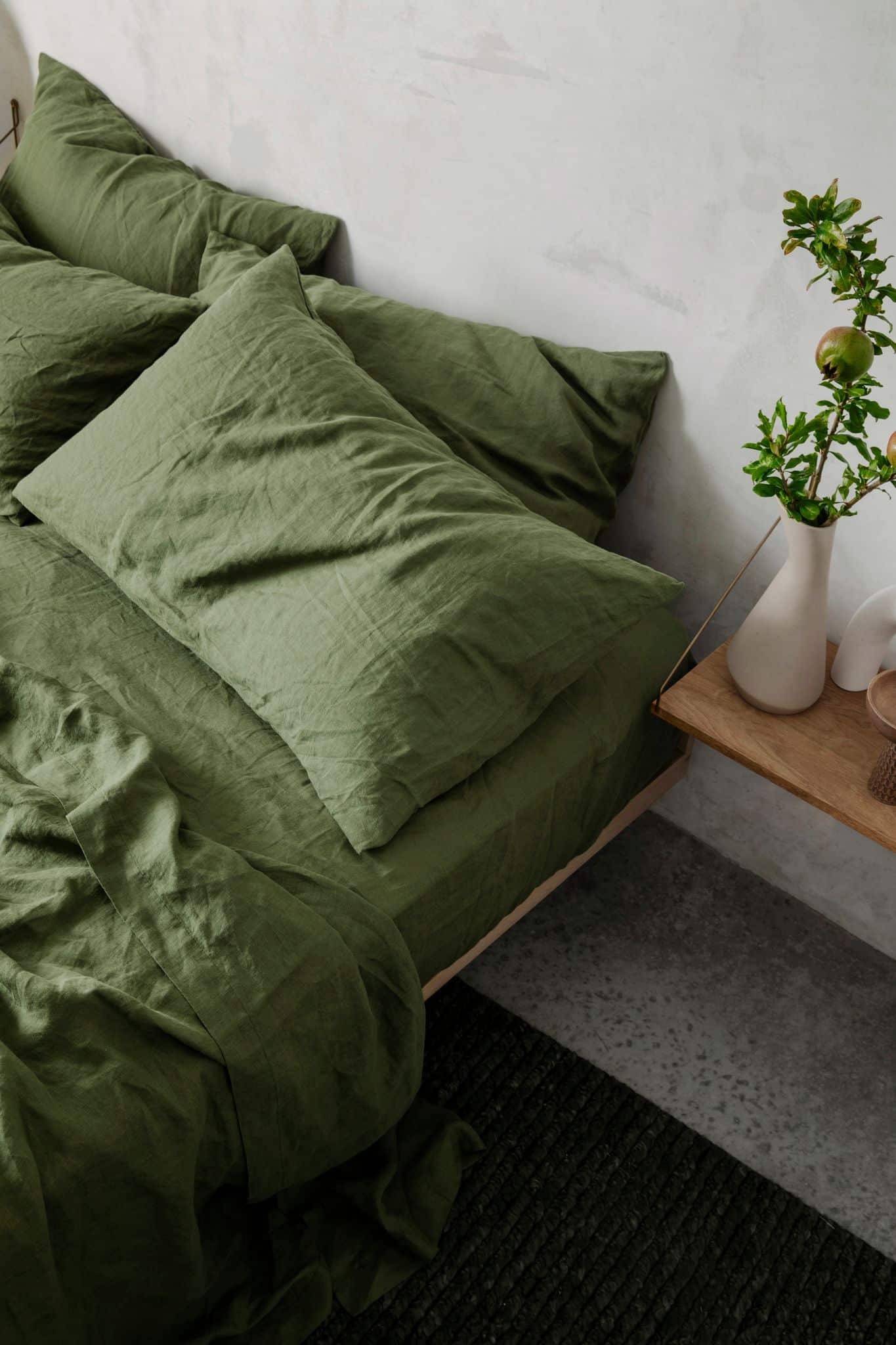 Photo: CULTIVER
Amy: We are huge fans of your business, CULTIVER. Tell us about the business and how it all began.
Nicolle: Thank you. I had been thinking about making a career change for sometime, and while I was on maternity leave with my first daughter, I had some time to research and test my ideas. What I really wanted to do was offer a new way to shop. I was passionate about online shopping from its early days, and noticed that the best fashion ecommerce websites were offering more curated and boutique experiences. With CULTIVER, I wanted to offer that same experience when shopping for the home.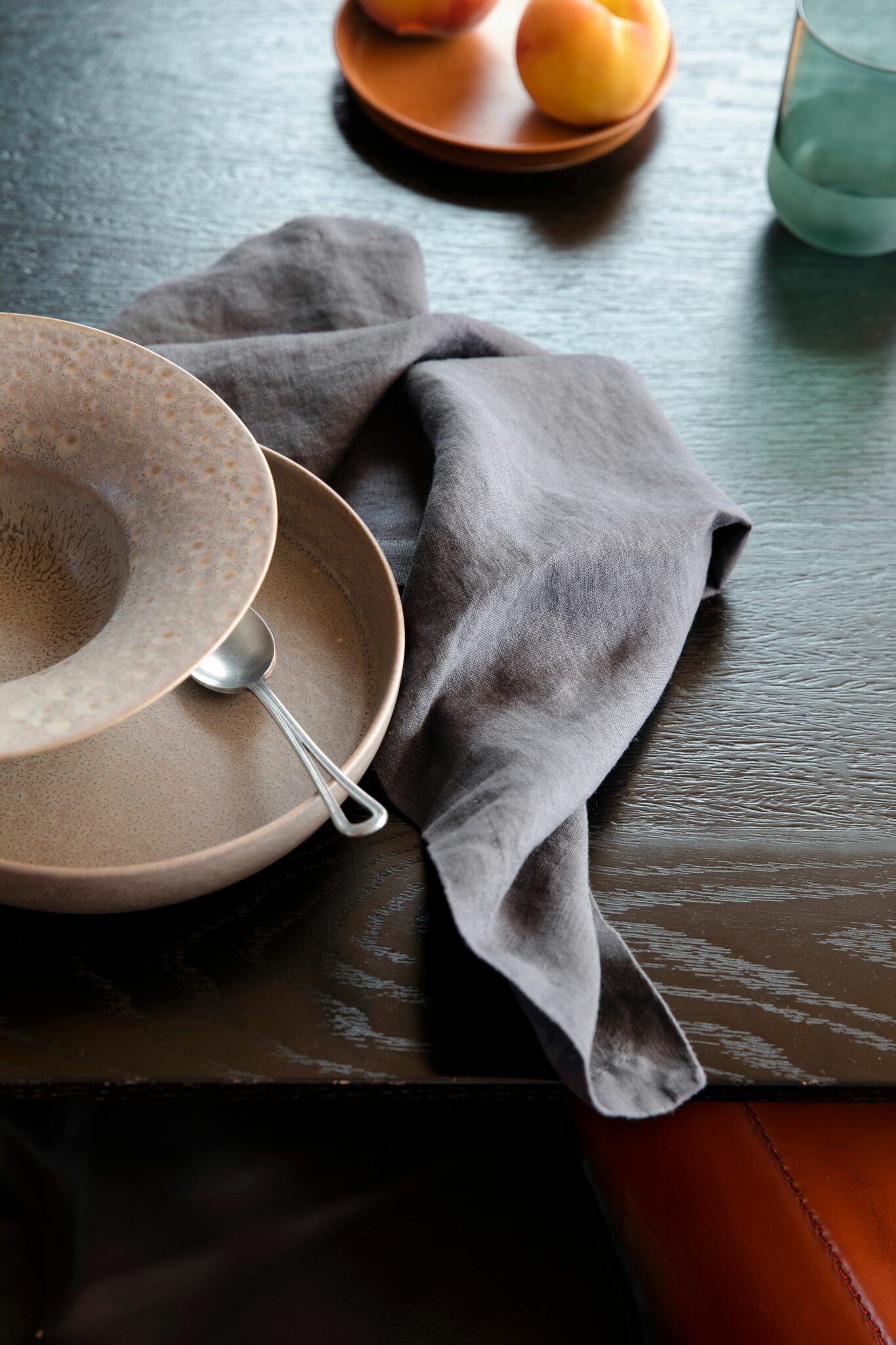 Photo: CULTIVER
Amy: How would you describe your style?
Nicolle: I'd describe my interior style as uncluttered, tactile and timeless. I'm definitely drawn to tonal schemes and colours you'd find in nature, and then finding ways to create interest by adding layers and textures.
Amy: When coming up with your designs and colour palettes where do you draw your inspiration from?
Nicolle: At CULTIVER we're very intentional about creating pieces that have both design and usability. Throughout our development process, we are continually thinking about the daily rituals of our customers and how we can elevate them. When we introduce new colours to our collection, we like to make sure they layer well with our core range to encourage a mentality of refreshing rather than replacing, but are also conscious that our customers want something that's new. Our range is mostly soft and classic shades that will stand the test of time, and not just what's trending at that particular moment.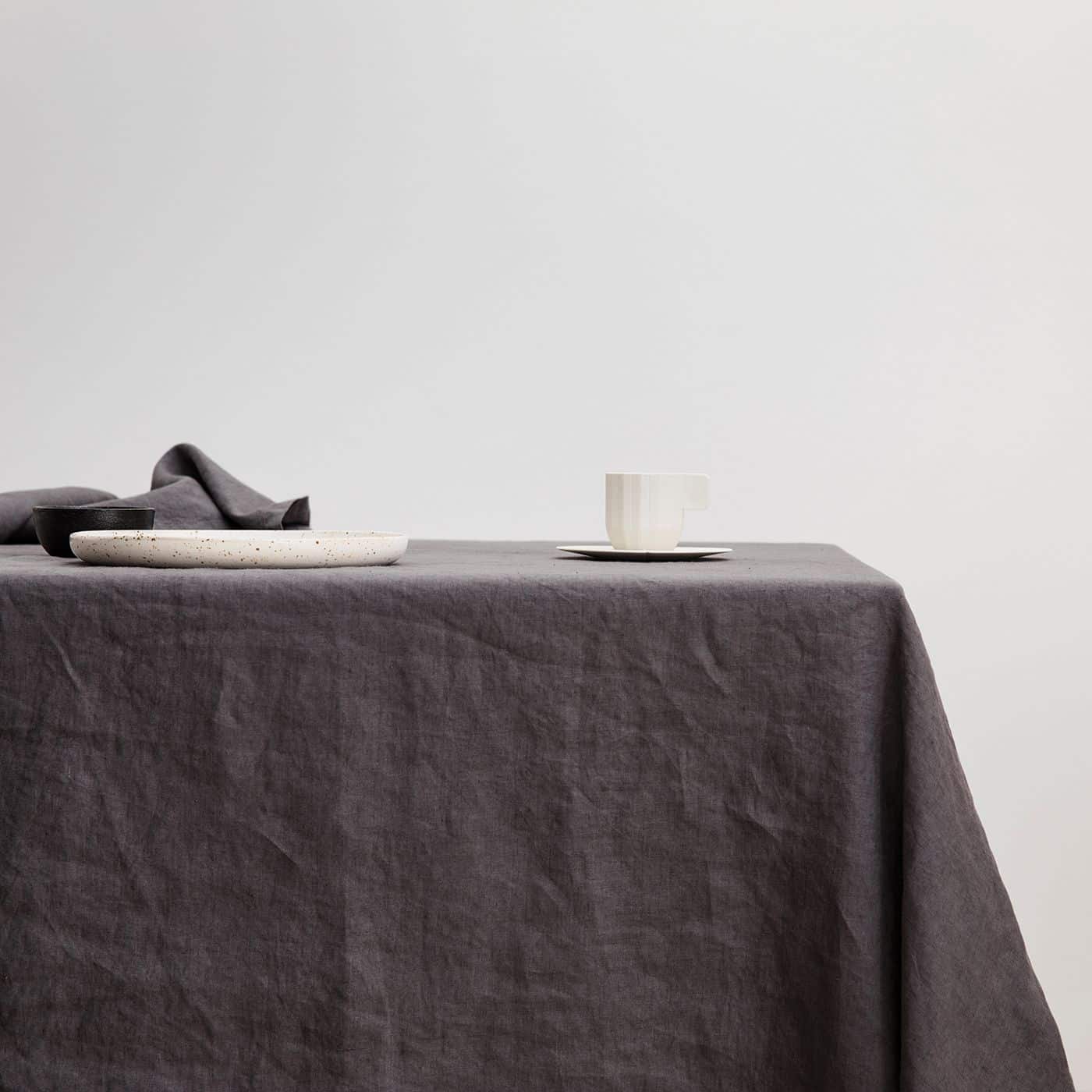 Photo: CULTIVER
Amy: Do you ever have creative blocks and, if so, how do you overcome them?
Nicolle: Everyone does! Sometimes the best thing to do is step away and clear your head for a moment. It's often while we're out experiencing things that inspiration strikes. Looking through a magazine or visiting a gallery or show can help unlock creative blocks.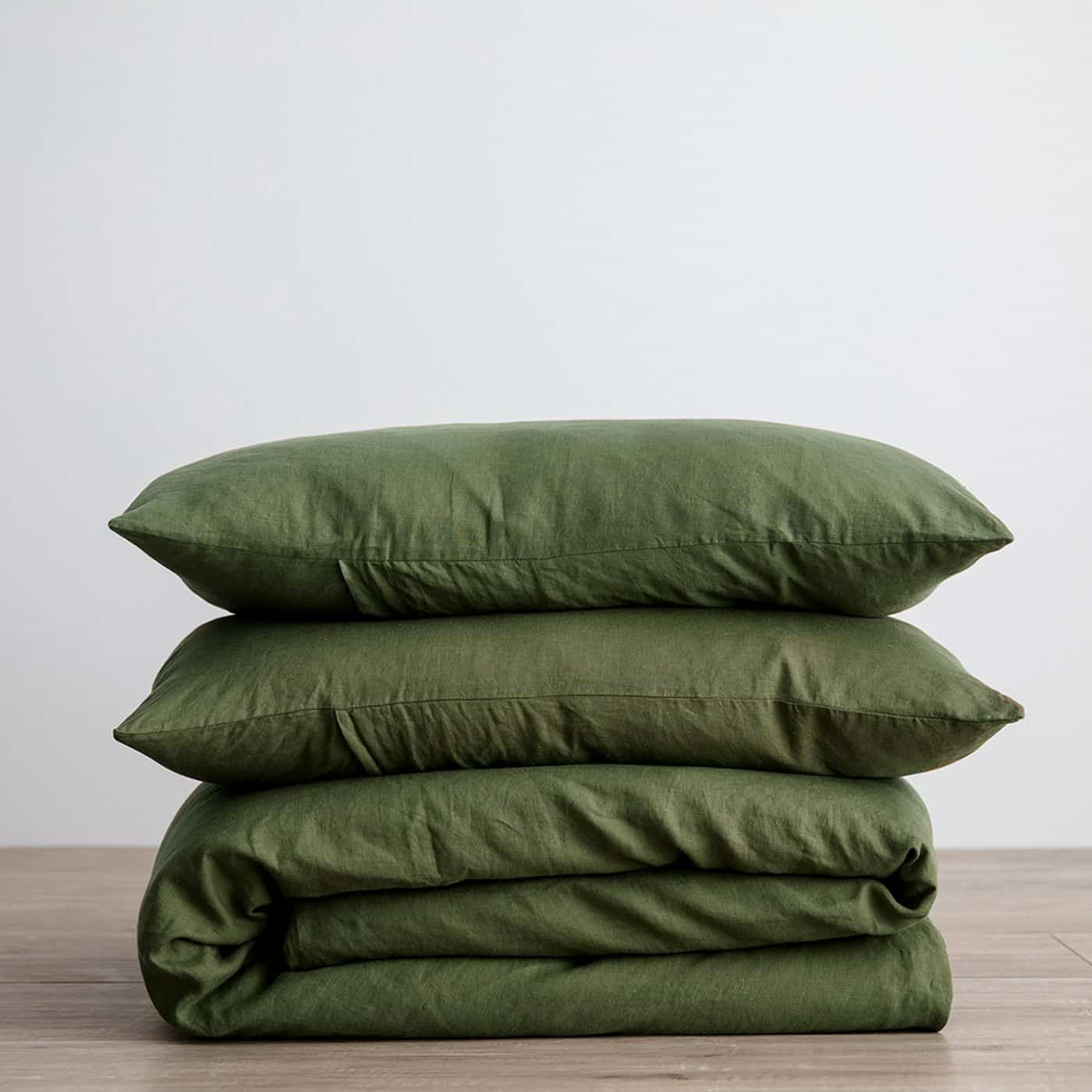 Photo: CULTIVER
Amy: Running a business can be draining at times. How do you find balance with the work / life juggle?
Nicolle: Last year really reinforced the importance of finding a work/life balance for me. I've learnt to accept that not every day is going to feel balanced, but overall, working for myself has allowed me the flexibility to structure my week in a way that works the best for me.
I often stagger my days – starting some early and leaving early, or catching up on emails after dinner. I also "batch tasks" so that I don't break up the day too much with transitions. As my children grow up, the way I  work is constantly changing, but I've learnt to adopt rituals that ensure I stay focused when I'm working on the business – it's not always about productivity and cramming, but simplifying tasks to make the important things easy.
But most importantly, I've learnt how crucial it is to take time for your own mental health. When you're faced with a challenge, there can be a tendency to just work harder and longer, when often it's stepping away that helps you find the clarity and motivation you need.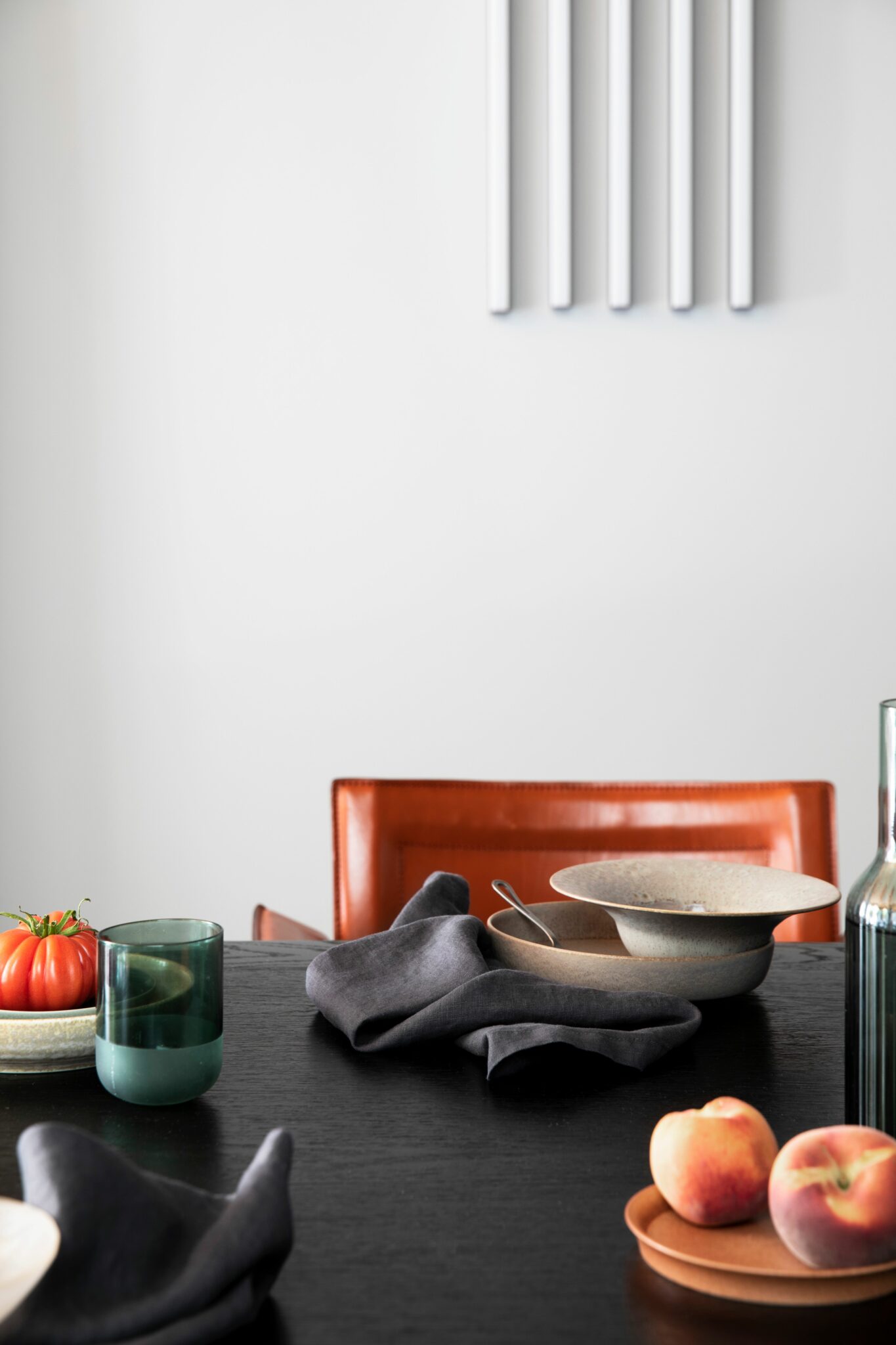 Photo: CULTIVER
Amy: Once we can travel again, where would be at the top of your list of places to go?
Nicolle: Italy.
Amy: What's your most treasured styling piece at home?
Nicolle: I think an often overlooked styling piece is a good lamp. I have a brass Chipperfield lamp next to my bed that not only is timeless in its design, but also helps cast a beautiful soft light in the room, which can change the mood and feel instantly.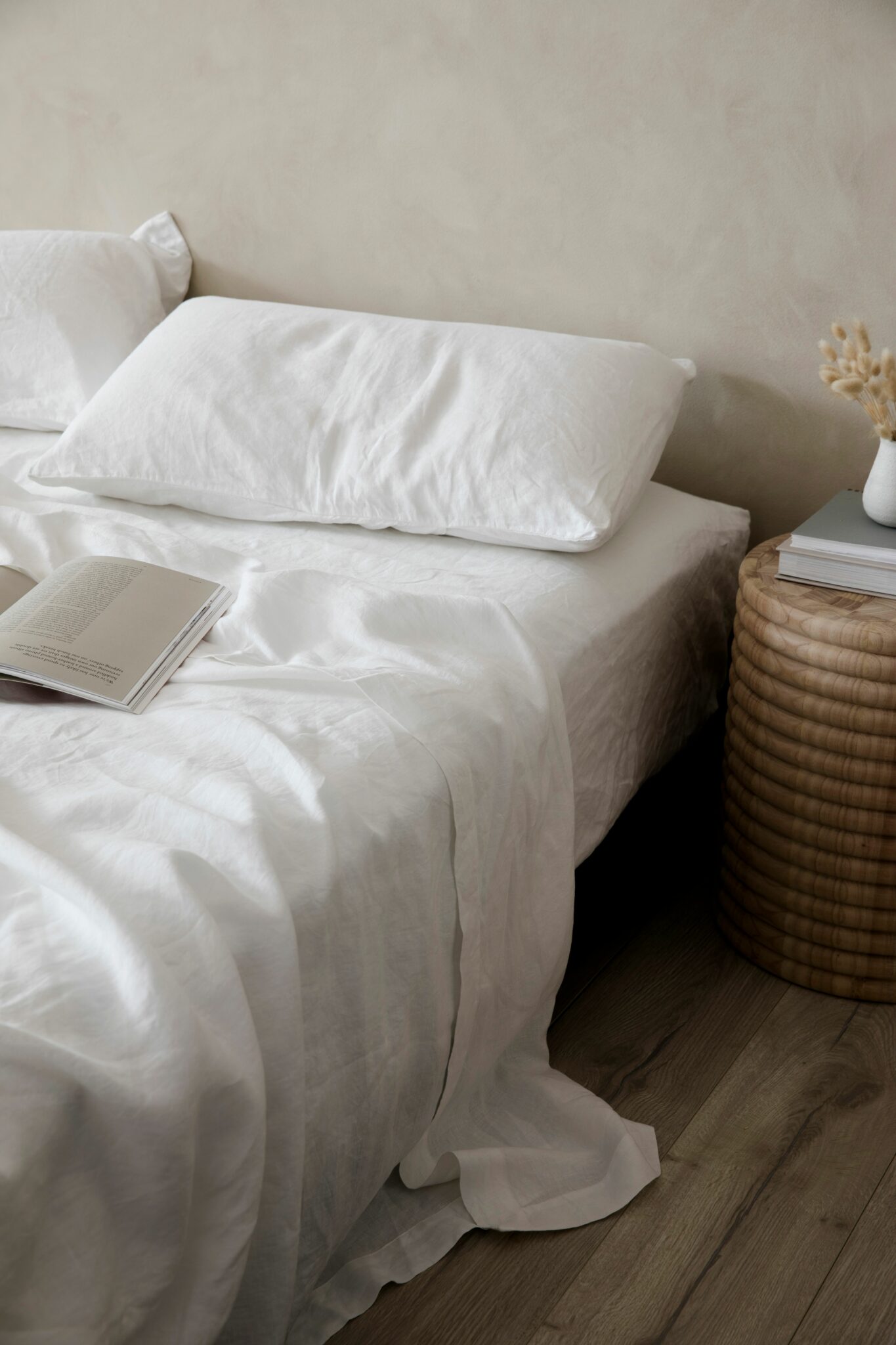 Photo: CULTIVER
Amy: When it comes to interiors, who is your style icon?
Nicolle: I love the work of Phoebe Nicol, who is the Interior Architect behind our Flagship Store in Mosman. For me, a carefully curated space feels personal, and Phoebe does this well by adding beautiful and unique furniture, objects and art to otherwise minimal and pared back spaces.
Amy: Are there any trends, colours, materials or brands that you are loving right now?
Nicolle: At the moment, I'm finding myself particularly inspired by green tones. I even recently repainted my kitchen green! There is definitely something soothing about the colours and textures we find in nature. It seems I'm not alone in this thinking, our newest colour Forest has quickly become one of the most popular in our collection.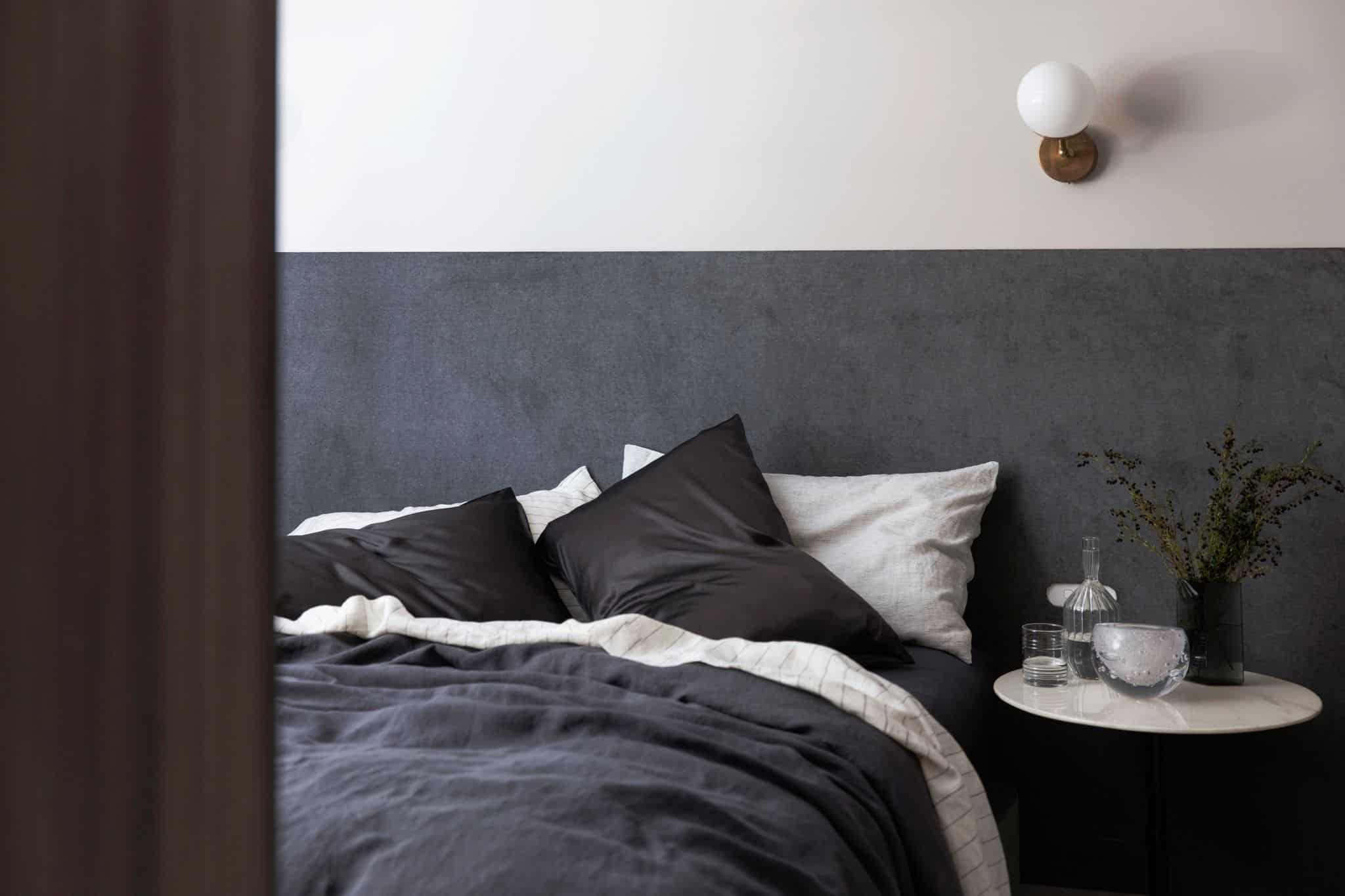 Photo: CULTIVER
Amy: What are your favourite items from the Huntley + Co range?
Nicolle: I love the structure and texture of the Casper Side Table in Marble. It's the sort of piece I'd use beside my bed as the lack of drawers or shelves forces you to reduce the clutter and only keep what you need – which doesn't include a phone!