If you're thinking of selling, now is the opportune time and here's why. With increased uncertainty and reluctancy in the air, there are fewer properties on the market. There's no denying a decline in new listings despite buyer confidence being stronger than ever, thanks to favourable interest rates and the ease of borrowing right now. Fewer listings and highly competitive buyers means one thing…soaring prices!
Australia's largest real estate agency, Ray White, has reported registered bidders at their Sydney auctions have doubled since lockdown and active bidders have increased by 60 per. Ray White chief economist Nerida Conisbee said the market has reacted very differently this lockdown, compared to the uncertainly seen in March last year. "While market confidence is different, I don't think anyone expected bidders at auctions to soar by this much in a lockdown," she said.
Renowned Sydney auctioneer Michael Garofolo of Cooley Auctions says "Sellers have the best of both worlds with fewer homes to compete with and a lot of buyers". On whether to sell now versus holding off until lockdown is over, he believes "When we come out of lockdown there will be a flood of property, which will spread the buyer pool out and see prices stabilise once more". Cooley Auctions have also reported a doubling of registered bidders at their Auctions since entering lockdown on the 26th June 2021.
Australia's leading property data, information and analytics house CoreLogic reported that there are 721 auctions scheduled for this week — a 23 per cent jump from 585 scheduled last week. The lockdown has seen auctions take place every day of the week due to Sydneysiders being confined to their homes. Buyers are reporting that they are finding the process of taking part in an online auction to be much easier than in person.
So, just what are we seeing on the ground here at Huntley + Co? In the past week alone three of our clients, all who are professional property stylists, reported sales in under one week – a phenomenal result at the best of times let alone during a pandemic lockdown! These homes spanned from the Inner West to the Upper North Shore to the Northern Beaches – all very different marketplaces, proving the statistics we are currently seeing do not lie. All three properties were due to go to auction but with fierce competition they sold much sooner. We look forward to sharing these case studies with you in further detail in Part 2 of this article where we explore the power of property styling in achieving such outstanding results.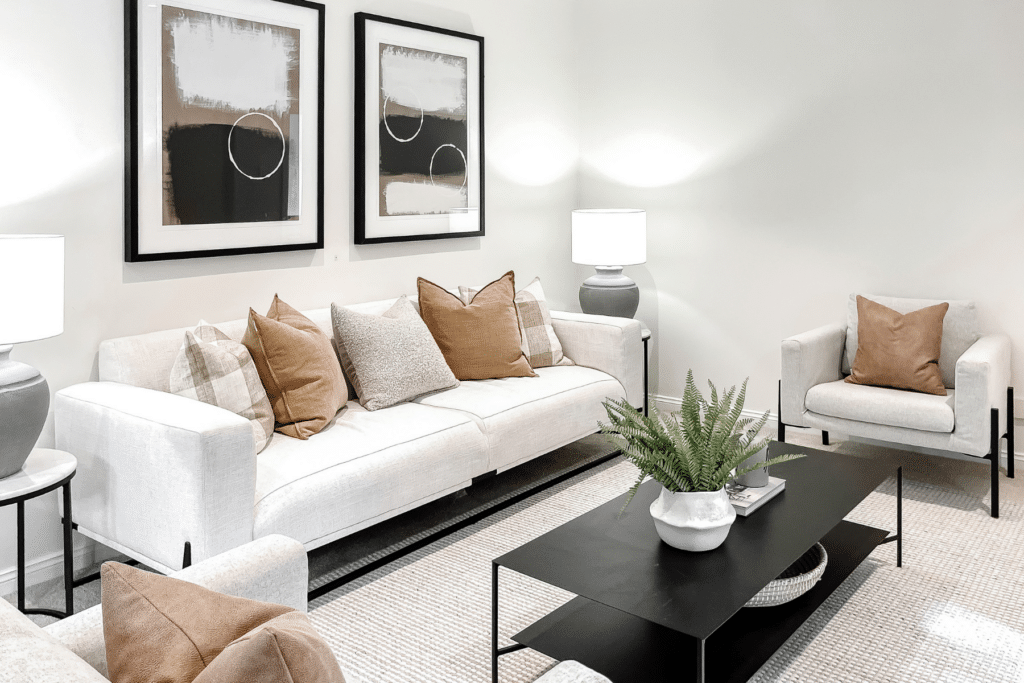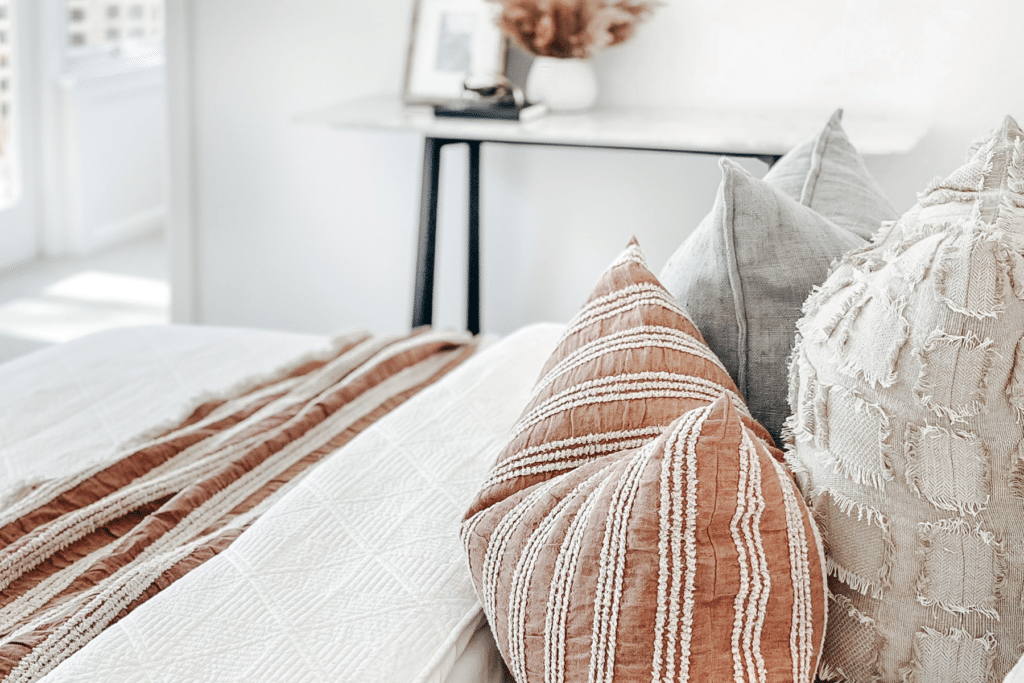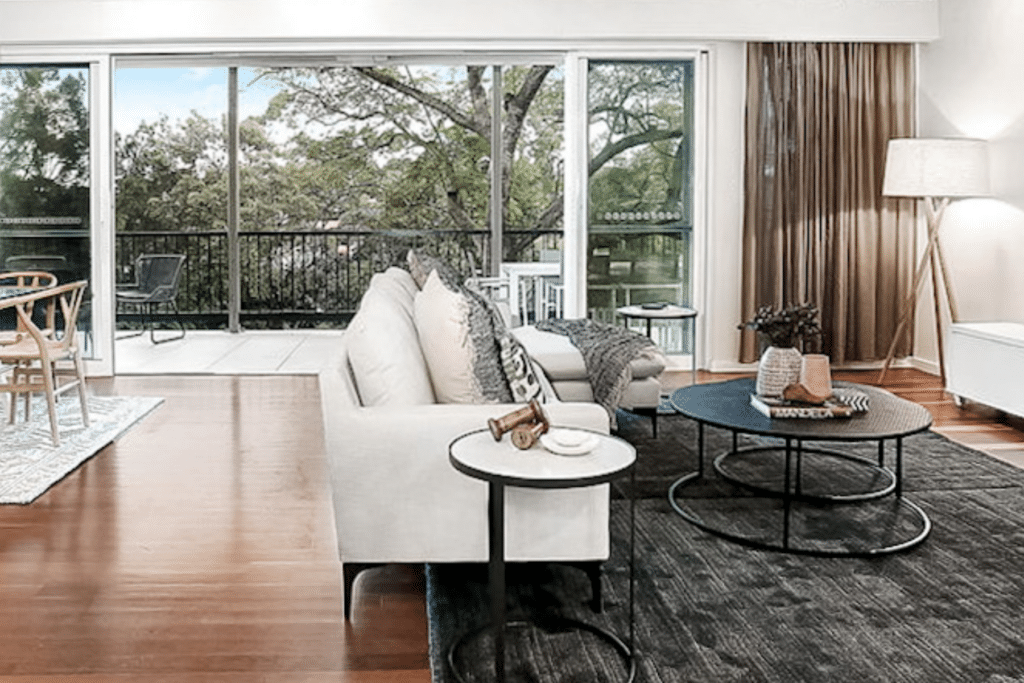 If you're thinking of selling, it undoubtedly seems that now is the time to capitalise on the reduced stock levels and fiercely competitive buyers, as this landscape is sure to change once lockdown is over.