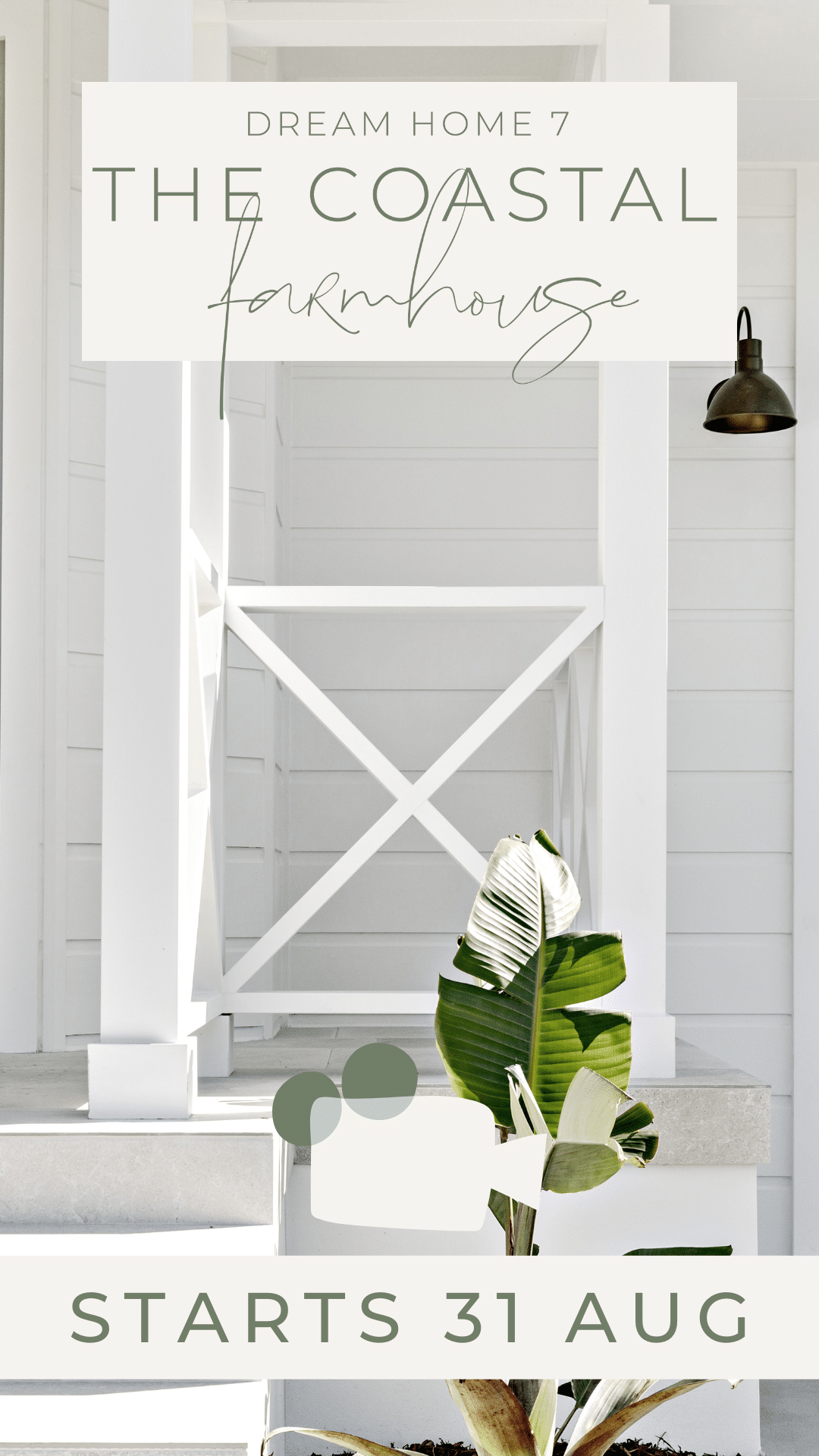 If you aren't following the talented ladies at Oak & Orange, we highly recommend that you do! In their 'Dream Home' series, friends, mothers and builder's wives Heather and Sarah, take us inside their home building journey of 'The Coastal Farmhouse' where they share everything from floor plans and external design to colour selections and material finishes.
When we were approached by Oak & Orange to collaborate on their 'Dream Home 7' project, we were beyond excited. We have been avid followers for some time now and simply adore their dreamy coastal aesthetic.
With a mutual respect for beautiful design, we were thrilled at the idea of working with a brand we felt resonated with our own and were delighted to be able to supply Oak & Orange with various furniture and décor pieces for the styling and filming of 'Dream Home 7'.
Airing via their website and You Tube channel, Episode 1 of 'Dream Home 7' launched on Tuesday 31st August 8pm AEST. 'The Coastal Farmhouse' is no ordinary build! Tune in for loads of practical tips, ideas and inspiration. And be sure to keep a look out for some of our favourite Huntley + Co pieces as selected and styled by Oak & Orange.