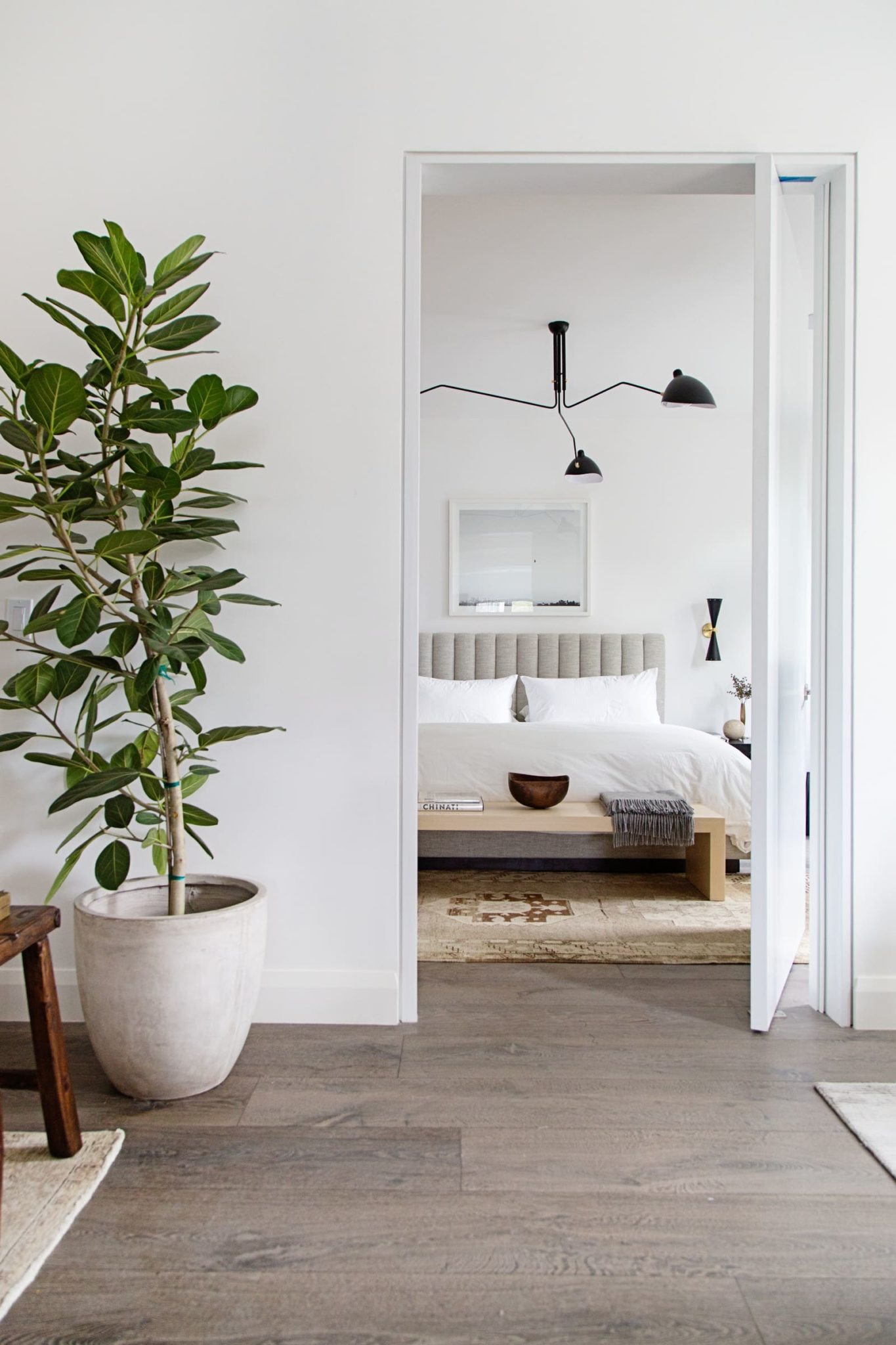 Photo: JDP Interiors
By now, everyone is realising how important is it to have your home styled for sale. But getting a home to the level where it is styled to Insta-worthy perfection is a big task. A large part of making a space feel much bigger and more open is about utilising negative space. Yet this can't be done if it is crammed with all of our everyday items that are practical, yes, but not always pretty!
Whether you are getting a stylist in or doing it yourself, there are a few things you need to do to prepare the space for styling. To give you some guidance, we've put together a little list of tips and tricks that will help make the most of your styling. When deciding what to get rid of and what to keep, one of the best tips we can give you is to ask yourself this question: would most people want this in their home? As sentimental beings, this isn't always an easy answer, so we suggest getting a friend or your stylist to help you decide.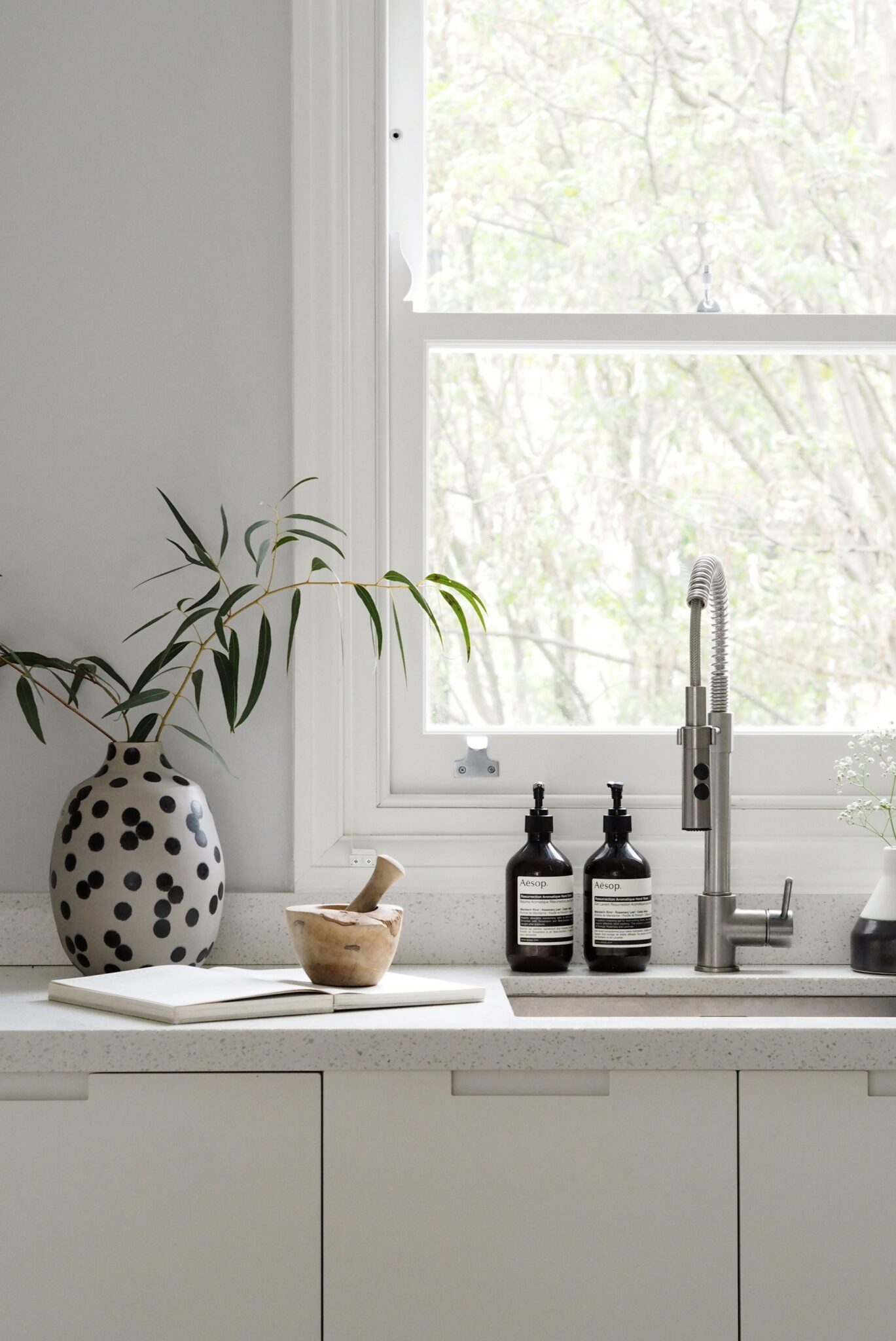 Photo: Cate St Hill
Depersonalising
Walking through an open home or inspection, the potential buyers have always got their eyes trying to picture their own family or friends existing in this space. Often, this can be really difficult when there are photos of other people throughout the entire home. The same rule applies for all the little personal items that we live with every day but can be very distracting for the buyer. Also, think about your own privacy! Anything that you would not like people to have access to should be put away.
Another key point to note is that you do not want to alienate any potential buyers with divisive things. Any items that may offend a social group (like those of a particular a political alignment, religious belief, or even parents with young children) should also be carefully evaluated.
Work your way through this checklist to cover all your bases:
Remove any family photos.
Remove awards, certificates, trophies, etc.
Remove to-do lists, schedules, etc.
Remove any personal documents, mail, etc.
Remove toys and sporting equipment.
Remove almost all personal care items from the bathrooms e.g., makeup, tools, skincare.
Pack up any collections of things e.g., stuffed animals, memorabilia, etc.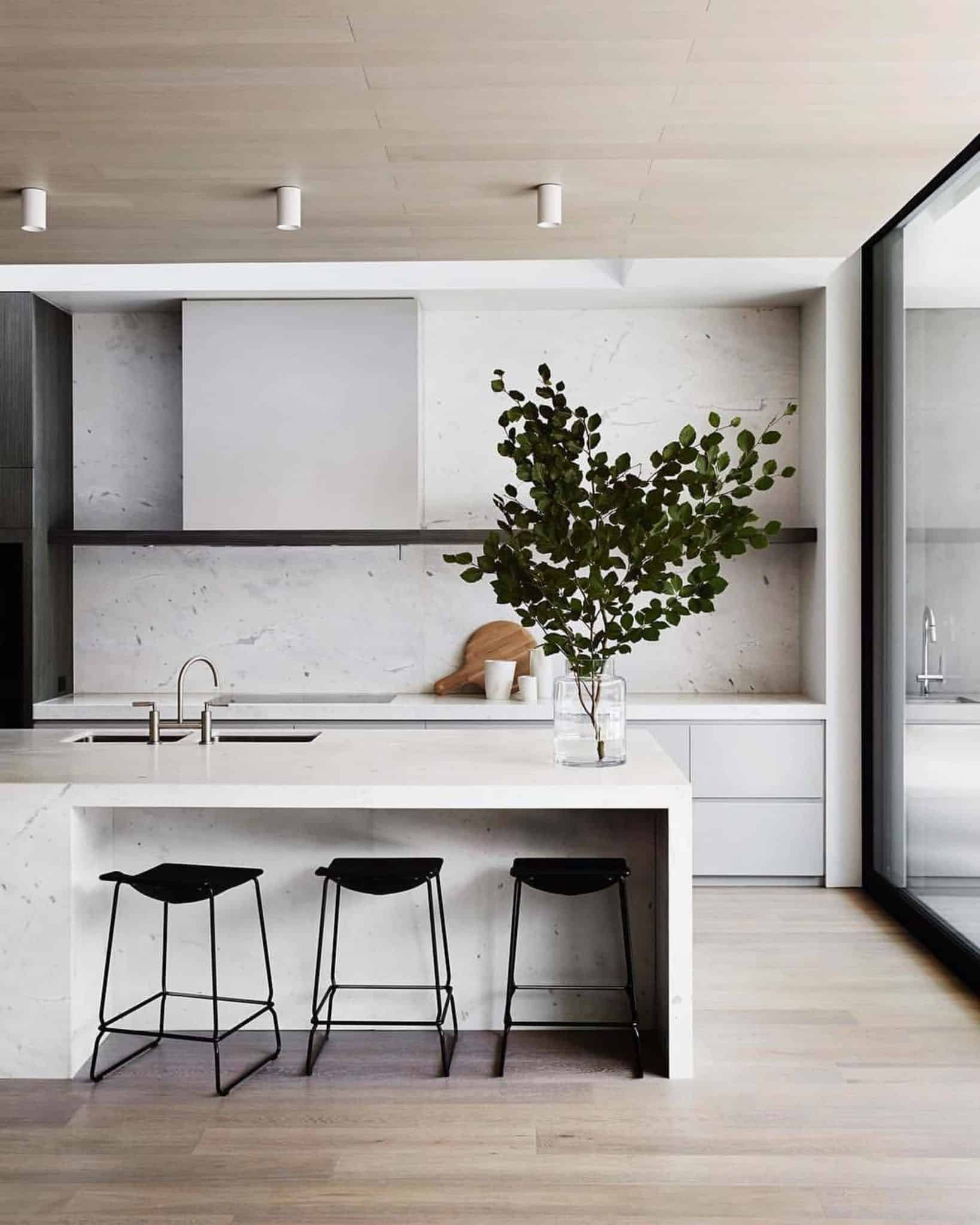 Photo: Pinterest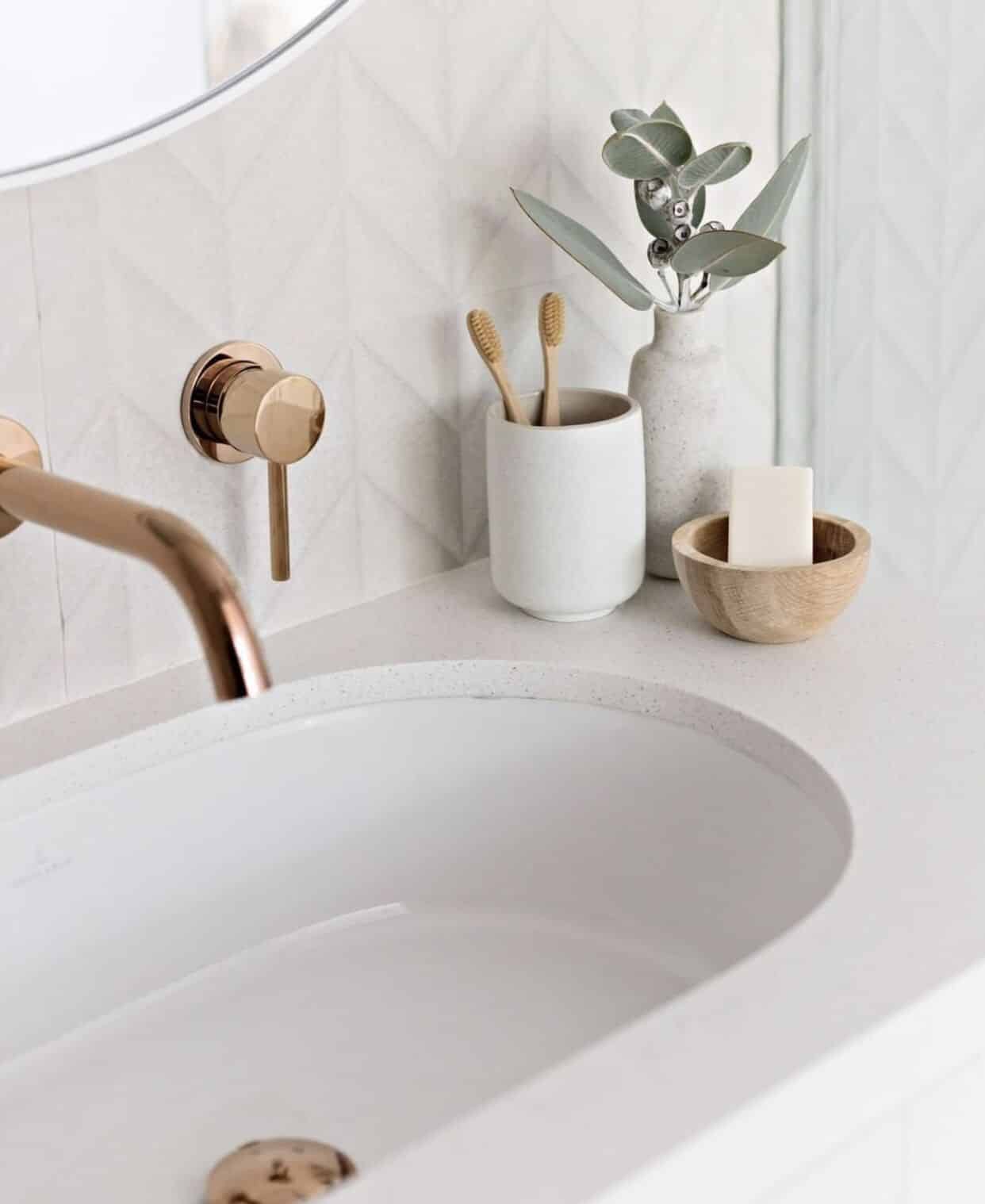 Photo: ABI Interiors
Decluttering
Just like your personal items, having too many things in general can detract from the overall space. Clouding a space with too many items means that some of the best features (and selling points!) aren't being showcased. If you are getting a stylist in, they will bring lots of incredible goodies that need room to shine as well. As a general rule of thumb, the less items the better.
If you are not at the point of packing up all of your belongings and moving out, this can be quite a daunting task. That's why it's best to ask your stylist, agent or friend what key things you think will need to be packed up. Also, if you work your way through the list of depersonalising tasks, the good news is that you've probably done most of the decluttering work!
Another trick for figuring out what should go is asking yourself: are the items in this space room-specific? If you've got toys in the home office, or cleaning supplies in the middle of the living room, it's best to move them to a more appropriate space. We've also created a list of the key spaces that are going to make the biggest impact in making your home feel less cluttered:
Declutter your shelves.
Declutter kitchen surfaces, windowsills, etc.
Clear your desk space to essentials only.
Clear your coffee table, side tables and any other surfaces in your living room of things like stacks of magazines, knick-knacks, remote controls, etc.
Declutter and tidy up kids' playrooms or rumpus rooms.
Remove garden rubbish and put bins away.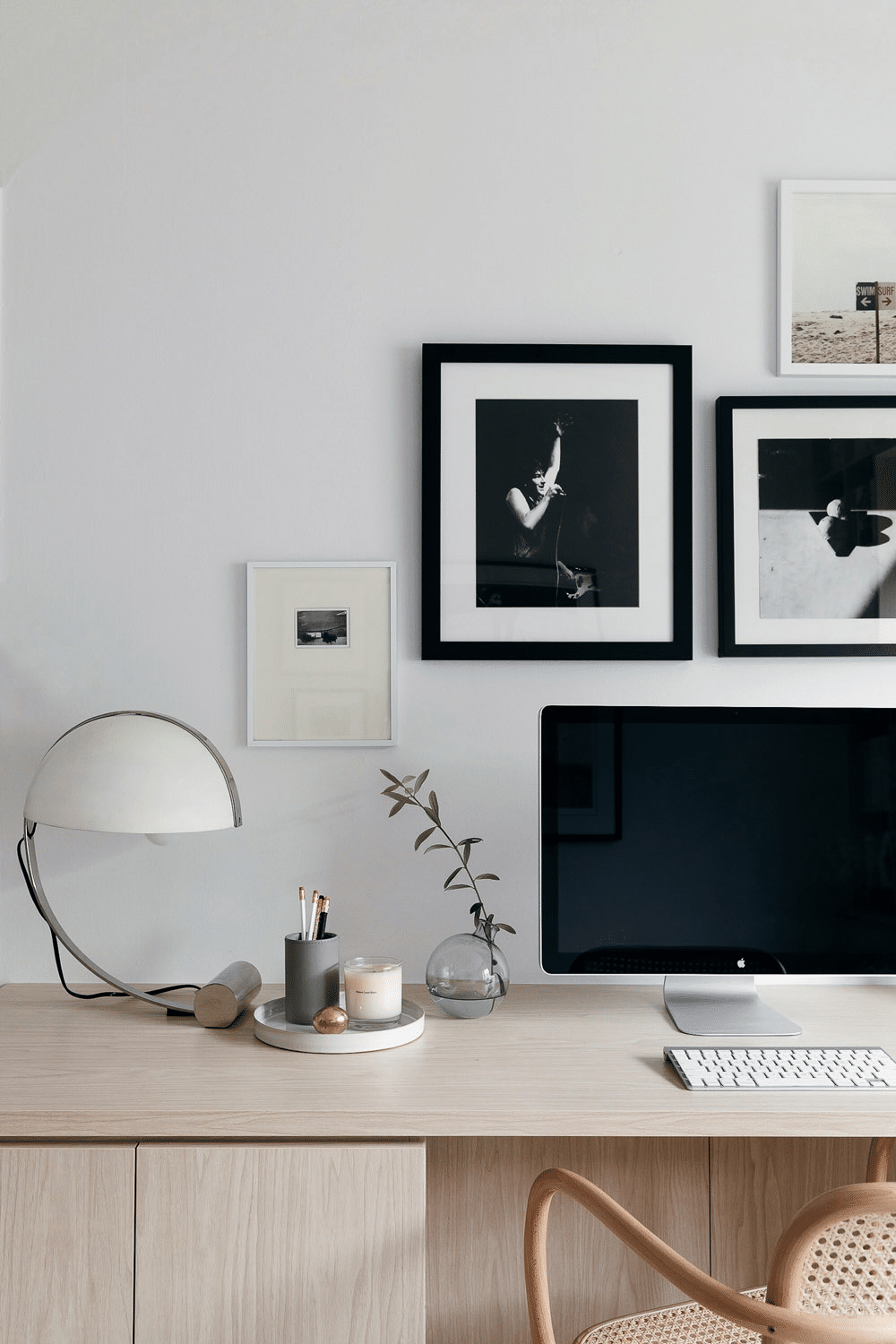 Photo: Anne Sage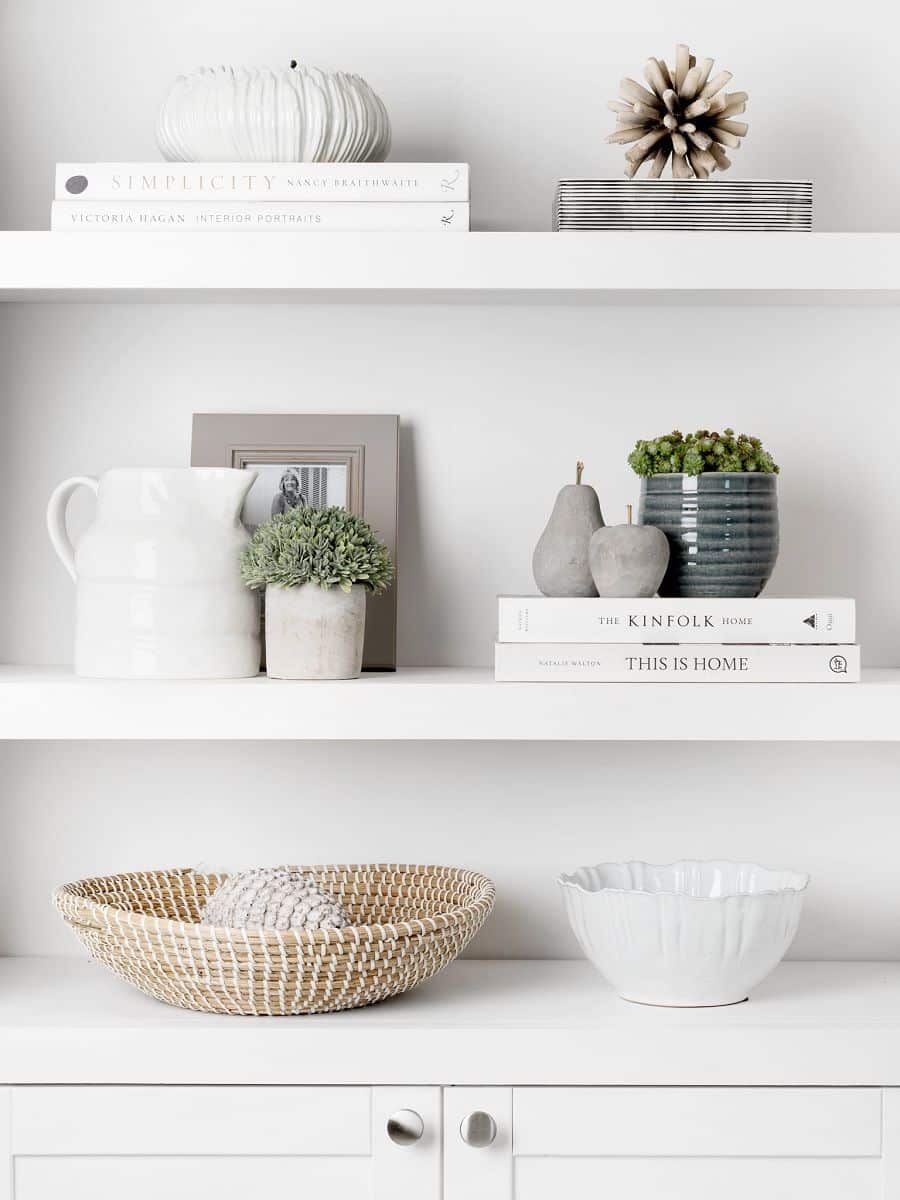 Photo: Hudson Home
With all of this in mind, homes are spaces that people live in! If it's not possible to clear every single space so it looks like a Pinterest photo, just try and do as much as you can. Always try and get professional guidance from your stylist or agent as they always know best!